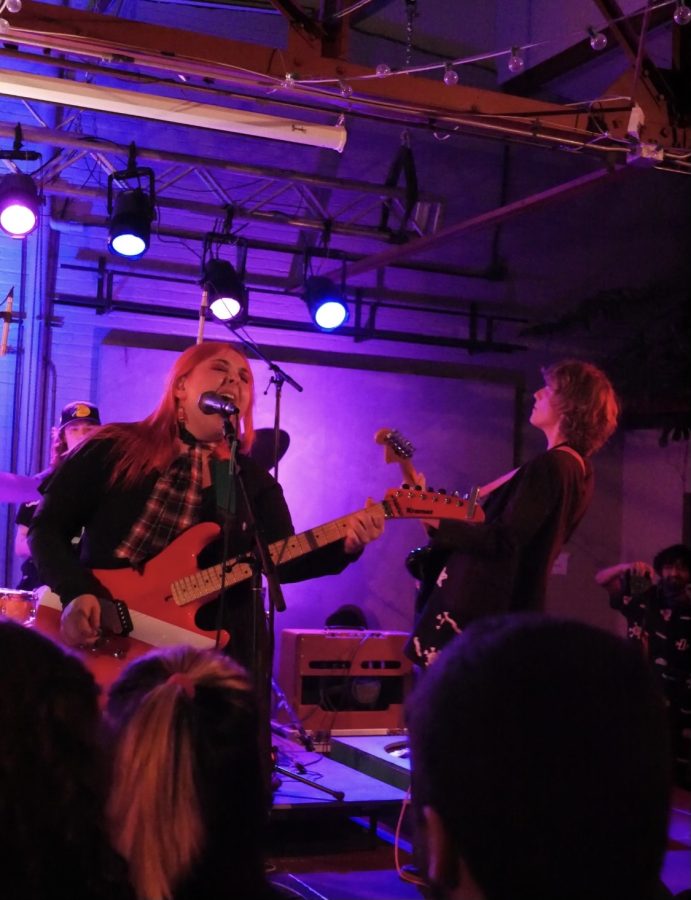 Sofía Cortés, Assistant Arts & Entertainment Editor
May 2, 2023
Annie DiRusso opened her second tour Sunday at the Back Room at Colectivo with opening act, Hannah Cole.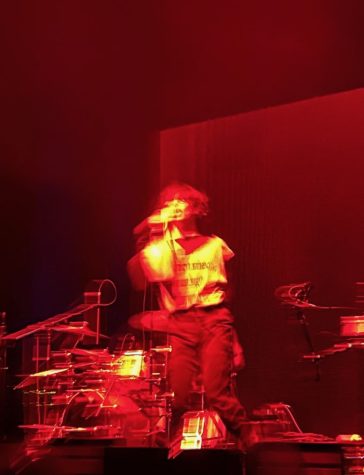 REVIEW: 100 Gecs and Machine Girl's sold out show
April 19, 2023
Machine Girl and 100 gecs provided a once in a lifetime performance at their recent concert.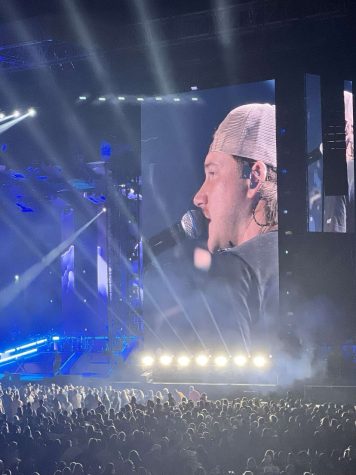 REVIEW: Morgan Wallen begins tour in Milwaukee
April 18, 2023
Morgan Wallen took the stage at American Family Field this past weekend. The crowd, venue and music overall created a great atmosphere.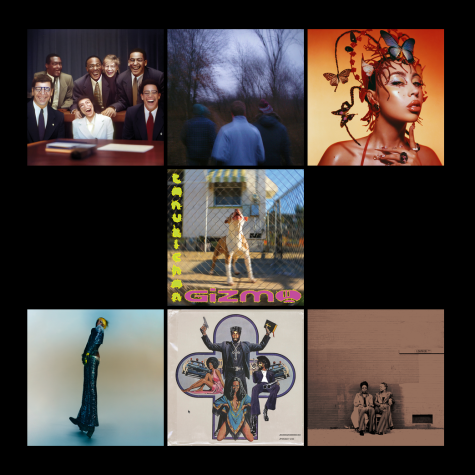 Review: 2023's 7 best albums thus far
April 10, 2023
With a plethora of amazing musical releases, 2023 is off to a strong start. With the first quarter of the year behind us, it's time to take a look at some of the best releases of the last few months.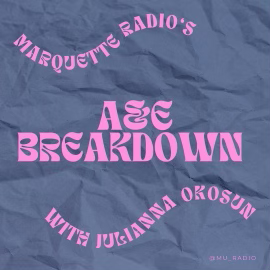 April 11, 2022
Check out the Marquette University Radio's weekly arts and entertainment podcast "A&E Breakdown" with changing guests, hosted by Julianna Okosun.
Marquette Radio's Weekly Wednesday Staff Playlist
October 8, 2020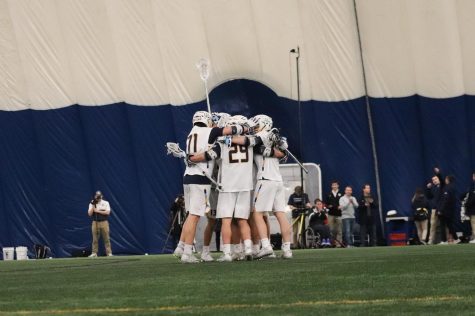 April 24, 2020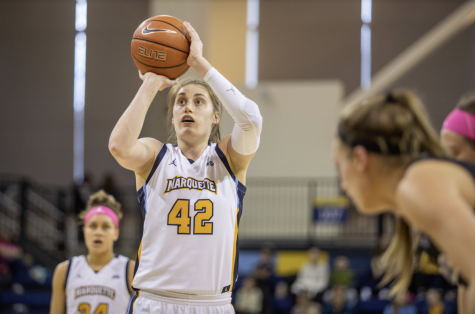 April 16, 2020