President Lovell shares his Favorite Songs from Summer 2022
September 6, 2022
Inspired by Obama's summer time tradition, Marquette University Radio interviewed University President Michael Lovell to showcase his favorite songs of the summer. His playlist includes songs from The Killers, Imagine Dragons, The 1975 and The Strokes.
The beginning of a new chapter: Lilliput Records Grand Opening
August 27, 2022
August 19 marked the official grand opening of Lilliput Records on the East Side of Milwaukee. Owners Tanner Musgrove and Brian Kirk began as employees of the Exclusive Company, but upon hearing the news that the popular record store was closing for good, the two made a pact to keep the store going.
Review: Social Cig takes front stage at the Back Room
August 21, 2022
"CHEESEHEAD" debuted Saturday, Aug. 20 and features nine brand-new tracks centering around the upbringing of lead singer, Parker Schultz, in Wisconsin. To commemorate the release of his album, Schultz invited local bands Scam Likely and Bug Moment to share the stage with him.
Artists to look out for in 2022
February 10, 2022
Radio Milwaukee Music Awards: In Case You Missed It
December 10, 2021
Here's a recap of this year's finalists.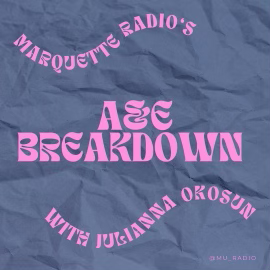 April 11, 2022
Check out the Marquette University Radio's weekly arts and entertainment podcast "A&E Breakdown" with changing guests, hosted by Julianna Okosun.
Marquette Radio's Weekly Wednesday Staff Playlist
October 8, 2020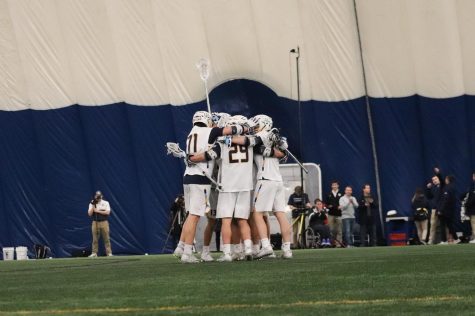 April 24, 2020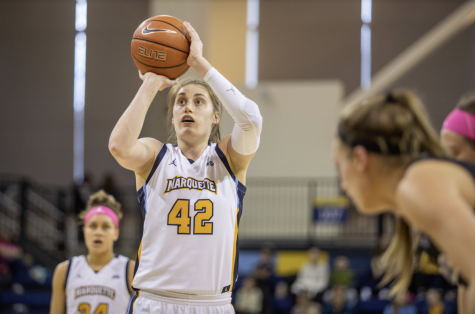 April 16, 2020