November 5, 2019
Pablove Foundation aims to help families impacted by cancer
November 4, 2019
For Marquette Students looking to support the Pablove Foundation, Marquette Radio will be tabling in the Alumni Memorial Union every day this week from 11-1 p.m. and accepting donations for the foundation while also raffling off Pablove prizes. Additionally, Marquette Radio will host its annual Rock-a-Thon concert in support of the Pablove Foundation this Friday at the Annex at 7 p.m.
Five hot albums this month: October
October 31, 2019
It can be tough to keep up with every bit of new music that comes out each month, so here is a list of the top five October albums you don't want to miss out on.
Clairo introduces daydream pop and Lo-fi vibes to Turner Hall Ballroom
October 3, 2019
The dreamy pop vibes of American singer-songwriter Clairo flooded Turner Hall Ballroom Oct. 1.
Students protest demonstration policy, deliver letter to Zilber
September 23, 2019
At 11 a.m. Monday morning, a group of nine Marquette students chanted as they walked along Wisconsin Avenue with signs that read "Marquette divest," "Hear your students" and "Marquette cannot silence dissent."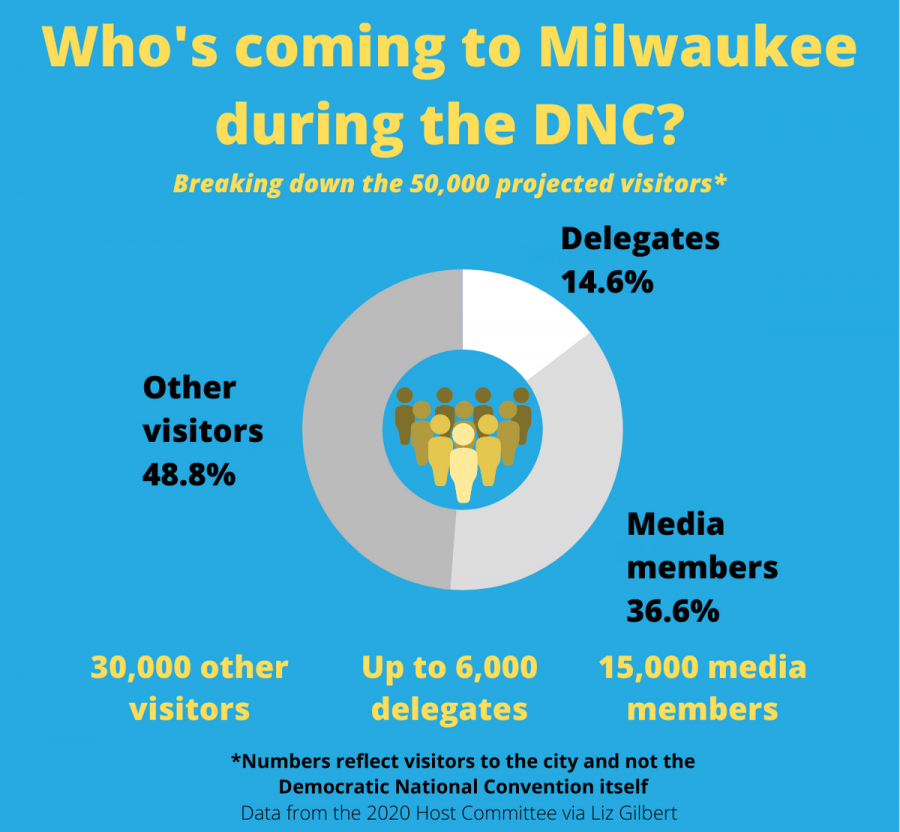 Grace Dawson, Investigative Reporter
November 4, 2019
Liz Gilbert, former resident of South Florida and current president of the Host Committee for the 2020 Democratic National Convention, was shocked to see beaches in Milwaukee.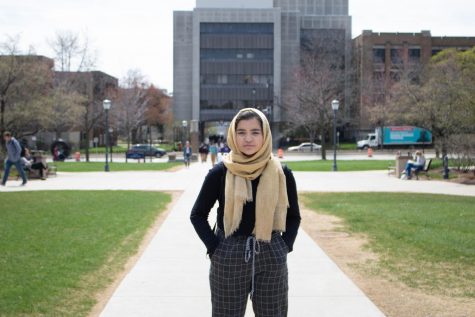 May 15, 2019
May 15, 2019
May 15, 2019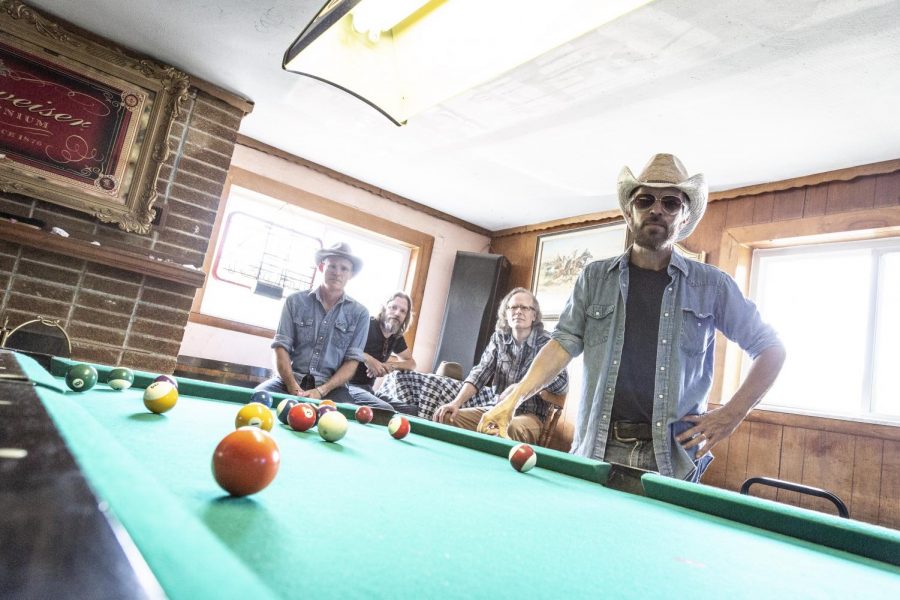 Mackane Vogel, Executive A&E Editor
November 3, 2018
Alternative country group The Bottle Rockets will perform at Milwaukee's Shank Hall Nov. 8. Ahead of their arrival in Brew City next week, frontman Brian Henneman offered...
October 30, 2018
New Music Monday – Indonesian Junk
October 15, 2018
New Music Monday: Yogie B & Keez
October 14, 2018