REVIEW: Arctic Monkeys present an enigmatic and emotional musical journey with 'The Car'
October 25, 2022
It's been four years since English rock band Arctic Monkeys released "Tranquility Base Hotel," a visionary album that marked a hard left turn in the band's discography. It seemed impossible to follow up such a tightly woven and conceptually sound project, and yet the band's latest release, "The Car," manages to live up to these steep expectations.
Rashad's Records: Lil Baby's 'It's Only Me' is an inconsistent, yet enjoyable listen
October 20, 2022
I was excited to hear the news that Lil Baby was dropping his new solo album "It's Only Me." However, as the Oct. 14 release date crept closer, I was a little concerned for the Atlanta rapper.
Honesty in Music: "People Helping People" review + No Age interview
October 18, 2022
Remembering Pharoah Sanders' rich musical legacy
October 9, 2022
REVIEW: Djo's 'Decide' is an 80's enthused synth-pop trip through young adulthood
September 25, 2022
Djo began with the release of the album  "Twenty Twenty." Three years later, Djo's 'Decide' is a robust and consistent follow-up project that reworks 80's synth wave and indie rock elements in exciting ways. 
REVIEW: "Midnights" resonates with Swifties
November 1, 2022
Swift released "Midnights" Oct. 21. The album has 13 songs about 13 sleepless nights scattered throughout her life, whether good or bad.
REVIEW: Locate S,1 and the dangers of going into a concert blind
October 19, 2022
Last Wednesday, I went to see of Montreal. However, the next day, I realized it wasn't of Montreal I had seen, but their opener, Locate S,1.
October 12, 2022
Hippo Campus performed Sept. 26 at the Riverside Theater as part of the tour for their third album.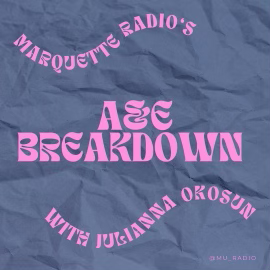 April 11, 2022
Check out the Marquette University Radio's weekly arts and entertainment podcast "A&E Breakdown" with changing guests, hosted by Julianna Okosun.
Marquette Radio's Weekly Wednesday Staff Playlist
October 8, 2020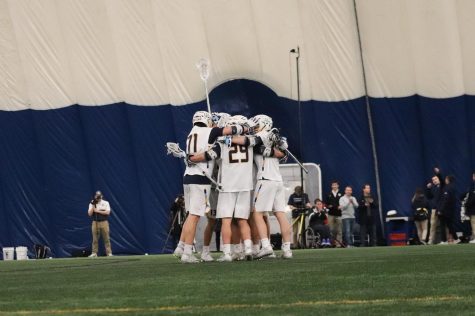 April 24, 2020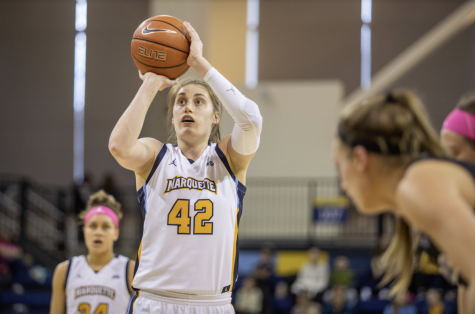 April 16, 2020