ALEXANDER and BAUGHN: 2022 Grammy nominations: A reaction and critique
November 29, 2022
The 2022 Grammy Award Nominations were officially released this week and with them comes frustration, controversy and lack of respect for Black culture.
LINDSTROM: The Live Music Industry Needs Saving
November 21, 2022
Before the first night of his five-show residency at the United Center, Harry Styles canceled the evening's performance due to an illness in his band. It's no secret that we are facing a worldwide mental health crisis.
REVIEW: Arctic Monkeys present an enigmatic and emotional musical journey with 'The Car'
October 25, 2022
It's been four years since English rock band Arctic Monkeys released "Tranquility Base Hotel," a visionary album that marked a hard left turn in the band's discography. It seemed impossible to follow up such a tightly woven and conceptually sound project, and yet the band's latest release, "The Car," manages to live up to these steep expectations.
Rashad's Records: Lil Baby's 'It's Only Me' is an inconsistent, yet enjoyable listen
October 20, 2022
I was excited to hear the news that Lil Baby was dropping his new solo album "It's Only Me." However, as the Oct. 14 release date crept closer, I was a little concerned for the Atlanta rapper.
Honesty in Music: "People Helping People" review + No Age interview
October 18, 2022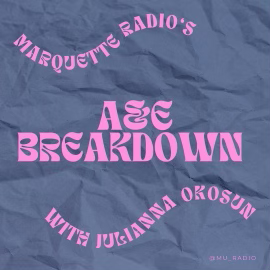 April 11, 2022
Check out the Marquette University Radio's weekly arts and entertainment podcast "A&E Breakdown" with changing guests, hosted by Julianna Okosun.
Marquette Radio's Weekly Wednesday Staff Playlist
October 8, 2020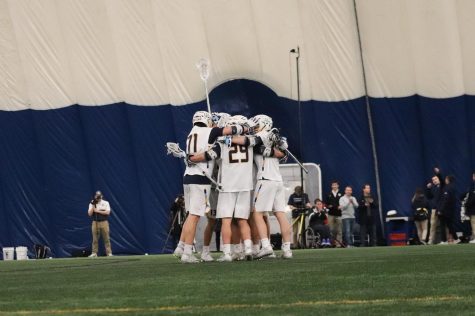 April 24, 2020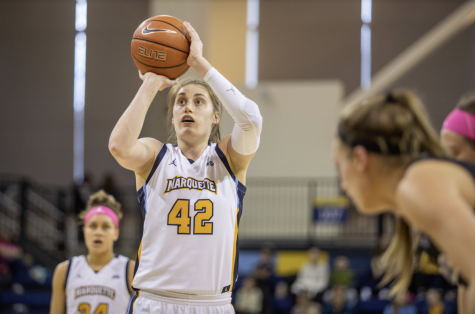 April 16, 2020