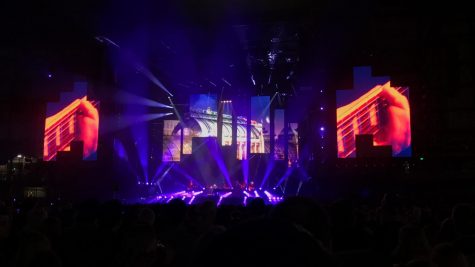 Alex Wagner, Assistant Music Director
May 5, 2019
Imagine it is 1980; the Rubik's cube makes its debut in London, The Empire Strikes Back is released in the United States, Ronald Reagan is elected President, and Billy Joel's...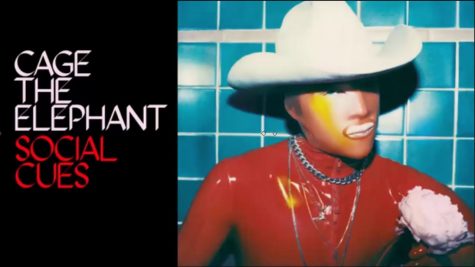 'Social Cues' by Cage The Elephant is the Garage Pop Album of the Summer
April 25, 2019
Anderson .Paak releases album 'Ventura'
April 23, 2019
Scottish Star Nina Nesbitt Takes Over Colectivo
April 2, 2019
Alex Wagner, Assistant Music Director
December 4, 2018
Before Thanksgiving Break, Marquette Radio and Marquette TV had the pleasure of hosting local Milwaukee artist, King Myles, for their New Music Monday program. A local Milwaukee...
New Music Monday – Indonesian Junk
October 15, 2018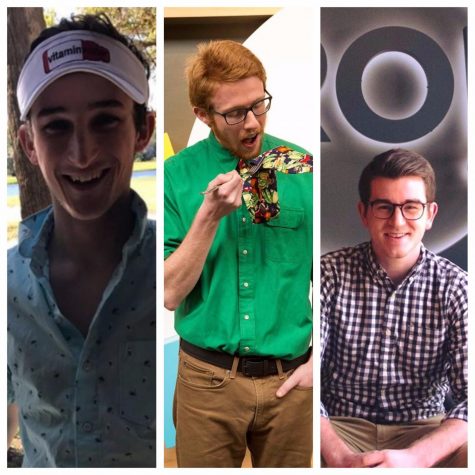 Show of the Week: The Good, The Ad and The Ugly
December 12, 2017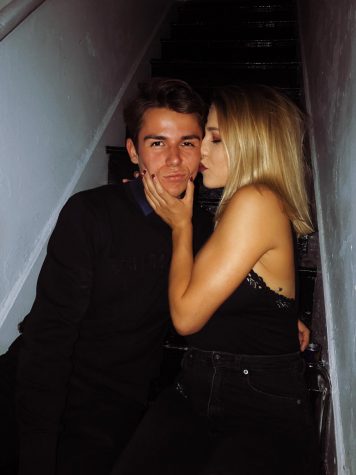 Show of the Week: J & V Past Three (sorta)
November 16, 2017
March 20, 2019
As a broke college kid, it can sometimes be difficult to find fun, inexpensive things to do in the city with your significant other or even a friend or two. These locations across the city offer exciting and new activities that won't break the bank.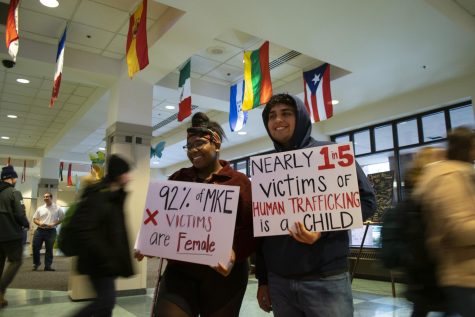 March 20, 2019
Though organization vary in how they fight human trafficking, addressing misconceptions and raising awareness are shared goals.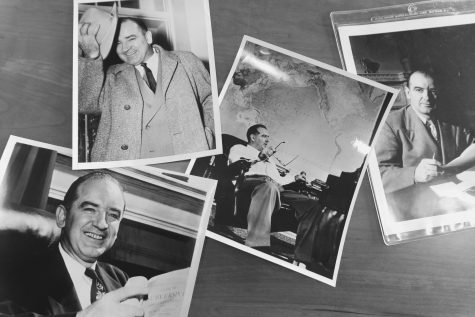 March 20, 2019
Joseph McCarthy, who graduated with a law degree in 1935, changed the American political sphere in ways that are still visible today.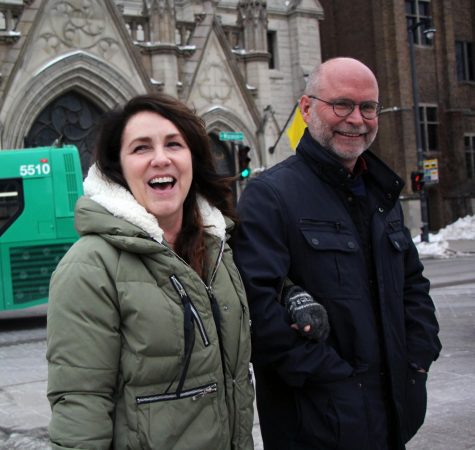 March 20, 2019
Two aspiring health professionals connected shortly after their graduations in the 1980s and became encapsulated in a "whirlwind romance."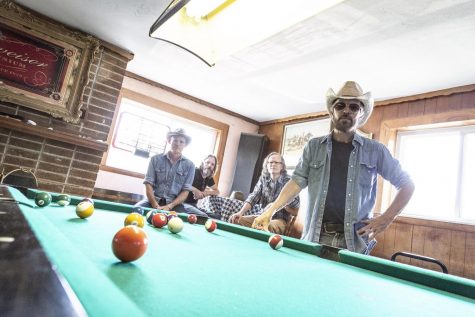 Mackane Vogel, Executive A&E Editor
November 3, 2018
Alternative country group The Bottle Rockets will perform at Milwaukee's Shank Hall Nov. 8. Ahead of their arrival in Brew City next week, frontman Brian Henneman offered...
October 30, 2018
New Music Monday – Indonesian Junk
October 15, 2018
New Music Monday: Yogie B & Keez
October 14, 2018