Marquette Radio's Third Weekly Wednesday Staff Playlist
January 22, 2020
Every Wednesday, each Marquette Radio staff member selects one song they have been listening to nonstop lately. Here are this week's staff picks:
December 30, 2019
This year the music world was blessed with dozens of unique albums as well as some overhyped records that did not live up to their full potential. As the year comes to a close and we look forward to what music 2020 will bring, here is a look back at the 10 best albums of 2019.
December 30, 2019
With so many albums to choose from, it was hard to narrow it down to just 10 records. Here are the best albums — and the most crucial to listen to — of 2019.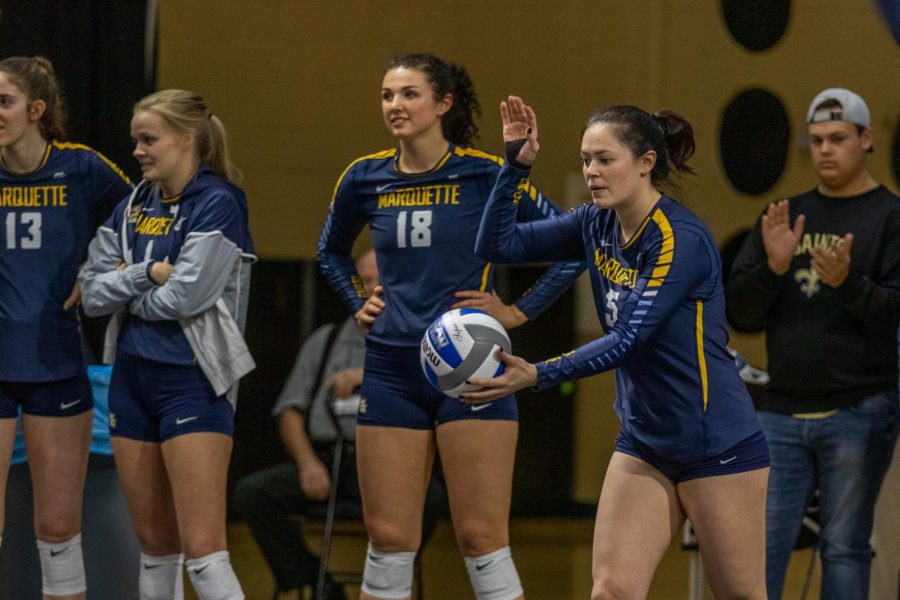 Dan Avington, Sports Audio Producer
December 10, 2019
Dan Avington and Zoe Comerford wrap up the volleyball season and talk about the impact this senior class has had on Marquette.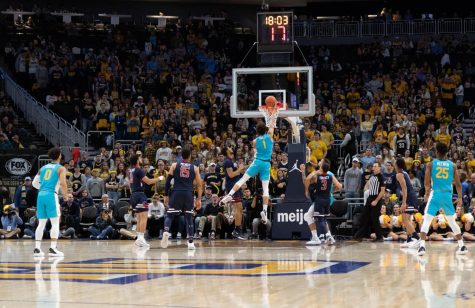 December 2, 2019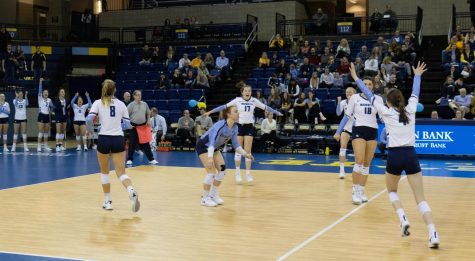 November 25, 2019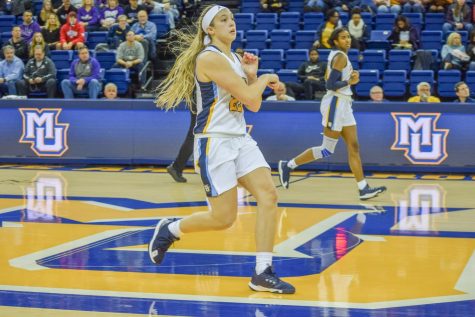 November 18, 2019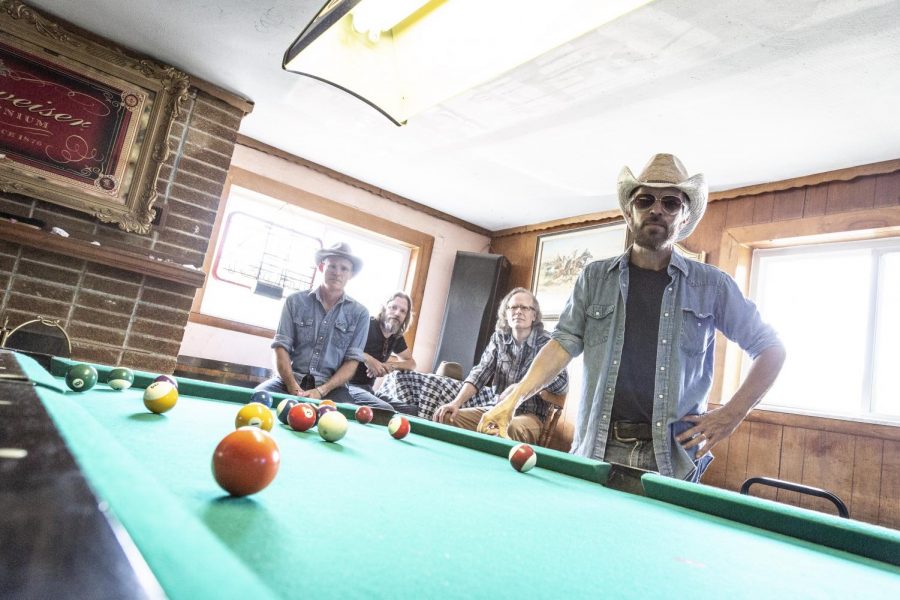 Mackane Vogel, Executive A&E Editor
November 3, 2018
Alternative country group The Bottle Rockets will perform at Milwaukee's Shank Hall Nov. 8. Ahead of their arrival in Brew City next week, frontman Brian Henneman offered...
October 30, 2018
New Music Monday – Indonesian Junk
October 15, 2018
New Music Monday: Yogie B & Keez
October 14, 2018