Top Albums This Decade (So Far)
February 27, 2019
December 17, 2018
From a summer full of iconic hip-hop albums, to artists who squeezed their albums into the last few weeks of the year, 2018 brought a lot to the table, musically.
'Big Snow Show 13' defies expectations
December 5, 2018
When I saw the headliners this year, I wasn't as ecstatic as I was for last year's headliners which included Paramore, Foster the People and Phoenix. Instead, I'd be seeing Bishop Briggs, Young the Gian and Bastille. Bastille is a good group, but not someone I'd wait in line for.
Alex Wagner, Assistant Music Director
December 4, 2018
Before Thanksgiving Break, Marquette Radio and Marquette TV had the pleasure of hosting local Milwaukee artist, King Myles, for their New Music Monday program. A local Milwaukee...
New Music Monday – Indonesian Junk
October 15, 2018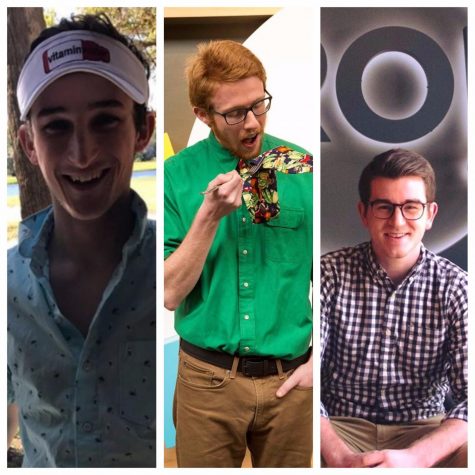 Show of the Week: The Good, The Ad and The Ugly
December 12, 2017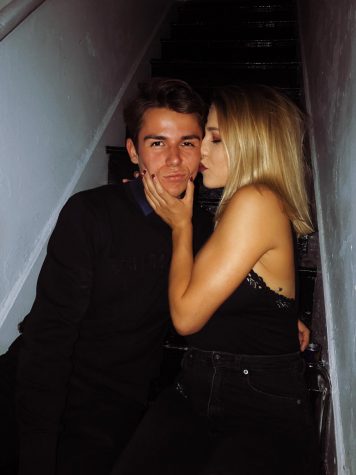 Show of the Week: J & V Past Three (sorta)
November 16, 2017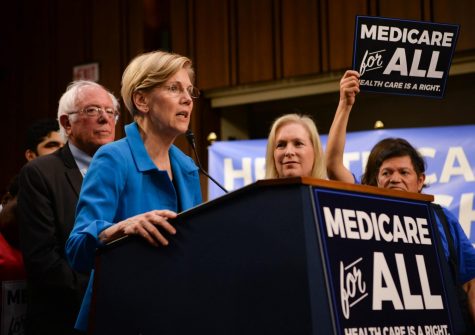 Reilly Harrington, Opinions Columnist
October 22, 2018
If Democrats have any intentions of taking the House and initiating some form of lasting "Blue Wave,"  then the importance of healthcare as a human right and the reform of the American healthcare system need to be prominent elements of their platforms.
October 22, 2018
The Milwaukee Film Festival is screening more than 300 films at various theaters in the downtown Milwaukee area, such as the Oriental Theatre and Avalon Theater. The event runs Oct. 18 to Nov. 1. Along with watching movies, attendees can also engage with filmmakers and talk with other movie lovers.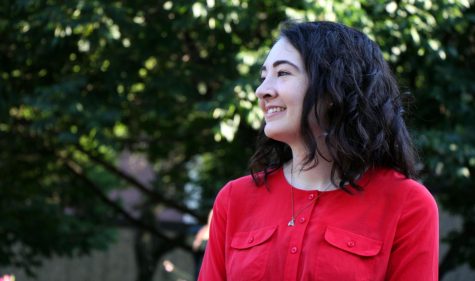 What It Feels Like to be at 13%
October 22, 2018
I get diagnosed with bronchiolitis obliterans, a disease that causes inflammation in my lungs and blocks my airways.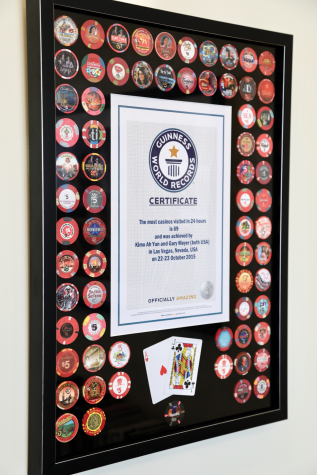 Dean Kimo Ah Yun breaks world record
May 1, 2018
Kimo Ah Yun, dean of the College of Communication, and Gary Meyer, the senior vice provost, visited 74 casinos in 24 hours, shattering the previous world record – one that he had previously tied – of 69.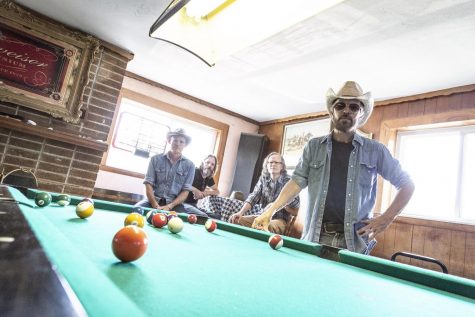 Mackane Vogel, Executive A&E Editor
November 3, 2018
Alternative country group The Bottle Rockets will perform at Milwaukee's Shank Hall Nov. 8. Ahead of their arrival in Brew City next week, frontman Brian Henneman offered...
October 30, 2018
New Music Monday – Indonesian Junk
October 15, 2018
New Music Monday: Yogie B & Keez
October 14, 2018