Alex Wagner, Assistant Music Director
December 4, 2018
Before Thanksgiving Break, Marquette Radio and Marquette TV had the pleasure of hosting local Milwaukee artist, King Myles, for their New Music Monday program. A local Milwaukee...
New Music Monday – Indonesian Junk
October 15, 2018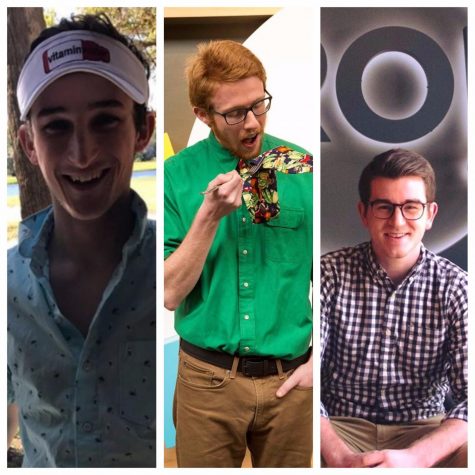 Show of the Week: The Good, The Ad and The Ugly
December 12, 2017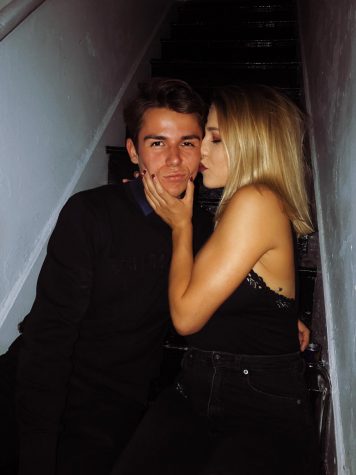 Show of the Week: J & V Past Three (sorta)
November 16, 2017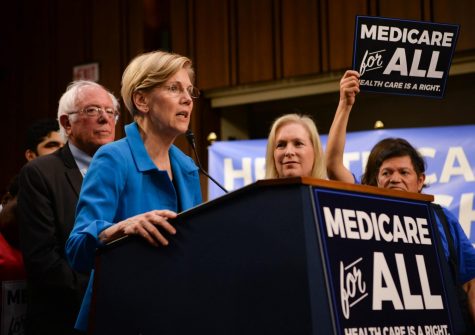 Reilly Harrington, Opinions Columnist
October 21, 2018
If Democrats have any intentions of taking the House and initiating some form of lasting "Blue Wave,"  then the importance of healthcare as a human right and the reform of the American healthcare system need to be prominent elements of their platforms.
October 21, 2018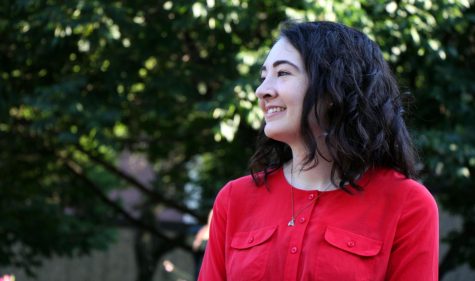 What It Feels Like to be at 13%
October 21, 2018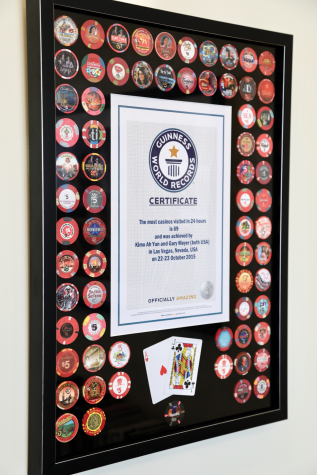 Dean Kimo Ah Yun breaks world record
May 1, 2018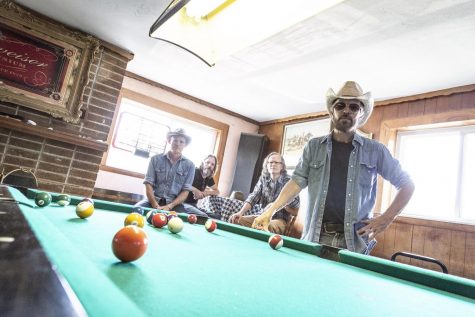 Mackane Vogel, Executive A&E Editor
November 3, 2018
Alternative country group The Bottle Rockets will perform at Milwaukee's Shank Hall Nov. 8. Ahead of their arrival in Brew City next week, frontman Brian Henneman offered...
October 30, 2018
New Music Monday – Indonesian Junk
October 15, 2018
New Music Monday: Yogie B & Keez
October 14, 2018