Republican National Convention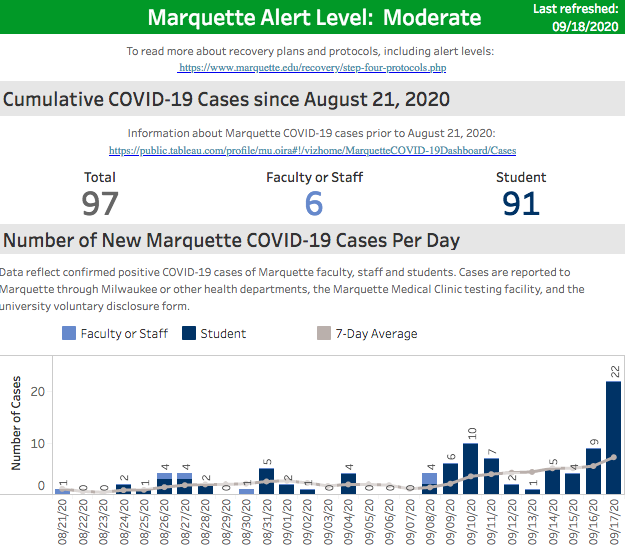 Twenty-two positive student cases of COVID-19 were reported Friday, according to the Marquette coronavirus dashboard. This is the highest single-day increase the campus has...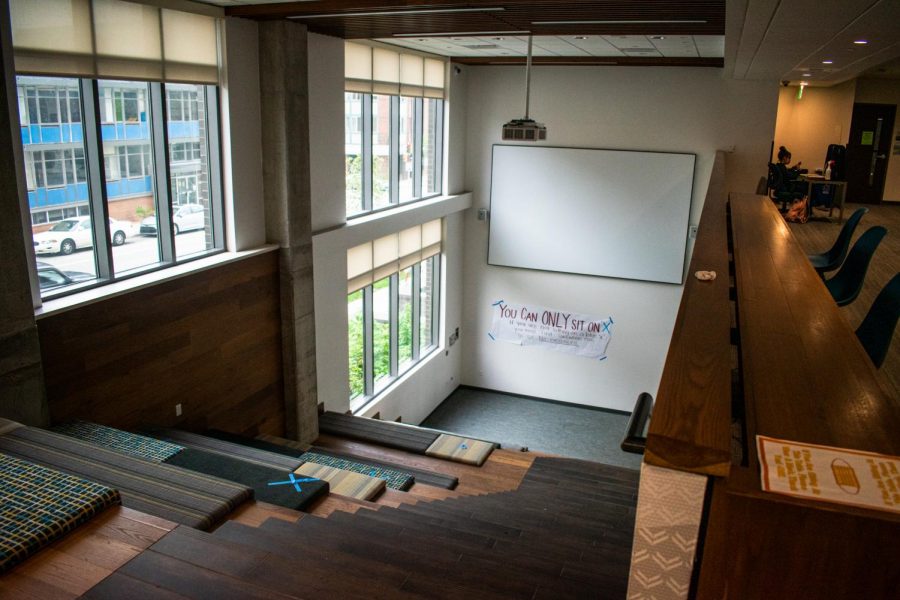 The decision came after numerous social media posts documented students in the space not wearing masks or social distancing, according to an email sent to residents of Eckstein and Wells halls by Eckstein Residence Hall director Grace Konyar.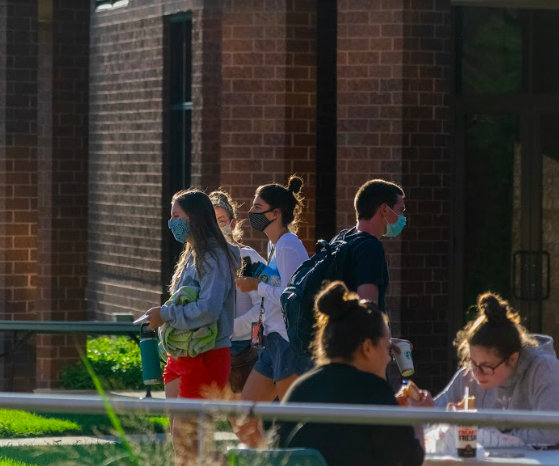 Students on the Marquette campus must better adhere to health guidelines set forth by the university and city, state and federal health officials.