Kelli Arseneau, Assistant A&E Editor
March 20, 2019
At first glance, Marquette University does not seem like a hub for performing arts. There is no college of fine arts and the university is more widely known and nationally recognized for Division I basketball than for musical theater.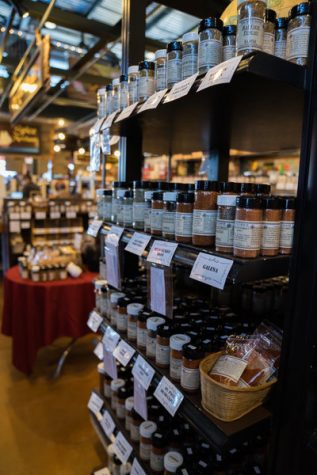 March 20, 2019
Spicy food is alive and well on Milwaukee's South Side. Check out these five hot spots for a little extra heat.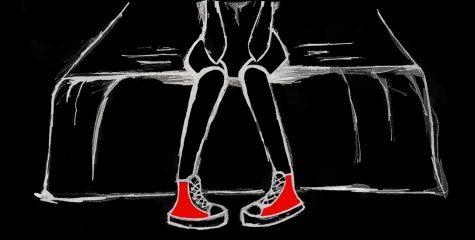 March 20, 2019
It was there as much as I was, except everything within me knew I shouldn't have been there. It knew its place. I knew where I was sitting, too, on a bed with quilts and pillows left behind for the wash. It sits on the nightstand underneath the TV that tries to make the room look new, but it owns the place as much as he did. It was wrong as much as it was right, it being there. Just there. Me, being there.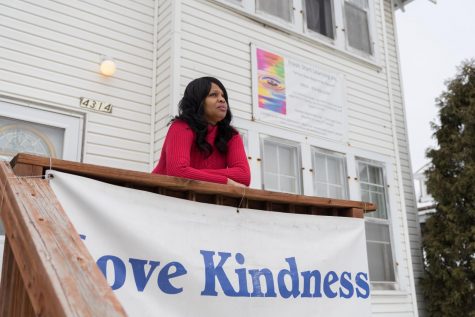 March 20, 2019
Yarbrough was raised in a middle-class, two-person-income family. She was never forced to endure traumatic experiences inside her own home. She had the trendiest fashion and the newest toys. She did, however, lack one thing: a feeling of acceptance.