June 7, 2021
The university consulted with many health experts about this decision, and it was ultimately approved by Marquette's COVID-19 response team, University Academic Senate Executive Committee, Staff Senate, Marquette University Student Government Executive Board and the Graduate Student Organization.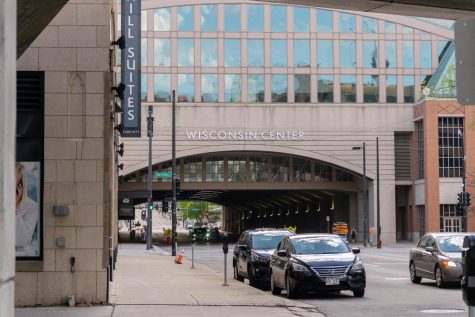 Wisconsin Center to end COVID-19 vaccine distribution May 28
May 4, 2021
Although the Wisconsin Center will be closing, the Milwaukee Health Department will continue distribution through two other sites, the Northwest and Southside Health Centers.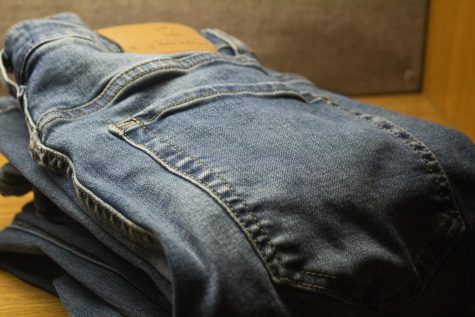 Denim Day at Marquette raises awareness around sexual violence
May 4, 2021
Denim Day is a yearly event in which people are encouraged to wear denim to combat victim-blaming and educate others about sexual violence.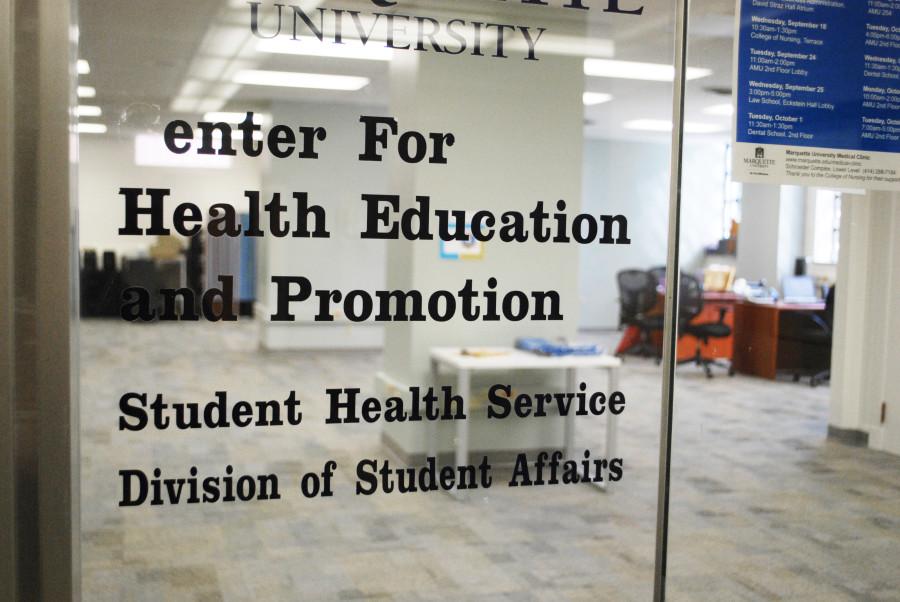 As the spring 2021 semester has progressed, students have slowly but surely been able to get back to a "normal" life at Marquette. Organizations like the Wellness Peer...
#VaxUpMarquette is a campaign from the university meant to encourage Marquette students to get the COVID-19 vaccine.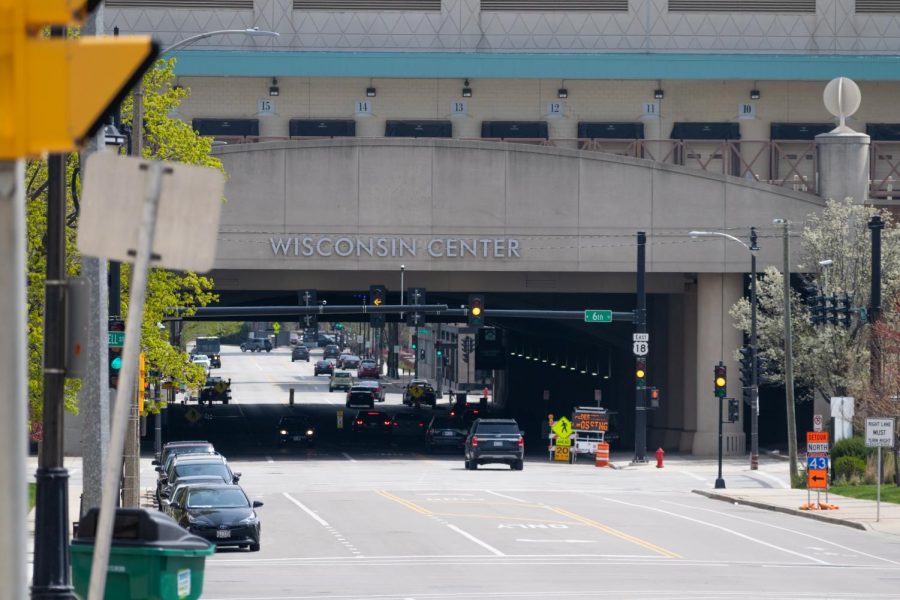 Only a week before this pause did Julia Rodrian, a sophomore in the College of Nursing, receive the recalled vaccine.