From preparing news scripts, running lines with my co-anchors, seeing the behind-the-scenes productions, and witnessing the team that pulled off an amazing student-run show, MUTV became the highlight of my week. 
Read More »
Cost of Being a College Athlete
A law that allows athletes to profit off their name, image and likeness passes in California on Sept. 30, 2019. It's a law that gives athletes the ability to benefit from their athletic status but "makes...
YES OR NO TO PANTSUITS? Zoe Marmitt, a junior in the College of Engineering, says yes to pantsuits. She sees it as a very professional look and as a matter of gender equality. "I feel like men...
Read the latest issue of the Marquette Journal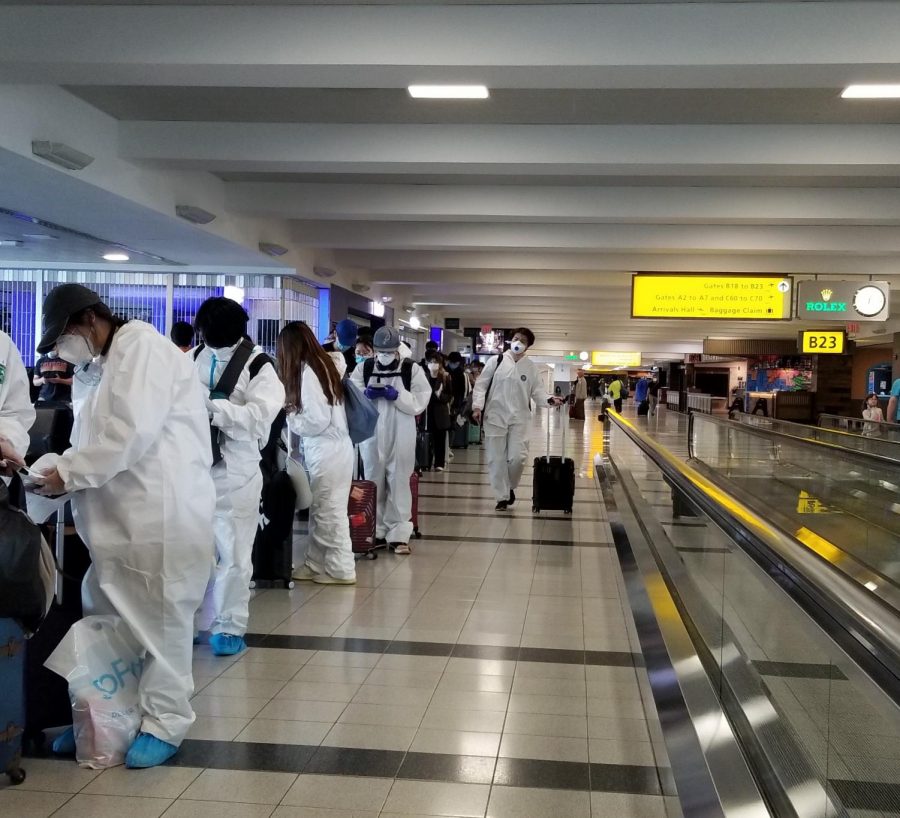 It is difficult for international students to get flights, Henry Yang, a senior in the College of Business Administration, said.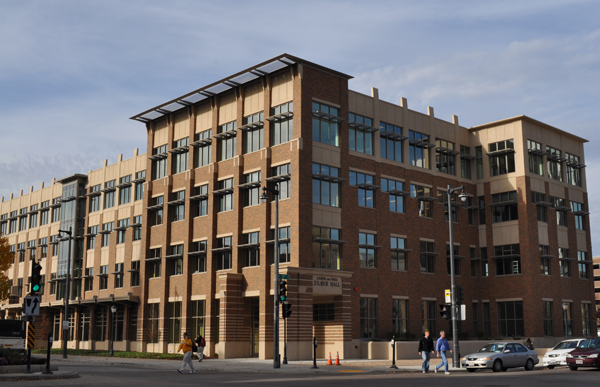 Marquette University has netted a loss of about $15 million due to the coronavirus pandemic and the act of moving students, faculty and staff off campus in late March. Joel...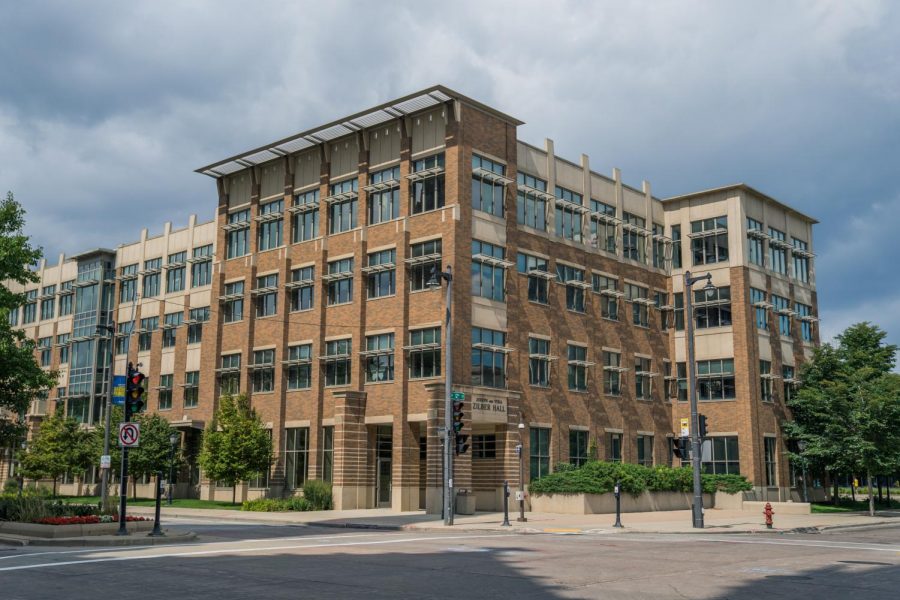 A virtual COVID-19 town hall forum Tuesday discussed Marquette University's current recovery plan and phased return to campus as well as the status on returning its employees...