As one of the country's best sprinters, Ralph Metcalfe made change in the African American community through his hard work on the track, in politics and in the community that has still had an impact today.
Read More »
Lovell said that its student and staff efforts, as well as increased access to the COVID-19 vaccine across Wisconsin, are what is making these plans possible.  
It may actually be healthier to accept the current state of our world and practice mindfulness.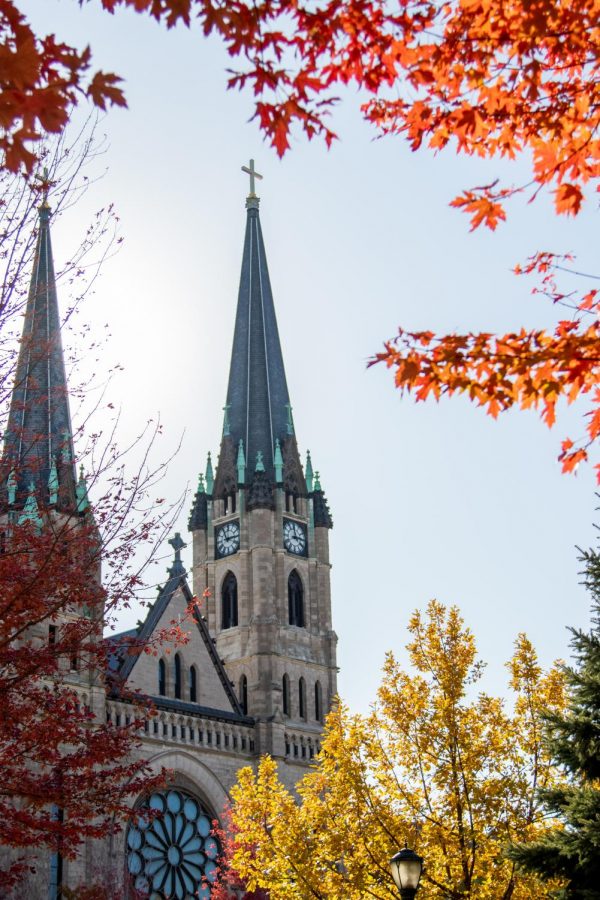 Norovirus may be less life-threatening than COVID-19, but that does not mean it should be taken any less seriously.