From preparing news scripts, running lines with my co-anchors, seeing the behind-the-scenes productions, and witnessing the team that pulled off an amazing student-run show, MUTV became the highlight of my week. 
Read More »
Cost of Being a College Athlete
A law that allows athletes to profit off their name, image and likeness passes in California on Sept. 30, 2019. It's a law that gives athletes the ability to benefit from their athletic status but "makes...
YES OR NO TO PANTSUITS? Zoe Marmitt, a junior in the College of Engineering, says yes to pantsuits. She sees it as a very professional look and as a matter of gender equality. "I feel like men...
Read the latest issue of the Marquette Journal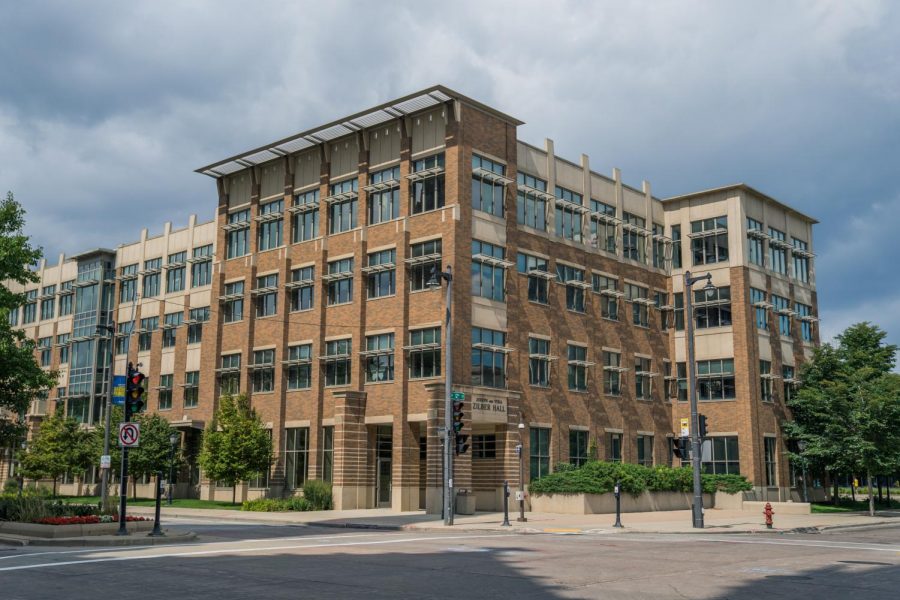 A virtual COVID-19 town hall forum Tuesday discussed Marquette University's current recovery plan and phased return to campus as well as the status on returning its employees...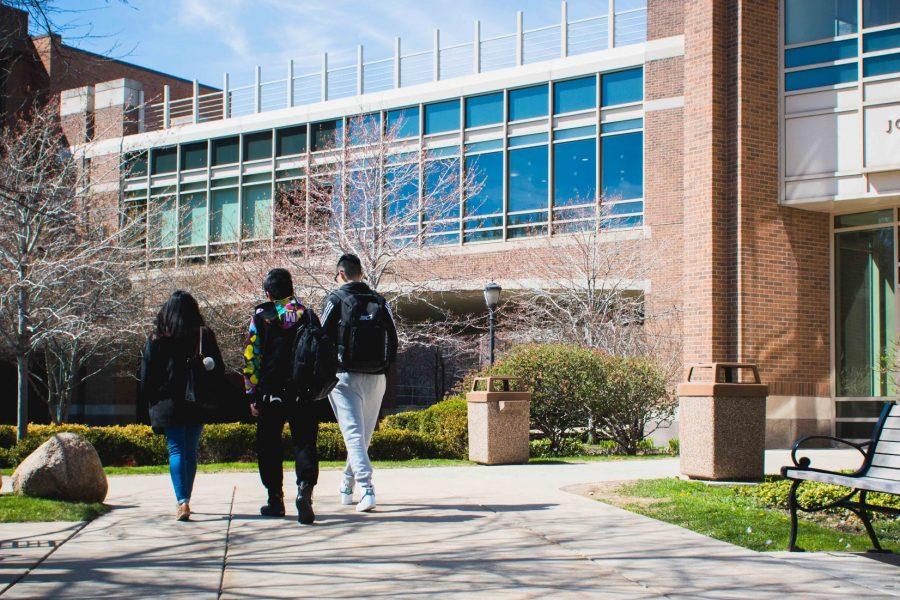 The 2020-21 academic year fall semester will begin in-person on Wednesday, Aug. 26, and will continue through Tuesday, Nov. 24. Finals will be administered remotely from...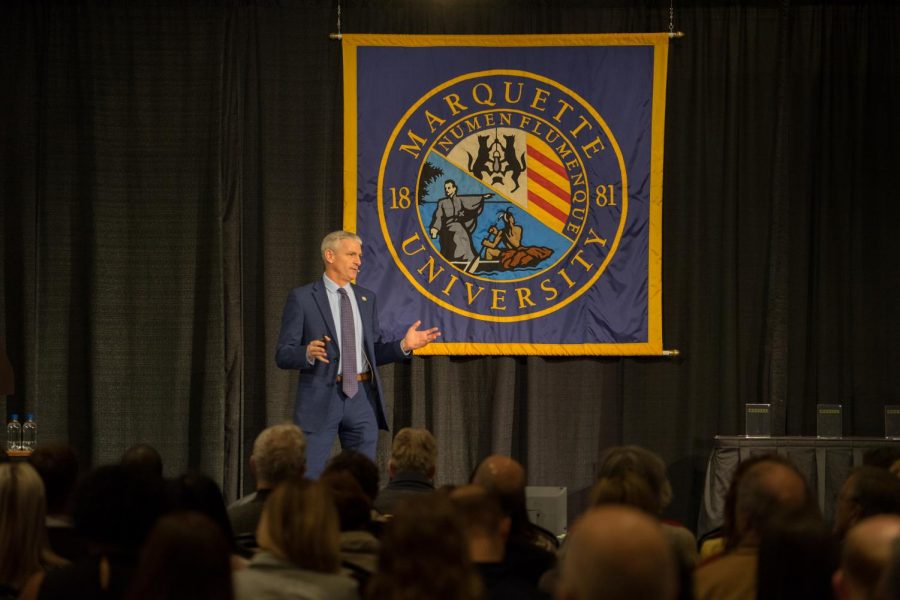 Marquette President Michael Lovell participated in an online discussion on higher education responses to COVID-19 led by Vice President Mike Pence.