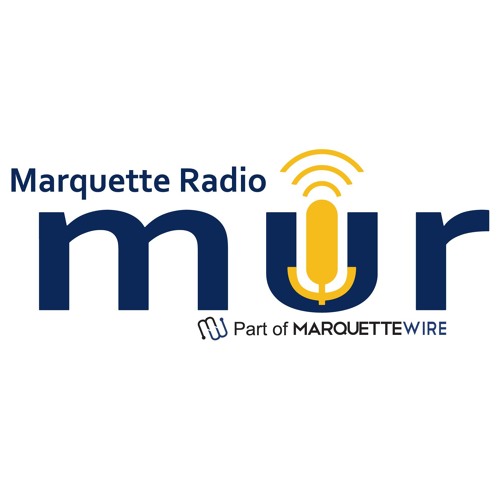 September 16, 2020
Every Wednesday, each Marquette Radio staff member selects one song they have been listening to on repeat, which is then added to a weekly playlist. Here are this week's...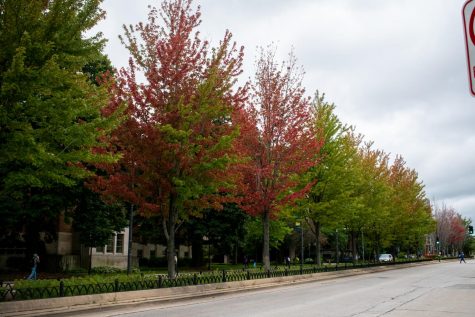 Fall weather inspires ideas for cozy indoor activities
September 15, 2020
Whether it is watching scary movies in honor of Halloween or buying pumpkin spice lattes, students shared many seasonal activities they enjoy.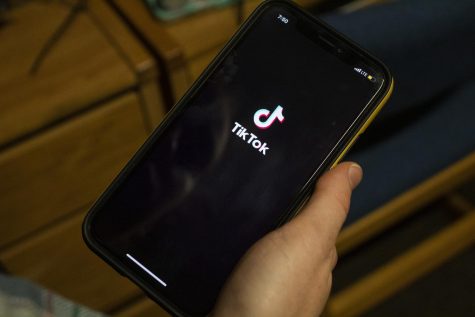 TikTok plays influential role in teen culture
September 15, 2020
For many college students, the social media app TikTok has emerged as a great stress reliever and a way to pass time, especially as many have been stuck at home due to the pandemic.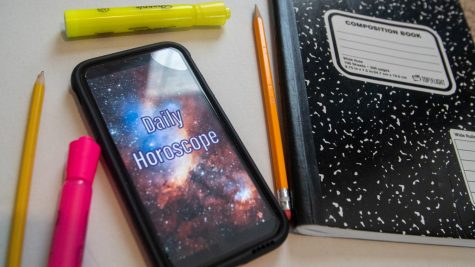 Students discuss zodiac signs, personality traits
September 15, 2020
It's Virgo season! Many students share an interest in horoscopes and zodiac signs as a way to compare who they are with the stereotypes they are expected to fall under.
Marquette Radio's Weekly Wednesday Staff Playlist
September 9, 2020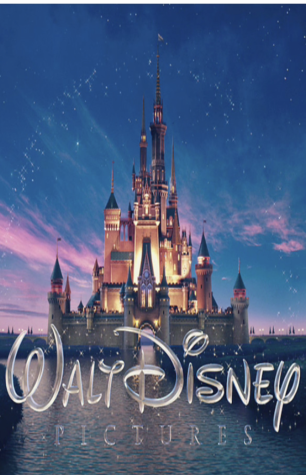 STEBNITZ: 5 notable Disney live action remakes
September 8, 2020
Disney released another shameless live action remake Friday from one of its beloved classics: Mulan.