March 26, 2020
We owe it to ourselves to dress the best we possibly can, even if that only means wearing the best sweatsuit we own. Let's break down some of the best variations to try.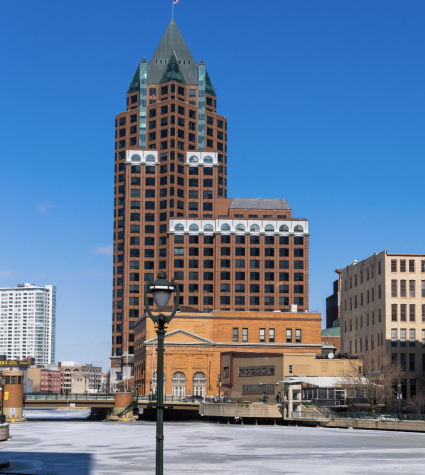 Ways to support local MKE businesses, artists, musicians
March 26, 2020
With Wisconsin's safer at home order, even more businesses are closing down for the time being. Here are some ways they are altering services to continue engaging the community and ways that anyone can support them.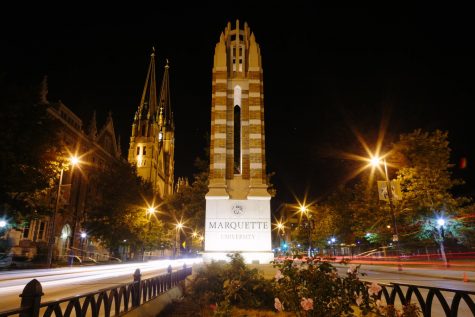 Students keep busy with online classes, various activities
March 25, 2020
Though online classes are already starting, students are still finding ways to entertain themselves while getting used to the adjustment.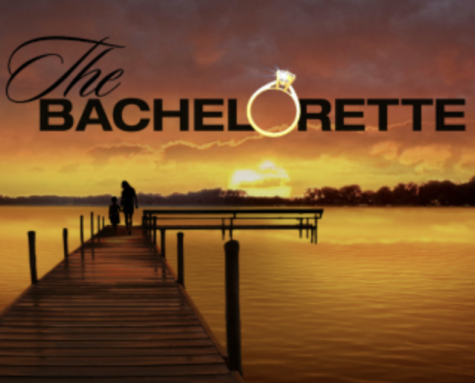 Students express views on next bachelorette
March 20, 2020
It was announced March 2 that Clare Crawley would be the show's next leading lady, which sparked controversial opinions among viewers.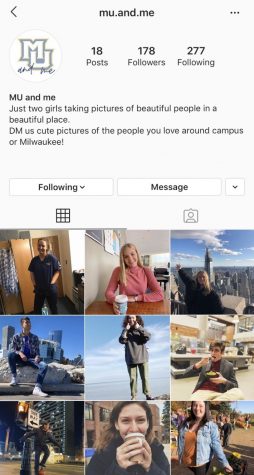 MU & Me Instagram account shares 'drops of joy'
March 19, 2020
In light of all the difficulties in being away from home and with the recent coronavirus outbreak, there are still hints of hope and love holding the Marquette community together. Two first-year students began an Instagram account called MU & me to bring the Marquette campus and students together as one community.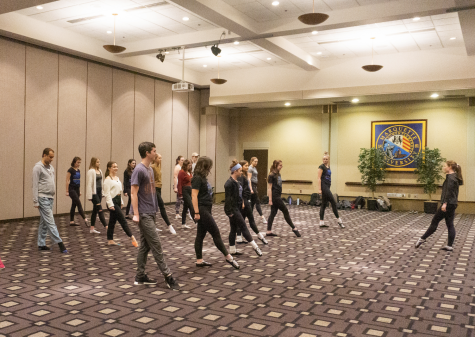 St. Patrick's Day brings nostalgia to Irish traditions
March 17, 2020
Marquette's Saoirse Irish Dance Team is currently preparing for its showcase, scheduled for March 29 at 3 p.m. in the Varsity Theatre. However, all campus events prior to April 10 have been canceled due to COVID-19. The dance team is now trying to see if it can postpone the showcase to a different date.