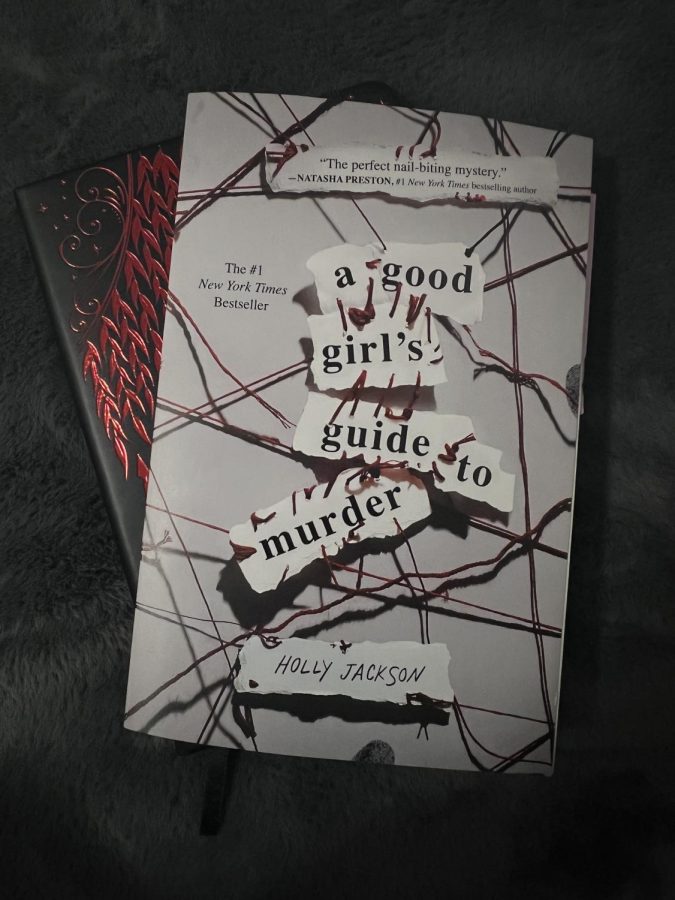 April 26, 2022
"A Good Girl's Guide to Murder" is almost the perfect mystery novel.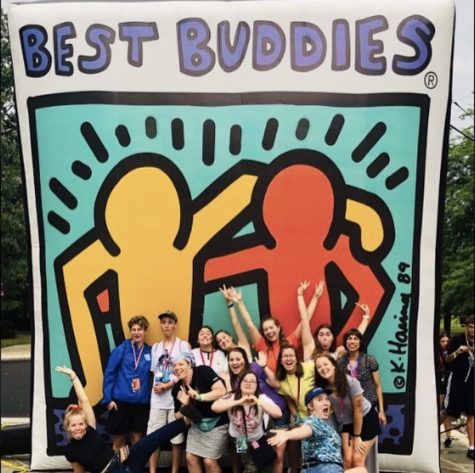 Building community with Best Buddies
April 26, 2022
Best Buddies is a club that builds awareness and connects Marquette students and individuals with disabilities. Pairs are encouraged to build relationships one-on-one.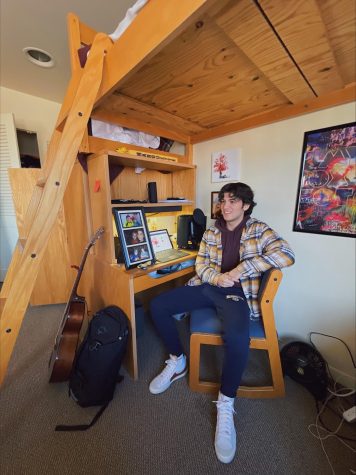 April 26, 2022
Songwriting was never something Tobisch had an interest in. On the other hand, Ramsay has been making music since high school.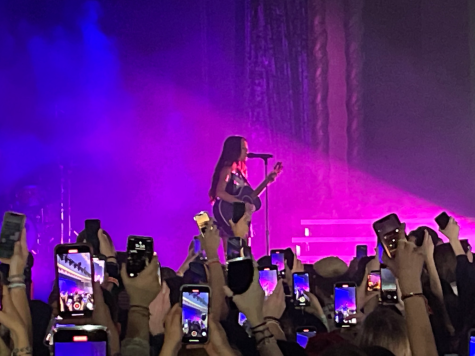 REVIEW: 'The Sour Tour' – teen angst experience
April 26, 2022
The Milwaukee stop is the tenth show of 48 concerts that will run until early July across North America and Europe.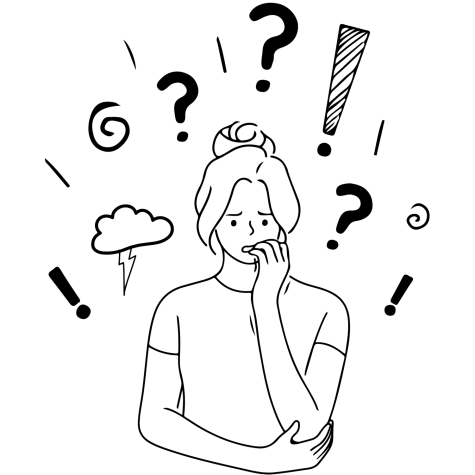 April 26, 2022
It only takes a matter of seconds, but it can take hours and even days before the dust settles: before the panic attack has finally ended.
Rashad's Records: The Kid LAROI is his own worst enemy on 'Thousand Miles'
April 26, 2022
April 22 finally saw the release of the song, as he explained in an Instagram caption of how the track came to be.