November 22, 2022
Big sunglasses and flared pants filled Turner Hall Ballroom for Gimme Gimme Disco Nov. 18. Hit 70's disco tunes echoed through the venue for the crowd to dance to.
Ott Memorial Writing Center: Annual Fight Club
November 22, 2022
The 9th Annual Writer's Fight Club will take place Dec. 1 in the AMU. Students bring quotes from their favorite authors and pit them against each other in a tournament bracket.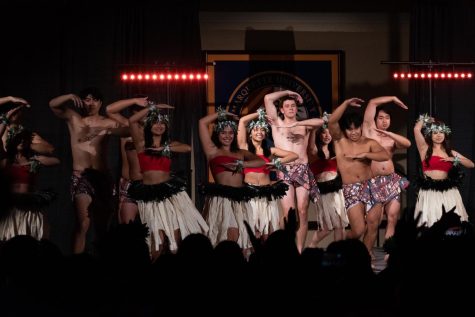 BSO Fashion Show captures diverse Filipinx culture
November 22, 2022
"Endless Summer," the 26th annual BSO Fashion Show, was held in the AMU Ballrooms Nov. 19. Proceeds from the event were donated to Waves for Water.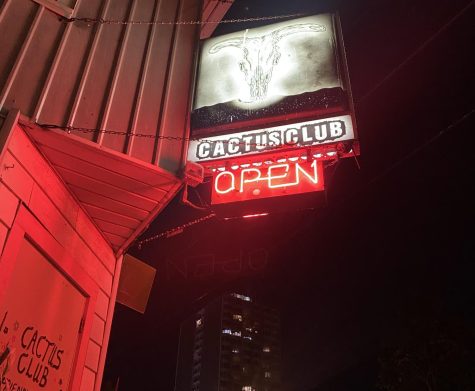 LINDSTROM: The Live Music Industry Needs Saving
November 21, 2022
Before the first night of his five-show residency at the United Center, Harry Styles canceled the evening's performance due to an illness in his band. It's no secret that we are facing a worldwide mental health crisis.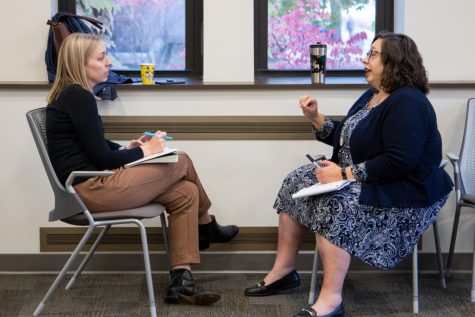 JOURNAL: Narrative4 and Enigmatic Empathy
November 17, 2022
Narrative4 is a global nonprofit that focuses on storytelling and the way it can influence students. The organization is spreading students' stories across campus.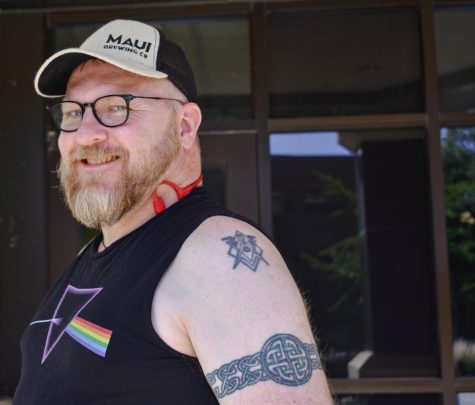 November 17, 2022
Marquette community reveals the meanings and reasons behind their tattoos.