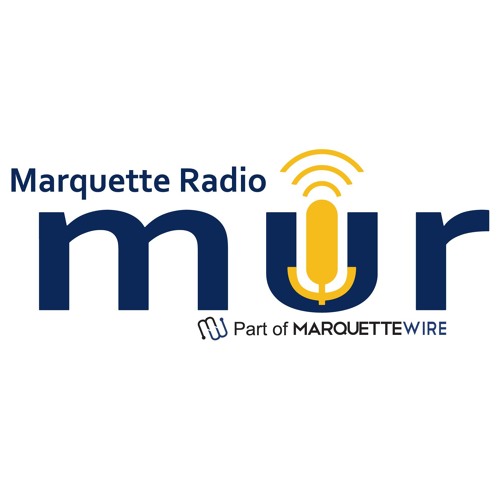 October 28, 2020
Every Wednesday, each Marquette Radio staff member selects one song they have been listening to on repeat, which is then added to a weekly playlist. Here are this week's...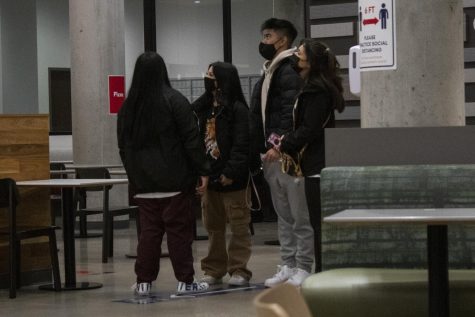 First-year students adjust to new school, campus life
October 27, 2020
Not only did the COVID-19 pandemic shut down businesses and many large events, but it has completely flipped college life upside down.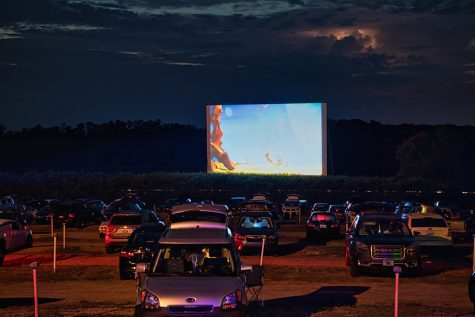 Drive-in movie theaters rise in popularity during pandemic
October 27, 2020
One industry is thriving in the dark during the pandemic: drive-in movie theaters.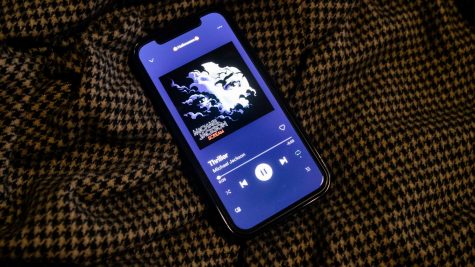 Spooky tunes to listen to during the Halloween season
October 27, 2020
Let's take a look at a few songs that can add to the ghostly vibes of the season.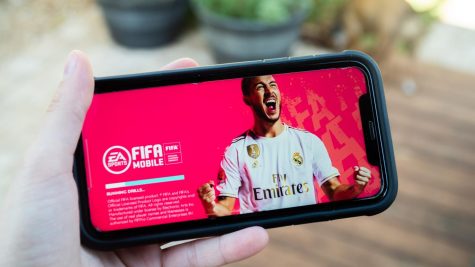 SHAFFER: FIFA 21 brings excitement for young players
October 22, 2020
The critically acclaimed world-famous soccer game FIFA 21 came out Oct. 9.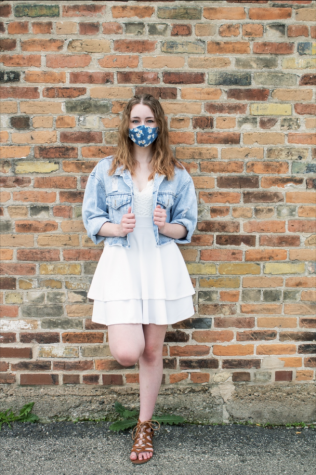 Face masks have become an everyday accessory on campus
October 20, 2020
Being a student during the era of COVID-19 has resulted in countless twists and turns, but one thing has remained constant: face masks.