November 13, 2019
Finding the right roommate is a key way to make the college experience memorable. 
November 13, 2019
Before racing to the medical clinic, there are a few home remedies to try to help cure sickness from the comfort of your own residence hall or apartment.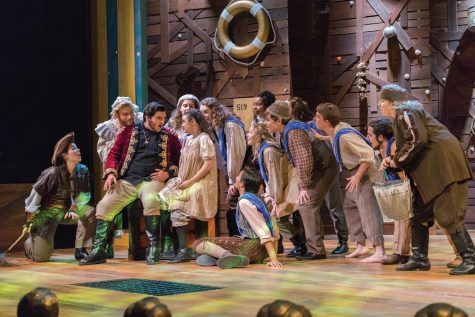 Spotlights, Inspirations and a Dream to Come True
November 13, 2019
Some may take on a theatrical role to fill their free time, but others hope to pursue an acting career.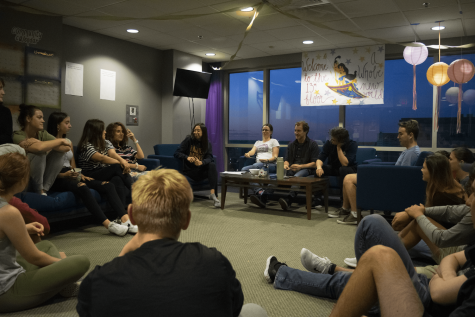 Nine Halls and One Million Memories
November 13, 2019
The residents of each building determine the unique norms of each community.
A Quest to find Mom's Grilled Cheese in MKE
November 13, 2019
For me, it's a grilled cheese sandwich. Preferably, it's made by my mom.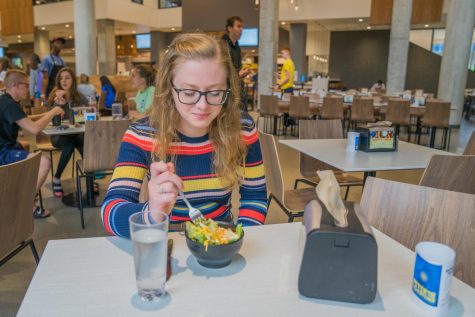 Life Beyond the Traditional Meal Plan
November 13, 2019
For students who were once on the standard meal plan, their lifestyle changes when moving off campus.