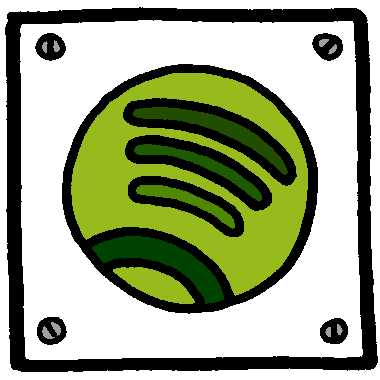 October 8, 2019
Spotify has redefined and enhanced the music industry, developing it into an interpretive community by transforming music into a globalized, interactive experience.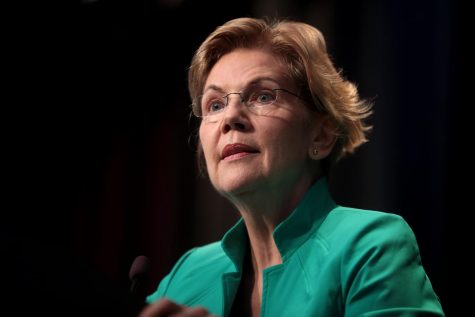 BEG: Public opposition to Warren warranted, not sexist
October 8, 2019
Warren announced her presidential campaign through a publicity stunt. Her campaign move is problematic: disregarding a group of people and their culture and history. This group of people are insulted by Warren's hurtful and malicious legislative actions and political campaign moves.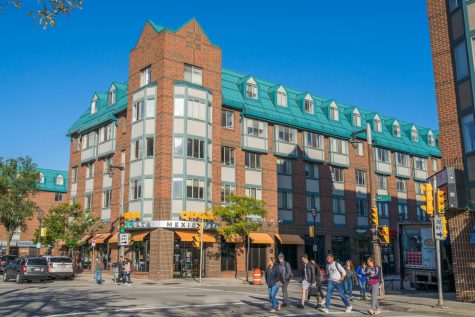 EDITORIAL: Antiquated housing policies cause stress, burdens
October 8, 2019
The university must make the necessary changes to its current housing guidelines to ensure student safety and satisfaction. It cannot continue to perpetuate the intolerance of certain Catholic standards when societal norms and expectations are changing.
Reinvest in Marquette's College of Education, don't dismantle it
October 1, 2019
Students of a Jesuit Institution should be engaging in advocacy for higher pay, professional dignity, laws that strengthen education, and funding for the full spectrum of counselors, but it is certainly not dismantling the College of Education at Marquette University.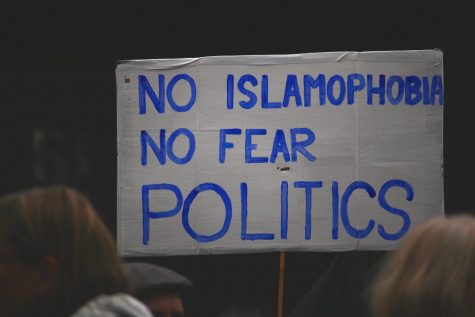 FOGARTY: Democratic candidates should recognize Islamophobia
October 1, 2019
Muslim Americans are proven to be the most democratic-identifying religion in the U.S., having about 66 percent of Muslim Americans identify as such. Still, Democratic candidates are ignoring Muslim voters and ongoing Islamophobia in American politics, legislation, and society.
EDITORIAL: Expansion of MUPD alerts essential for campus safety, protocol needed
October 1, 2019
Many Marquette students are turning to GroupMe, the Wildfire App and their parents' access to parent Facebook pages to receive vital campus safety information updates that Marquette University Police Department is failing to share with them.