November 22, 2022
This is a column part of a monthly series called "No Planet B" written by Sustainability & Energy Management Coordinator Chelsea Malacara and her sustainability interns....
LYONS: We must combat the rise of anti-semitism in America
November 22, 2022
Fervent anti-semitism has covertly risen in the United States for years and little to nothing has been done to stop it. Recently antisemitism has skyrocketed compared to more recent years.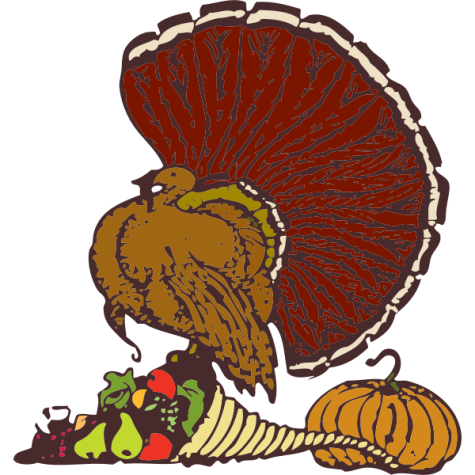 Editorial: Be kind, mindful during the holidays
November 22, 2022
For students who do not have as traditional of holiday experiences, it is important that they can find comfort in their "home away from home."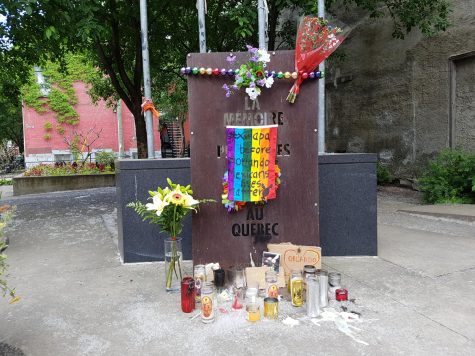 CADY: LGBTQ+ members should not have to be killed in mass to be granted media coverage
November 22, 2022
As a journalist myself, I recognize the lack of media coverage being given to LGBTQ+ people, and with a contrasting rise in violence against them, that must change.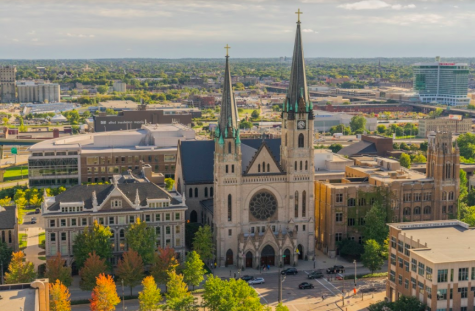 MOSES: University needs to protect women of color
November 22, 2022
Black girls, that soon become Black women, learn at a young age that they are valuable. Not the kind of value that makes diamonds attractive, but the kind of value that makes us vulnerable to human trafficking.
JOURNAL: Far from Black and White
November 17, 2022
While the data has shown that the film industry is incorporating more diversity, it needs to do much better.