November 13, 2019
Marquette University requires underclassmen to live in residence halls and have a meal plan.
November 13, 2019
Marquette must acknowledge and fight social inequities, specifically poverty, in Milwaukee not because it is in Jesuit nature to do so, but because it is integral in identifying as part of embracing Milwaukee as part of Marquette.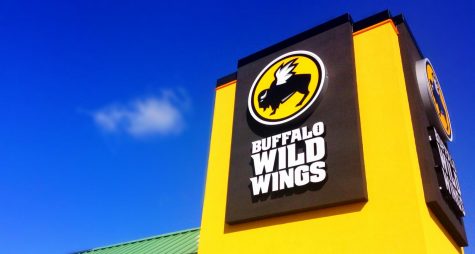 BEG: White people's comfort not responsibility of minorities
November 11, 2019
Minorities hold just as many rights as white people. Caucasians must change their ways and start taking action to give minorities those rights.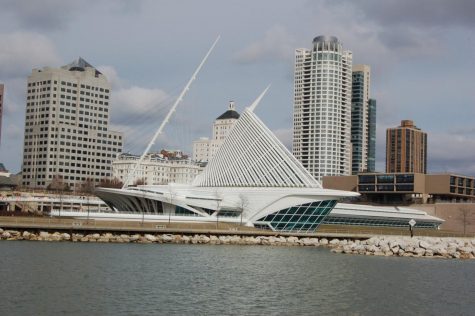 FOGARTY: Immigration crisis requires education, smart voting in 2020
November 11, 2019
If Donald Trump is elected to a second term, life for most white, U.S.-born Americans will remain insignificantly affected; therefore, they need to educate themselves on the faults of the immigration system and the narrative of immigrants. Doing so will ensure that citizens conscientiously use their vote in the 2020 presidential election.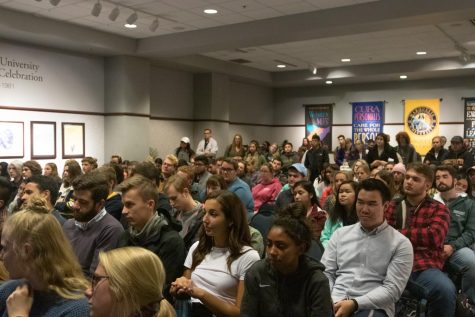 EDITORIAL: University connects students to DNC, campus to Milwaukee
November 11, 2019
The university's active role in involving students to be part of the convention as well as their prioritization of the student experience is very important to the enhancement of students' time at Marquette and the relations between students and Milwaukee.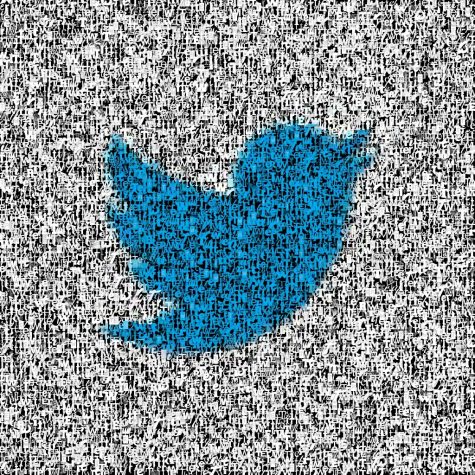 SCHABLIN: Twitter blocking infringes on First Amendment rights
November 11, 2019
Twitter is known to be a prominent platform for political discourse. Its blocking feature can limit public relationships from elected representatives through a decrease in direct communication about new policies, laws and announcements. If public officials announce policy changes through social media, blocking someone because they disagree violates the first amendment and has to stop in order to have a successful democracy.