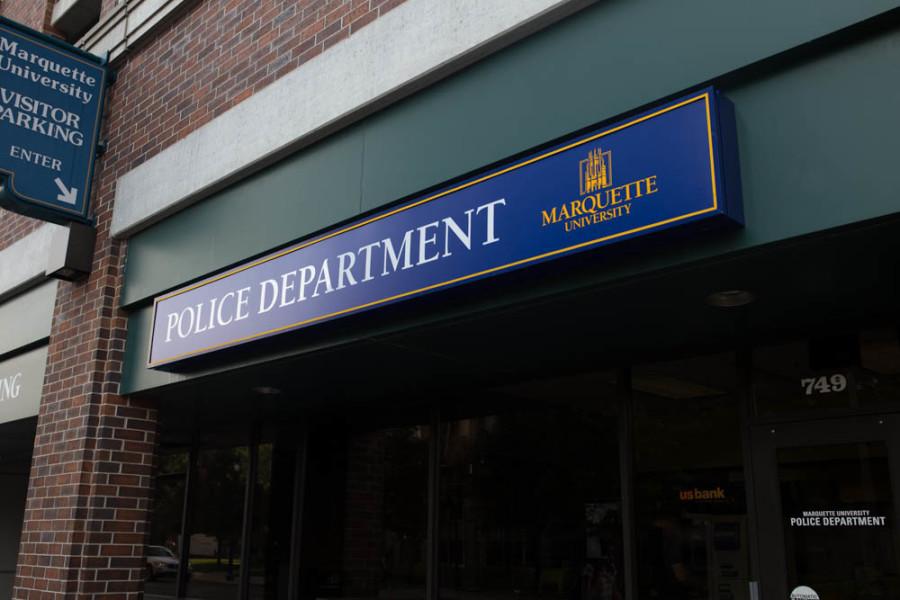 February 27, 2020
There is no threat to campus.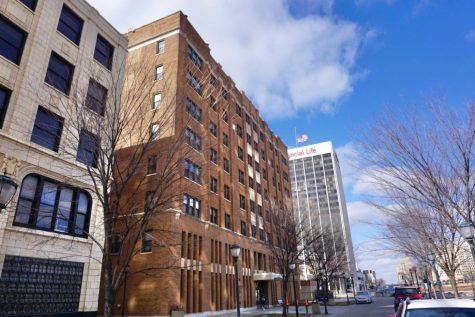 Cobeen Hall to become co-ed in 2020-21 academic year
February 27, 2020
In the past five years, Torchea Rogers said previous residents would have preferred an alternative co-ed experience according to survey responses.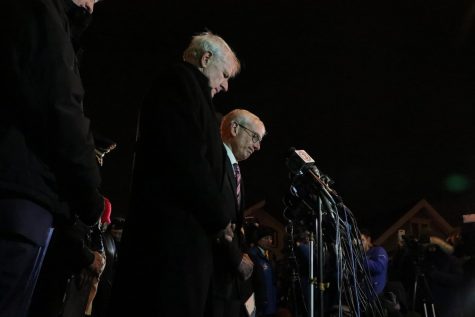 Six killed in shooting at Molson Coors
February 26, 2020
The Milwaukee Journal Sentinel reported that an employee received an email stating there was an active shooter nearby.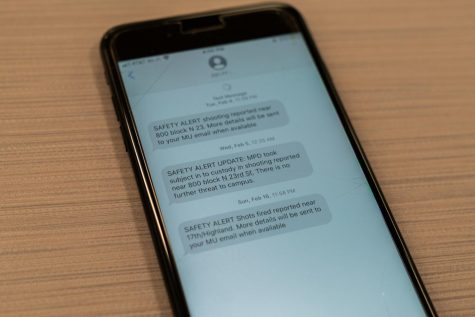 February 25, 2020
Safety alerts, sent through text with a follow-up email, will continue to only be sent in instances of an active threat to campus, the release said.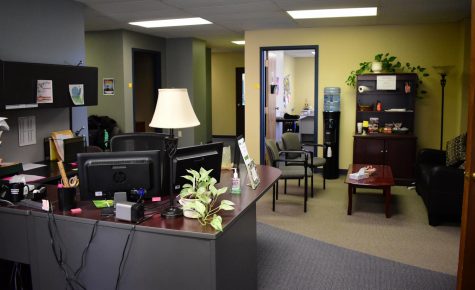 Students face issues with attendance
February 25, 2020
There are different types of attendance accommodations for students, some of which can be objective, Office of Disability Services director Jack Bartelt said.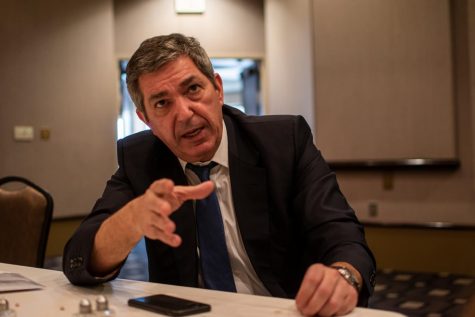 Ambassador of the European Union visits Marquette
February 25, 2020
Travis Smith, a Marquette alumnus and staffer to the ambassador, said Stavros Lambrinidis visited Wisconsin because the EU is a major trading partner of the state.