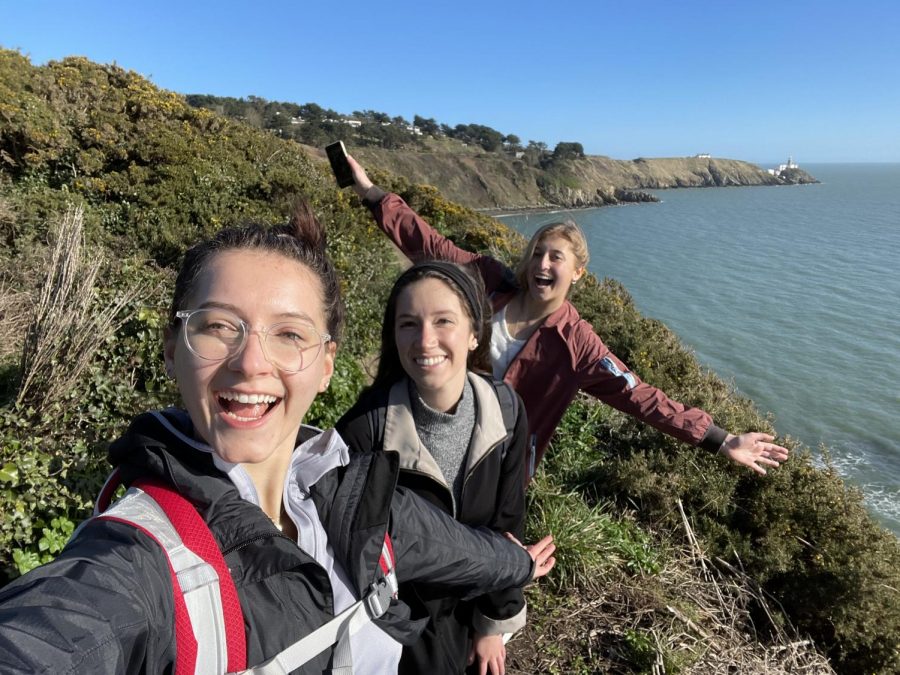 International travel has become a labyrinth of late-stage lockdowns and pandemic protocols.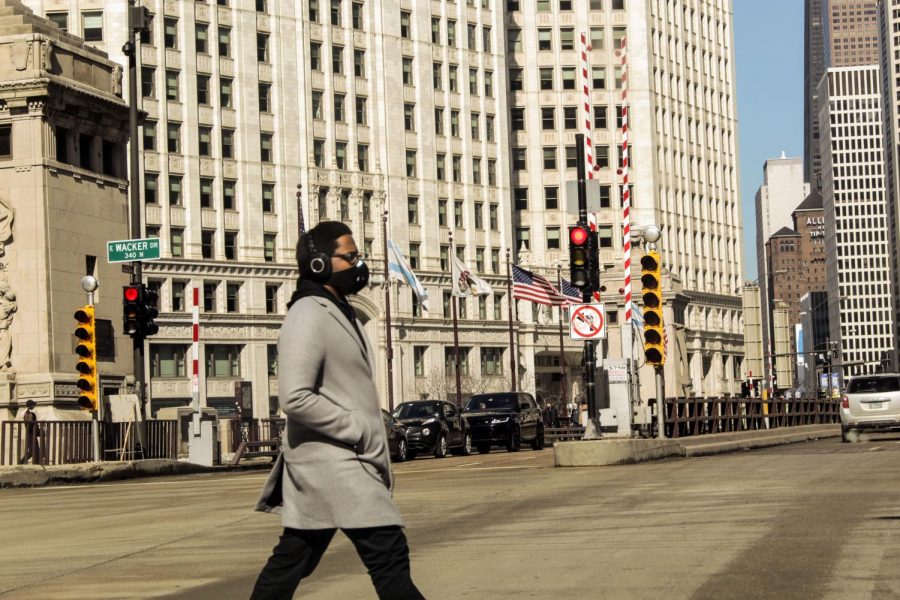 International conflicts continue to occur, with the response to the pandemic highlighting pre-existing issues of equity and an instinct toward focusing on domestic responses during times of crisis.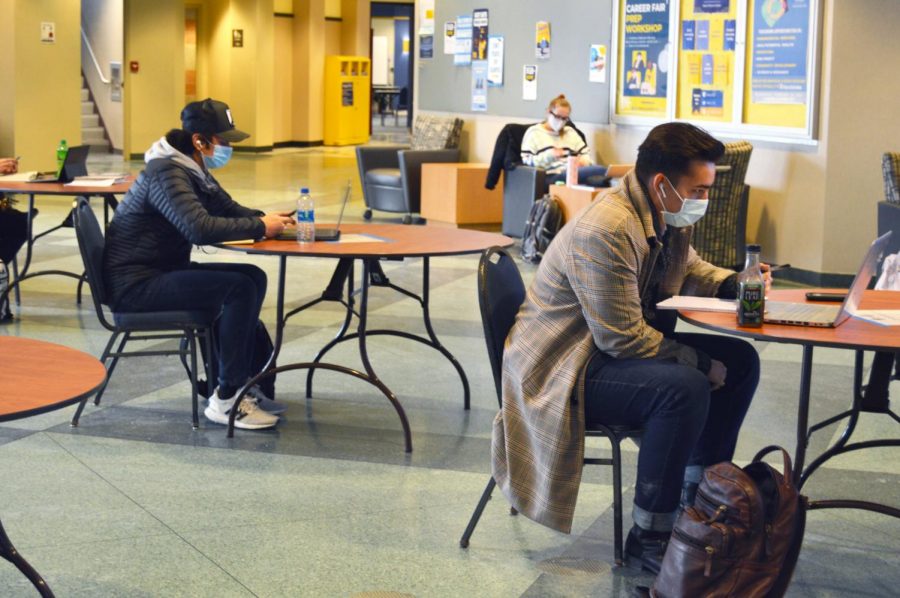 For just over a year now, universities around the world have found themselves having to make unprecedented decisions regarding classes, student housing and more.