Read the latest issue of the Marquette Journal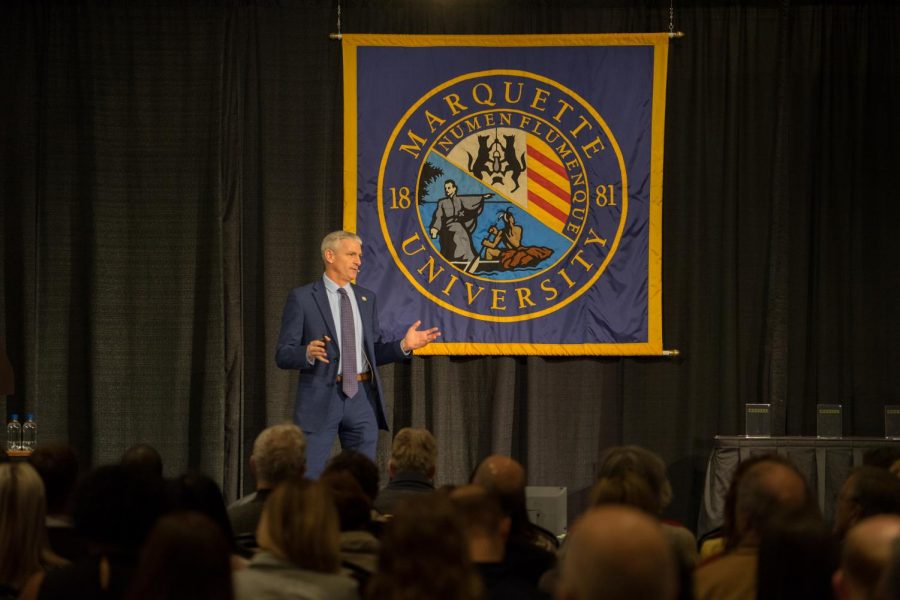 Marquette President Michael Lovell participated in an online discussion on higher education responses to COVID-19 led by Vice President Mike Pence.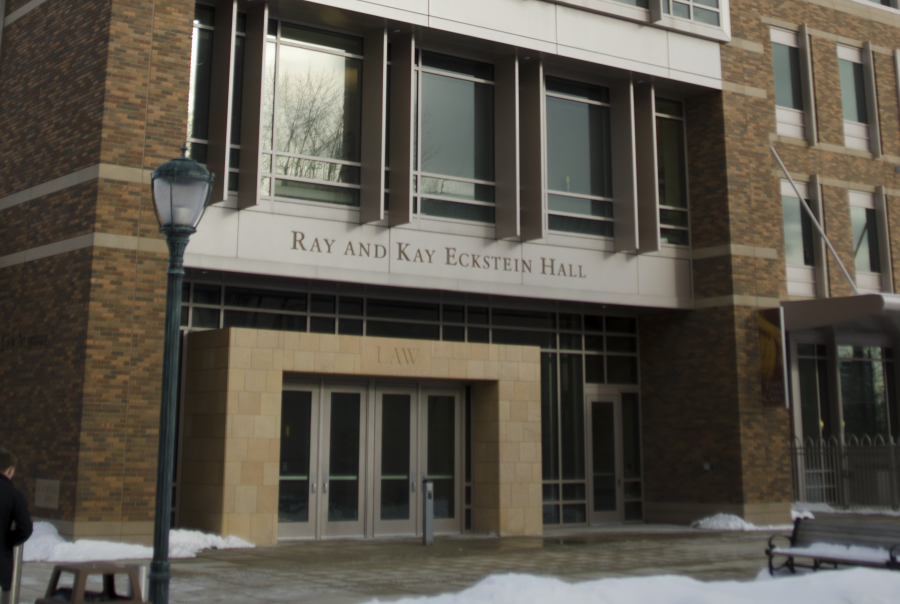 A majority of voters continue to support social distancing and other restrictions.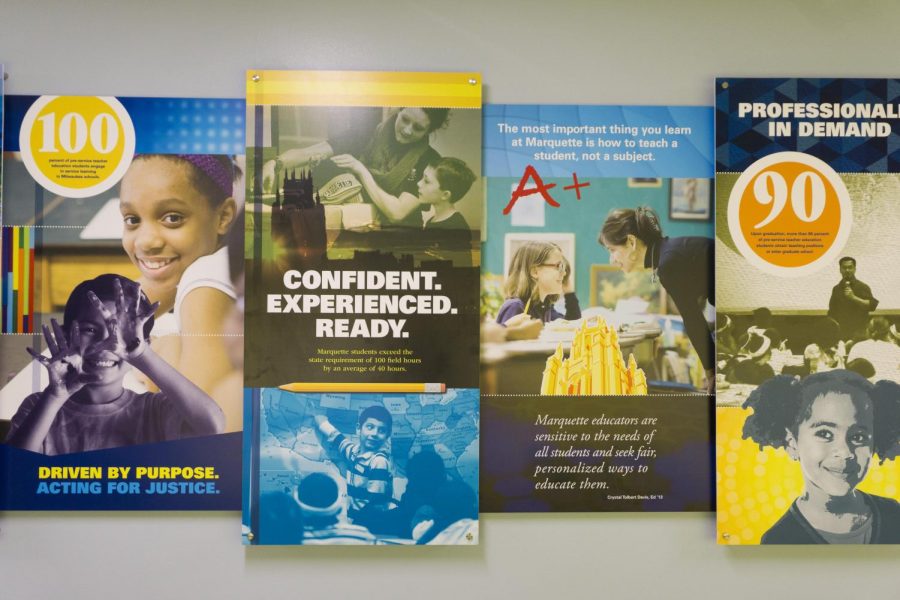 Marquette students in both the School of Dentistry and the College of Education are adapting to changes in hands-on learning experiences as a result of the coronavirus.