MUTV Live Remote Sign Ups
To sign up for an MUTV live remote broadcast, click here.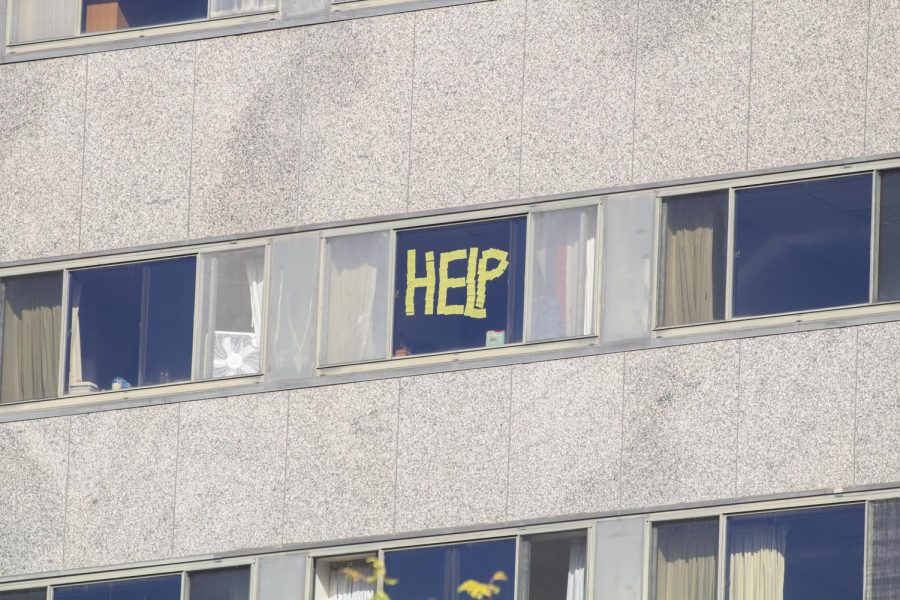 While quarantined, some residents are making the best of the situation. Others don't have quite the same positive outlook.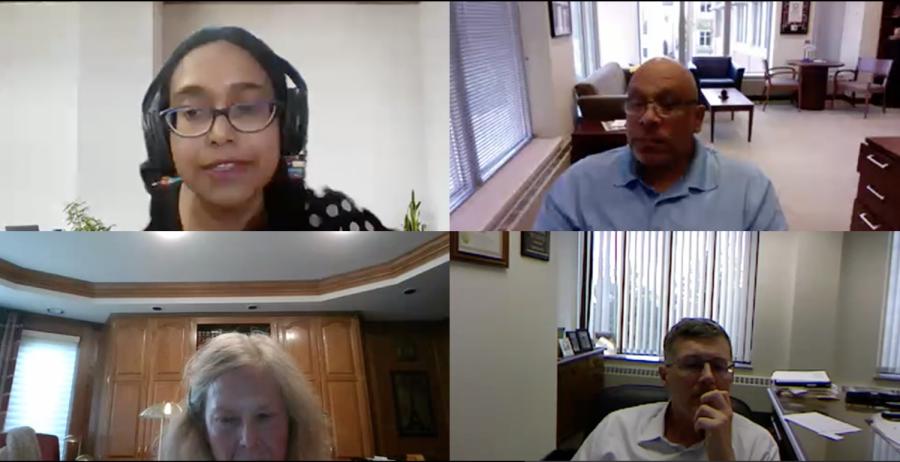 Provost Kimo Ah Yun said there are a number of different options the university is considering to reduce costs in light of the pandemic.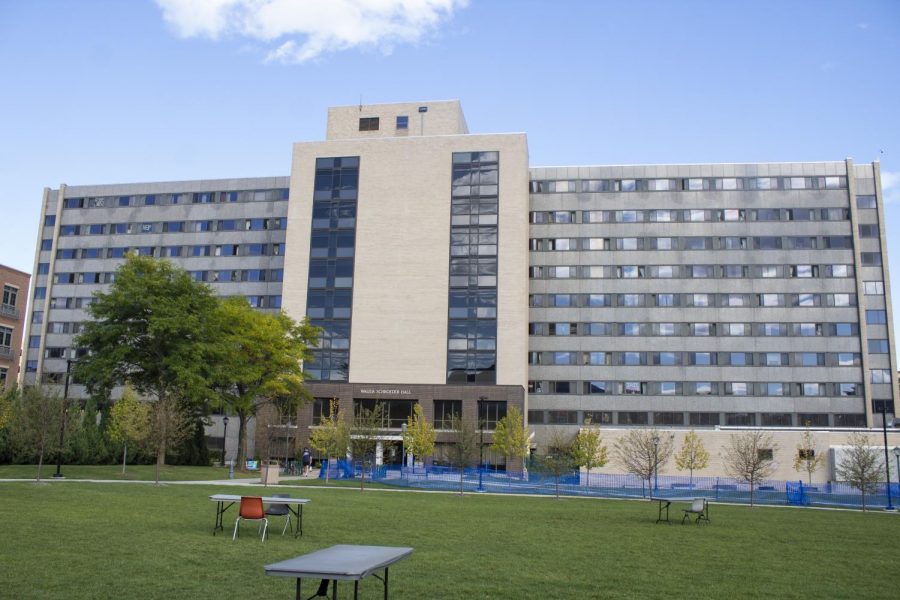 Marquette administration must better prepare for the increased likelihood of residence halls shutting down due to a high number of COVID-19 cases.