MUTV Live Remote Sign Ups
To sign up for an MUTV live remote broadcast, click here.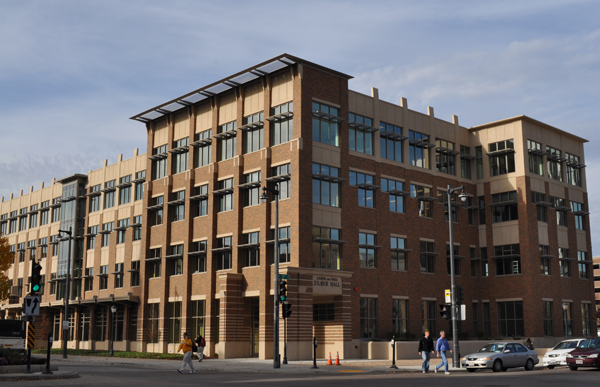 University President Michael Lovell offered opening remarks, addressing the challenges the Marquette community is facing as the spring semester draws near.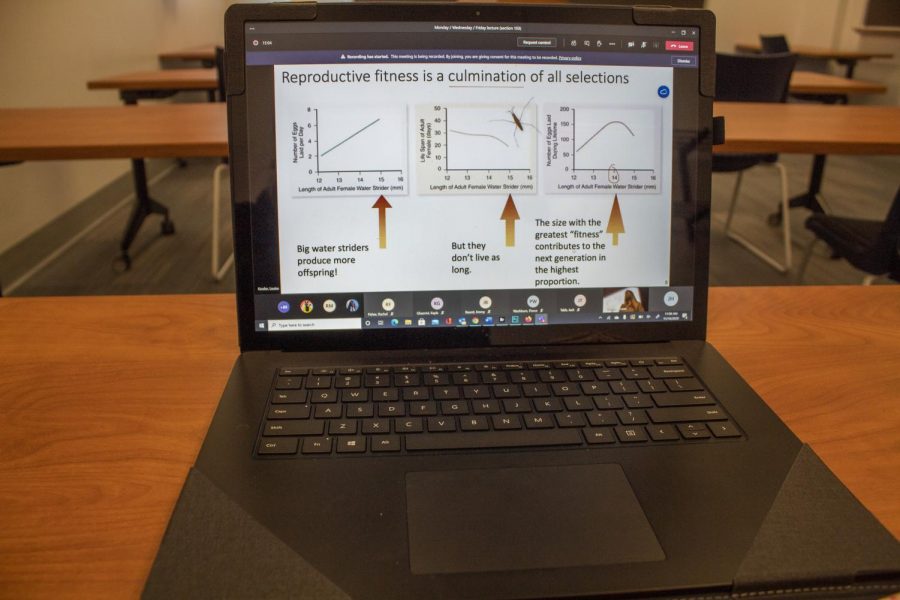 Although a high alert was declared, Marquette is not switching classes to a virtual setting. Individual professors have the choice to decide whether or not they want to remain in person.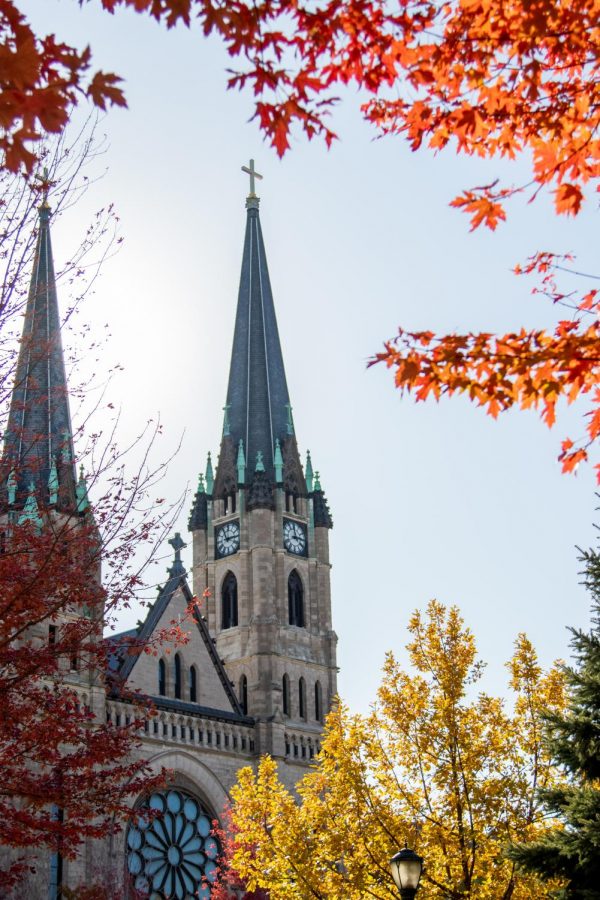 Marquette University should move all in-person classes online for the remainder of the semester.