Read the latest issue of the Marquette Journal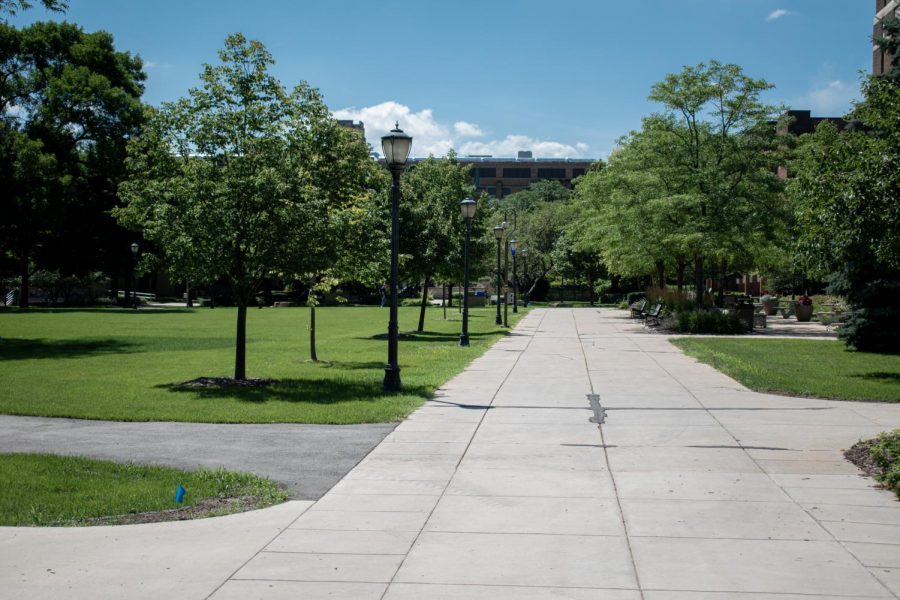 First-year students who choose online courses will be able to waive their residence hall requirement. Sophomores will also be able to waive their requirement, regardless of if they are online.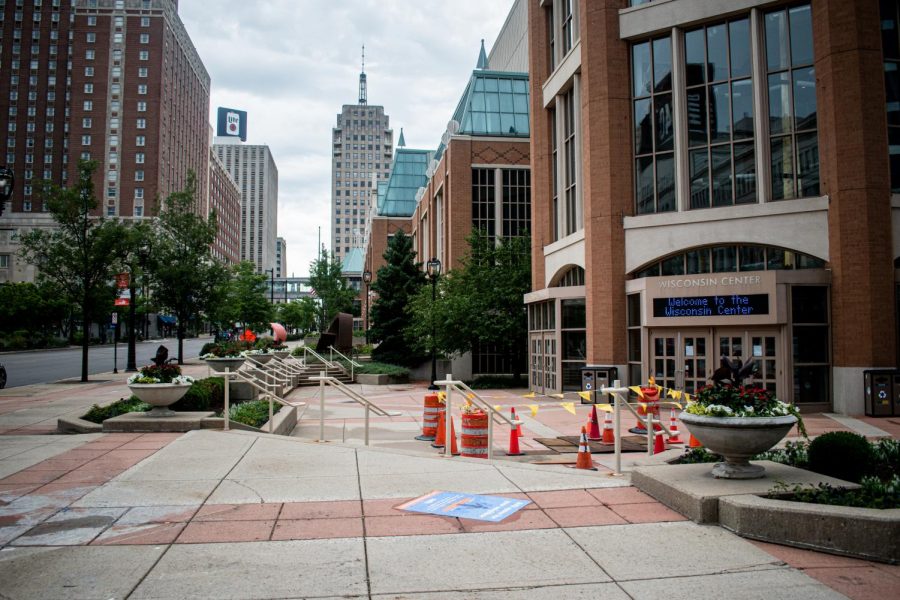 The DNCC first announced changes June 24 — that the convention would be shortened, mostly virtual and moved from Fiserv Forum to the Wisconsin Center, a smaller venue to accommodate the scale back event.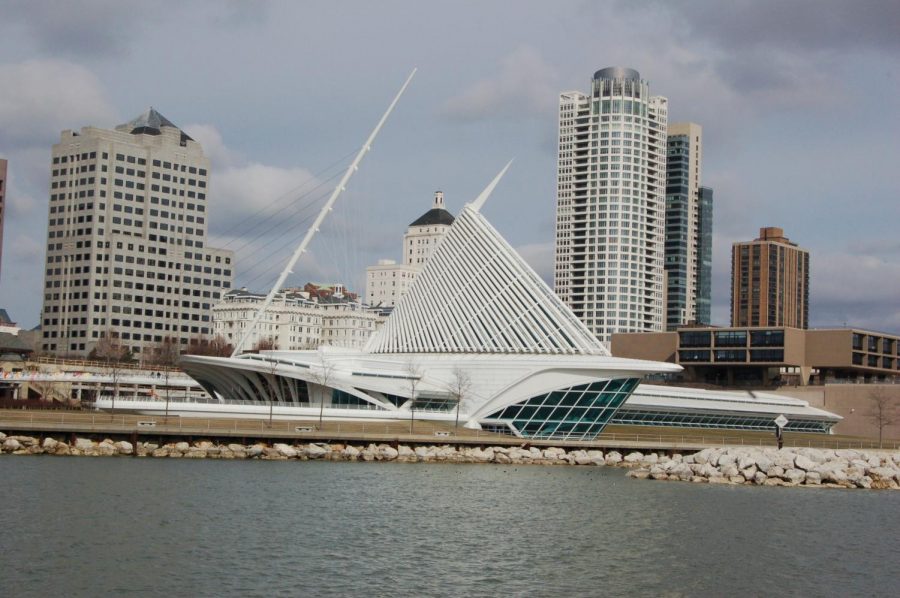 The City of Milwaukee Health Department has approved Marquette's plans for reopening in a hybrid format. The university will announce its final fall semester plans next week, according to a July 31 university news release.