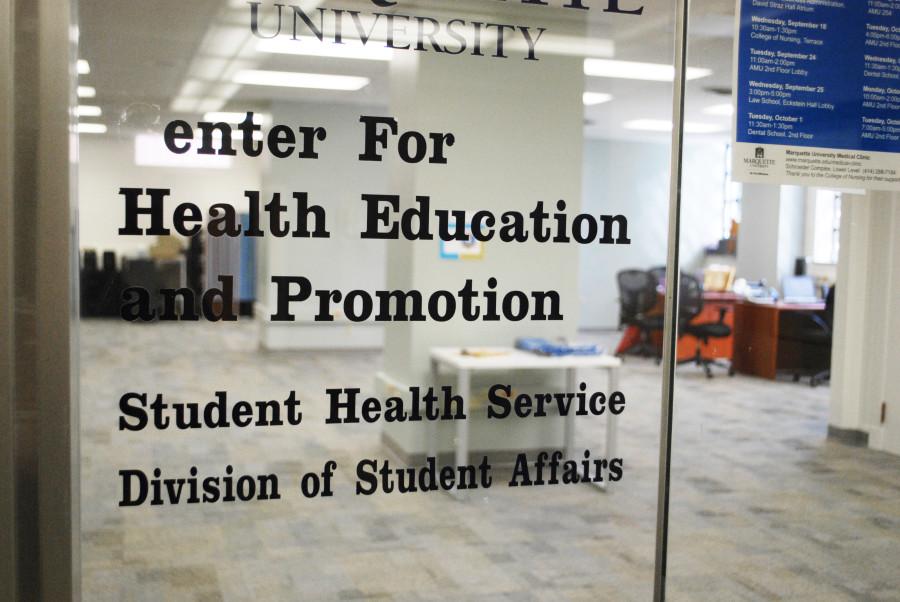 As the spring 2021 semester has progressed, students have slowly but surely been able to get back to a "normal" life at Marquette. Organizations like the Wellness Peer...
#VaxUpMarquette is a campaign from the university meant to encourage Marquette students to get the COVID-19 vaccine.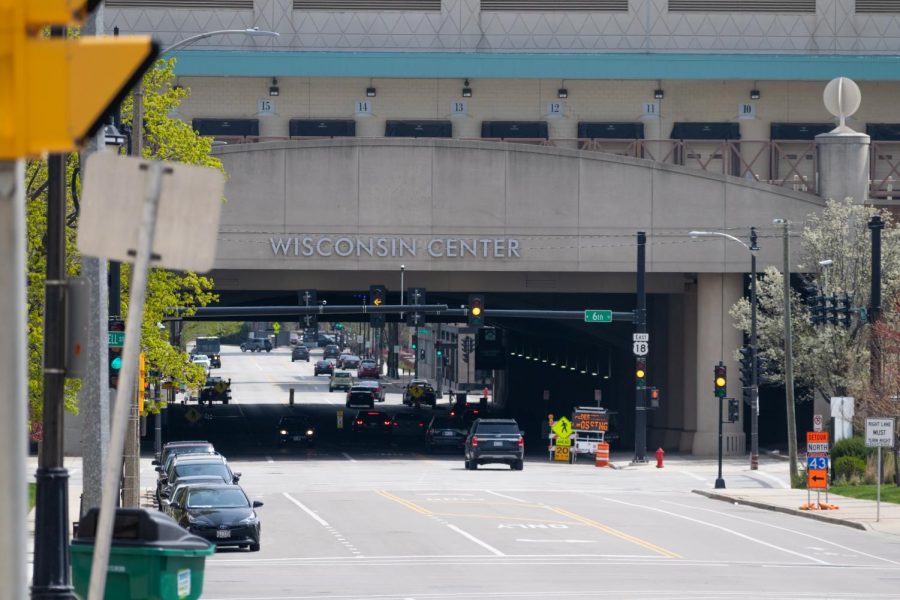 Only a week before this pause did Julia Rodrian, a sophomore in the College of Nursing, receive the recalled vaccine.