Photo Memories
this text does nothing, refer to smi template file in theme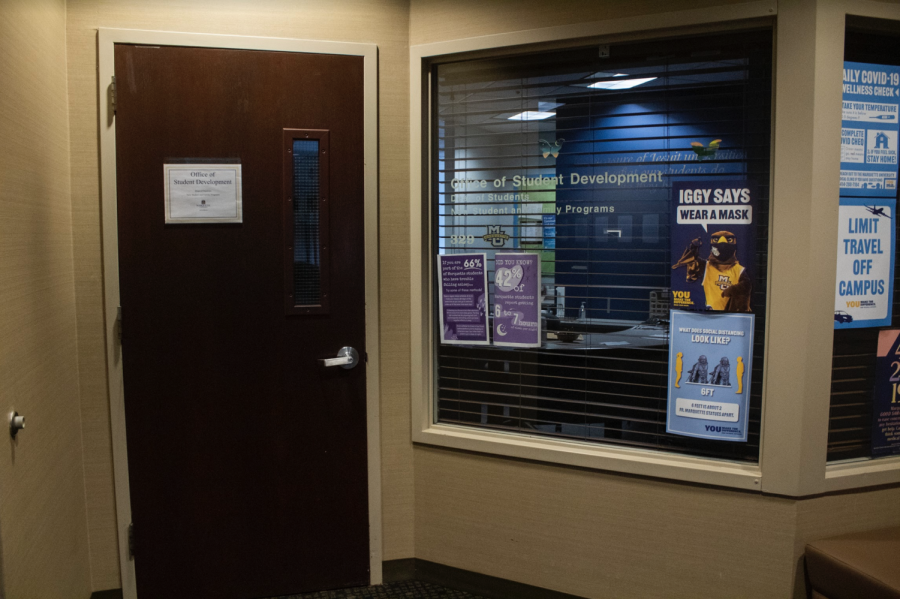 As of right now, changes to the program are just being made specifically for 2021.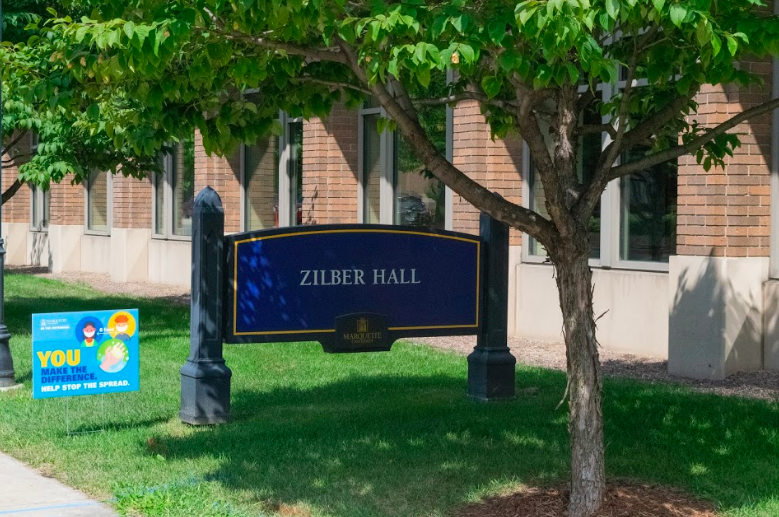 Marquette University's choice to replace spring and Easter break with mental health days in the spring 2021 semester does not provide students, faculty and staff with adequate time to relax.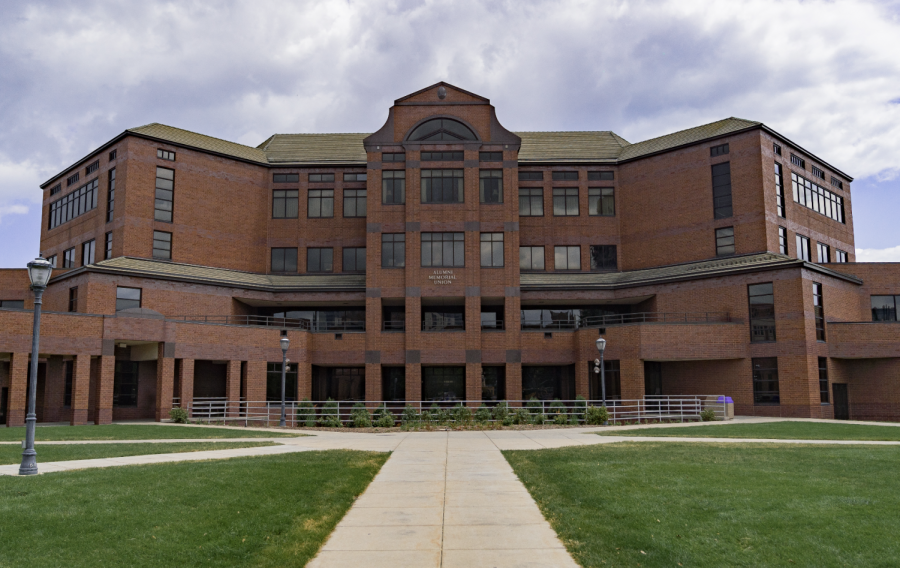 In a Oct. 16 news release, and letter from Provost Kimo Ah Yun, the university announced its Mental Health Days for Feb. 8, March 10, April 20 and May 5 rather than its usual five-day spring semester break and Easter break.