Stream Test
CBSi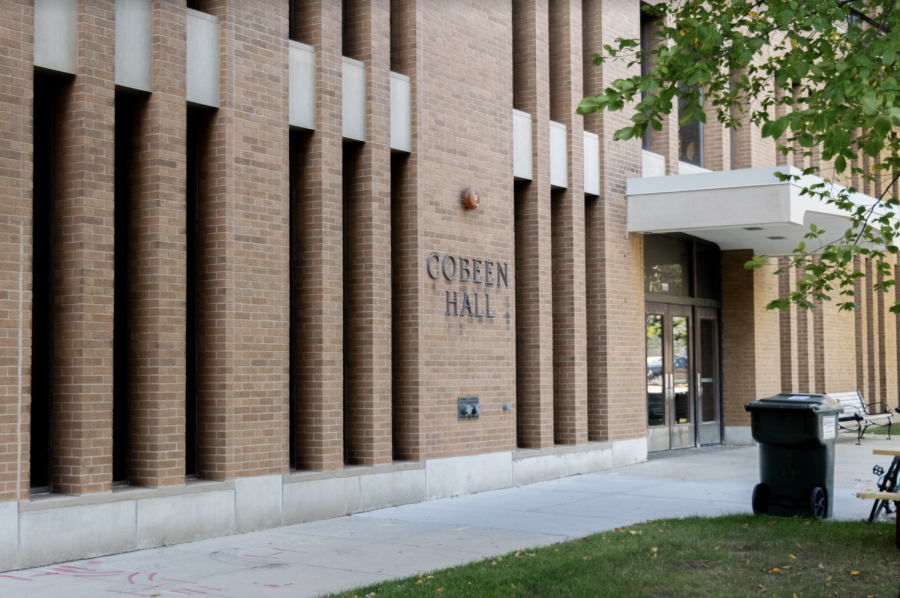 Marquette University should lower the costs of the extra expenses that students have to pay, especially amid the coronavirus pandemic.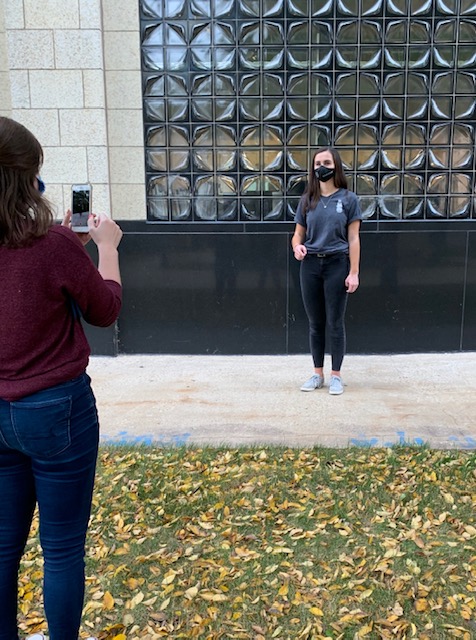 "We've had to do a lot of pivoting because of COVID. We've got a lot more virtual placements than we've ever had before," Kim Bohat, director of service learning, said. 
The university must make a decision regarding spring semester courses before the upcoming break.