Channels
[videowhisper_channels]
Read the latest issue of the Marquette Journal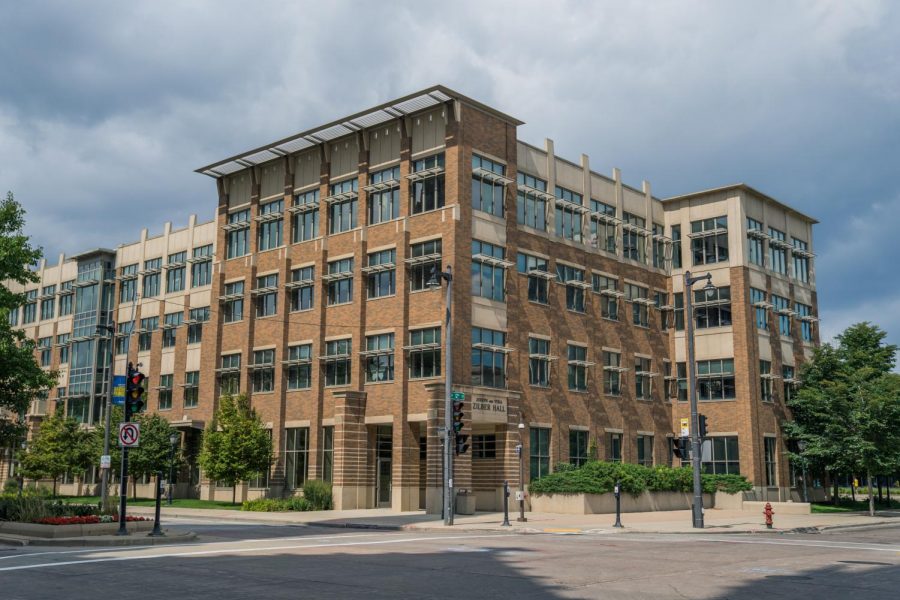 A virtual COVID-19 town hall forum Tuesday discussed Marquette University's current recovery plan and phased return to campus as well as the status on returning its employees...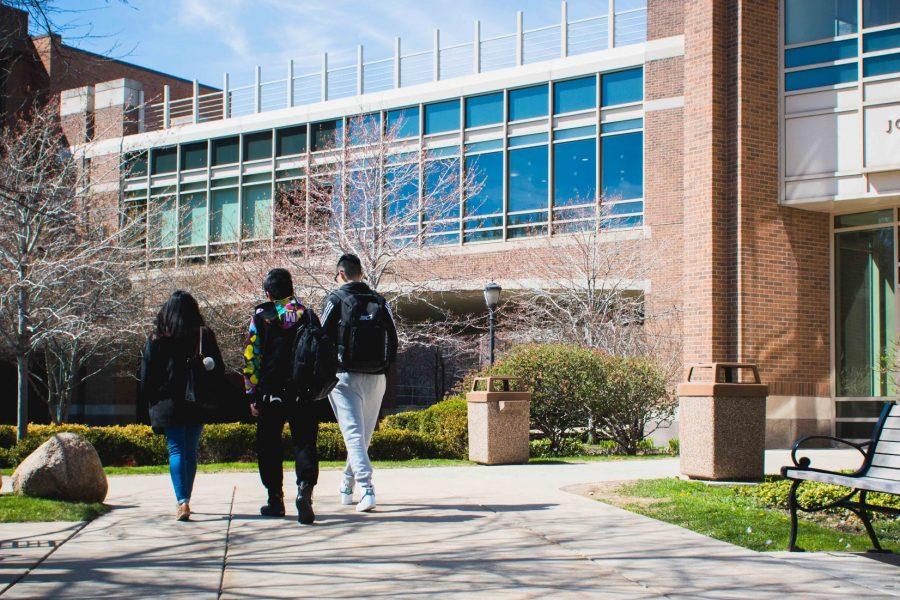 The 2020-21 academic year fall semester will begin in-person on Wednesday, Aug. 26, and will continue through Tuesday, Nov. 24. Finals will be administered remotely from...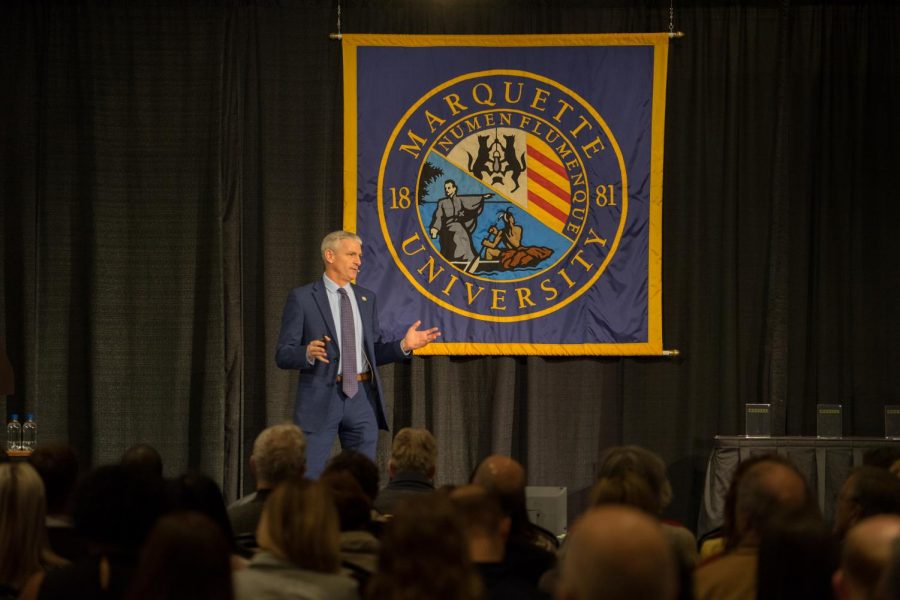 Marquette President Michael Lovell participated in an online discussion on higher education responses to COVID-19 led by Vice President Mike Pence.