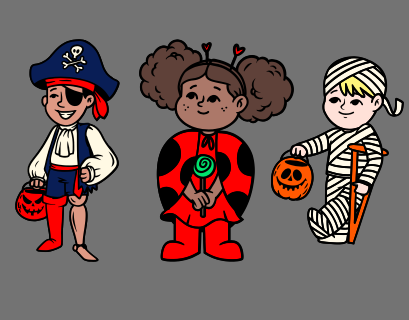 While these restrictions have been put in place to reduce the spread of the coronavirus, there are certain activities that can be done in a safe way, and it is necessary to still celebrate holidays vivaciously and live happily during difficult situations like a pandemic.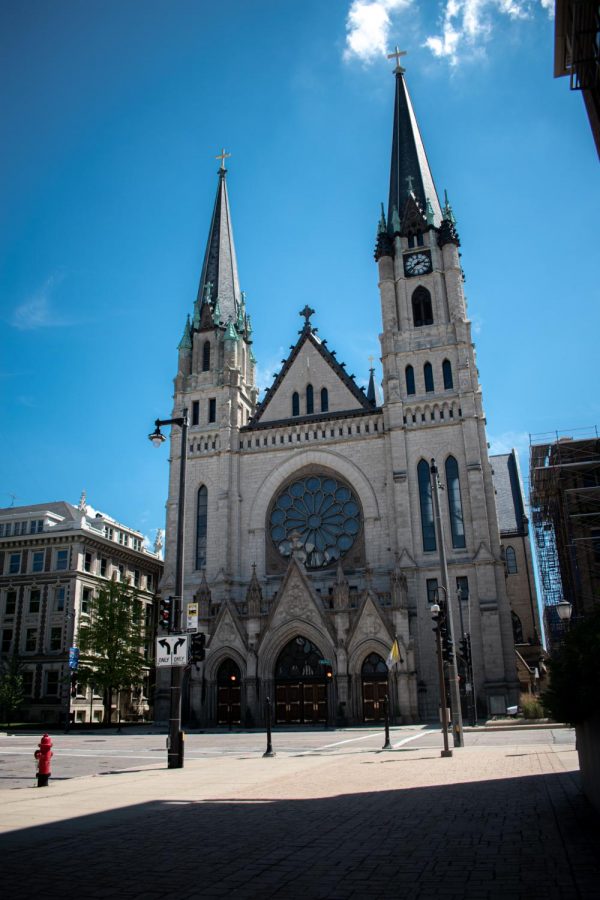 In replacement of the break, the university will designate four mental health days throughout the semester.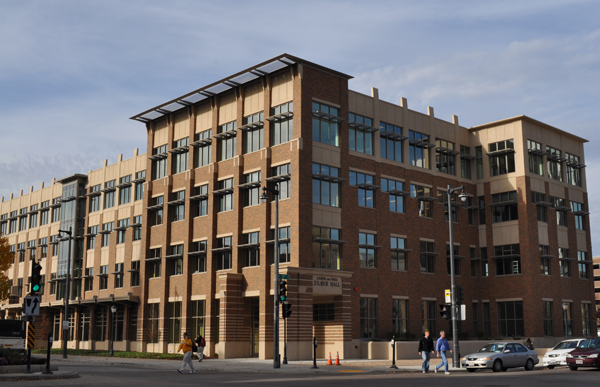 The Marquette Wire supports faculty and staff and their right to job protection and better treatment from the university, especially during the middle of a pandemic.