Marquette Wire Basketball Hour – Marquette Madness Preview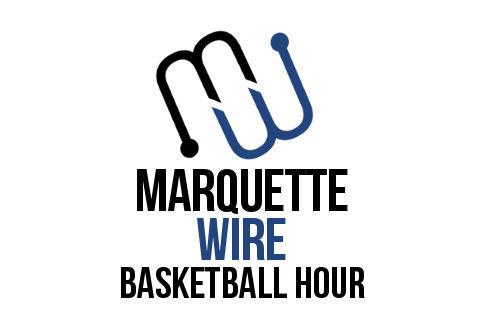 Jack Goods and Grant Becker discuss the upcoming commitment decision from 2017 power forward Xavier Tillman and what to expect at next week's Marquette Madness. Who will be playing at what guard position, and how do the four new players fit into the roster?
Follow the hosts at @GoodsOnSports and @GBeck10.
Leave a Comment