Marquette Wire Basketball Hour – Down goes Villanova
Hang on for a minute...we're trying to find some more stories you might like.
Jack Goods and Grant Becker recap Marquette's wins against No. 7 Creighton and No. 1 Villanova, discuss Katin Reinhardt's stellar play and wonder about Marquette's chances of finishing 3rd in the BIG EAST.
We're looking for your stories from the Villanova game. What did it mean to you? How were you able to storm the court? Email jack.goods@marquette.edu for a chance to have your story shared in the Marquette Tribune and online on the Marquette Wire.

About the Writer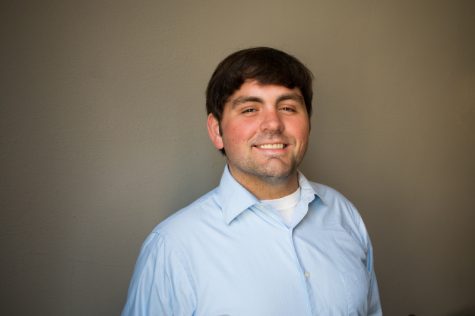 Jack Goods, Sports Editor
Jack Goods is the sports editor of the Marquette Wire, covering the men's soccer, basketball and lacrosse teams. He is a senior from Buffalo, New York...