Student organization raises billions in mid-afternoon bake sale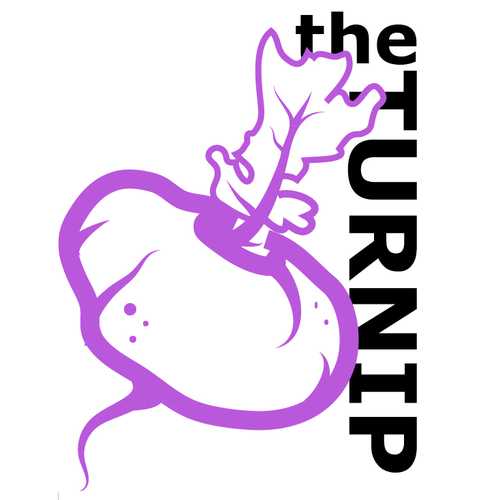 A student organization trying to raise money succeeded tremendously Thursday afternoon, when it raised $3 billion in a bake sale in Lalumiere Language Hall.
The club, Students for Things and Stuff, said it was pleasantly surprised by how fast it sold cupcakes, chocolate-covered pretzels, cookies and more.
"We initially were not sure how much money we were going to raise or anything," said Anthony Meyer, sophomore in the College of Business Administration. "We were kinda worried we might be annoying students by pestering them to buy our baked goods as they rushed to class. But they all stopped and bought so many things. Our group can now survive."
The bake sale was critical, Meyer said, because the group did not receive Student Organization Funding allocations for this semester. The group's next move was obviously then to post up in the lobby of Lalumiere and sell baked goods on a fold-out table, which most economics professors advise to do when short on funds.
"It's well-known that the best way to make an organization self-sustaining is cupcakes," said Ed Bailey, professor of economics. "I'm glad students are applying these concepts to their everyday life."
It is important to note, however, that the $3 billion is still well-shy of the record for funds raised at a student organization bake sale, which is $8 gajillion. That record was set by Students for Fabricated Statistics in 1942.
Leave a Comment