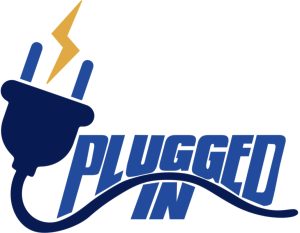 Plugged-in is your one-stop shop for all things Marquette Athletics from the past seven days. Look for Plugged-in every Monday morning.
---
Volleyball Back in the Win Column
Marquette reclaimed first place in the Big East after a 2-0 road swing. 
The Golden Eagles used a well-rounded attack — which saw six different players earn five or more kills —  to sweep the Butler Bulldogs Friday night.
The next day, junior right side/setter Ella Foti scored a double-double of 29 assists and 11 digs in Marquette's 3-0 sweep over Xavier.
Junior setter Yadhira Anchante was sidelined for the weekend with an injury. She is currently listed as day-to-day.

Men's Soccer Ties Twice
Marquette has not won a game since Sept. 23 after finishing the week 0-0-2.
The Golden Eagles scored three unanswered goals against the DePaul Blue Demons in a 3-3 draw Wednesday. In the game, junior forward Abdoul Karim Pare scored twice.
Marquette traveled to No. 7 Akron Saturday, and left with its second draw in four days after a 1-1 result.

Women's Soccer Gives up A lot 
Across two games, the Golden Eagles conceded eight goals and scored zero.

Happening This Week:
This article was written by Jack Albright. He can be reached [email protected] or on Twitter @JackAlbrightMU.