No. 9 Illinois proves to be too dominant for men's tennis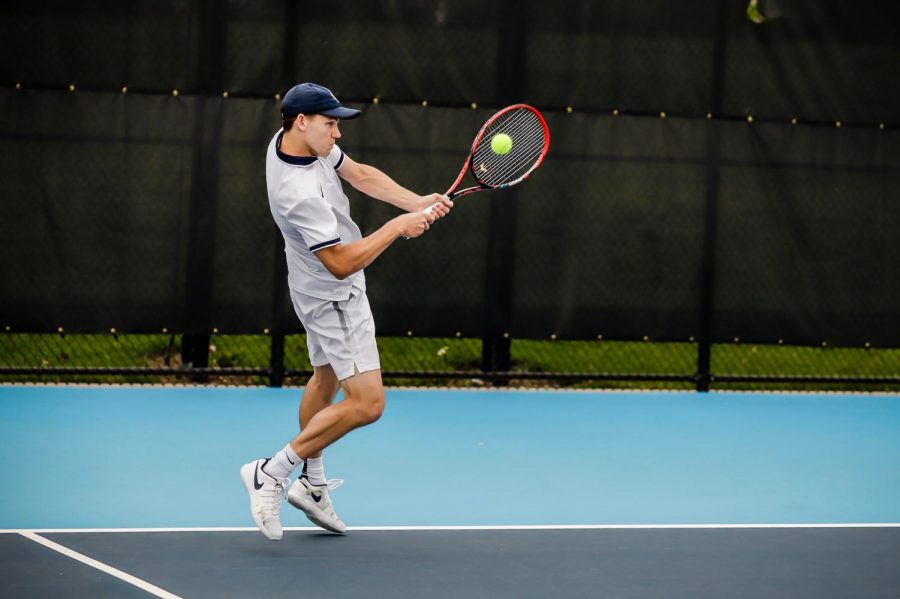 Coming into Saturday, Marquette had plenty of confidence after capturing its first BIG EAST title and earning its first ever NCAA Championships appearance. However, Marquette did not have as much reason to celebrate Saturday evening on the drive back from Urbana, Illinois.
No. 9 Illinois (22-7) swept the Golden Eagles (17-7) 4-0 in the first round of the NCAA Championships at Khan Outdoor Tennis Complex in Urbana, Illinois.
Marquette's No. 1 doubles team — junior Alvaro Verdu and sophomore Brett Meyers — remained competitive throughout the first match, but it had little impact. The match came to an abrupt end at 4-4 when Marquette lost the No. 2 and No. 3 doubles matches on other courts.
"It felt like we still played with a little too much pressure," Rodecap said. "We couldn't relax or settle into anything."
Singles play did not go any better for Marquette. Illinois controlled the singles matches from the beginning, winning all three matches in two sets.
Illinois' dominance did not come as much of a surprise. Going into the match, six of Illinois' seven losses had come to teams ranked in the ITA top 10 including top-ranked Wake Forest.
"Illinois is one of the best teams in the country playing on their home court in front of their fans; it's loud," Rodecap said. "There's always screaming going on and it's not an easy place to play."
The disappointing loss capped a season of firsts for the program. The team earned its first BIG EAST title and only NCAA Championships bid.
"It's a learning experience. I think the guys are disappointed, which is good," Rodecap said. "We've got to find a way to advance in the tournament sometime. That's going to be our primary focus."
Lone senior Scott Christian played his final match in a Marquette uniform Saturday.
"He had a good career for us, especially a great senior year for us," Rodecap said. "He contributed in a lot of ways that didn't show up in his match today."
With almost the entire team returning next year, Marquette will prepare for the 2018-'19 season with plenty of confidence.
"Our guys are hungry. We have a lot of guys coming back," Rodecap said. "We also have a group that's committed to trying to find a way to win a tennis match at the NCAA tournament."
About the Contributor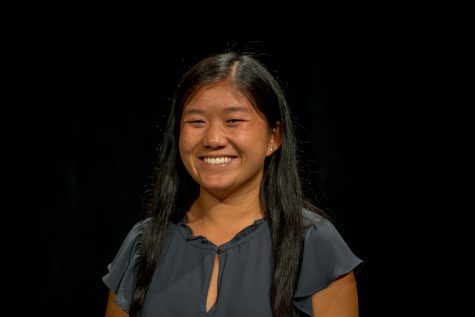 Zoe Comerford, Executive Sports Editor
Zoe Comerford is the Executive Sports Editor for the Marquette Wire. She is a senior from Naperville, Illinois, majoring in Journalism and Digital Media...