Men's Tennis: Rough start won't set tone for whole season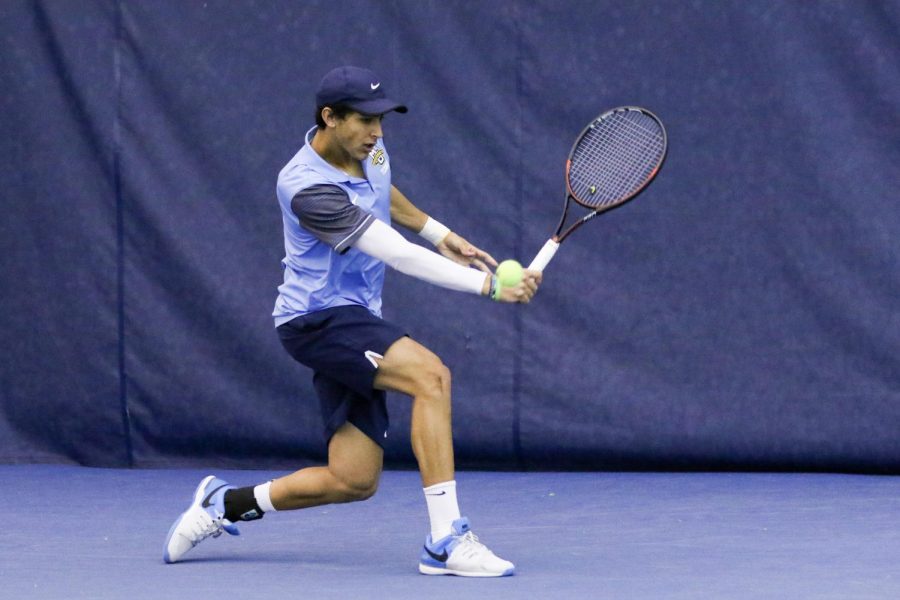 The ride home from Iowa City, Iowa last Friday was dead silent while the men's tennis team thought about how to move past a tough season opener.
Marquette began its spring season in the Hawkeye Tennis & Recreation Complex. What they'd hoped would be a competitive outing quickly turned into a 7-0 Iowa sweep.
"In no circumstances should we be losing to Iowa like that in that form," junior Greg Anderson said. "Will it happen again? No. Will we improve from it? Yes."
A week later, the team is still trying to pick up the pieces and move on to its next match against East Tennessee State.
"We know we have the capabilities to compete against those teams, and we know if we have the right attitude and mindset, we can compete and beat them," junior Alvaro Verdu said.
Before the match, the team thought they had come back from a two-month break in good shape. Extra effort spent over winter break resulted in harder hits up and down the lineup, although that didn't help them much against Iowa.
"In this sport, that's still not a guarantee," head coach Steve Rodecap said. "On game day, you better show up and be willing to show off the work that you've put in. I think they kind of went in there just expecting it to happen."
The dual meet went south for Marquette from the moment doubles play began. The Hawkeyes won 12 of the first 13 doubles games, making it nearly impossible for the Golden Eagles to come back.
"First of all, we started slow, we were a little sluggish," Anderson said. "Moving on, every point is crucial … I think starting off and taking more pride in winning the matches and understanding that we only have one shot to play a match like that."
"We've got to get our competitive edge back," Rodecap said. "When you're out there on your own and battling through this, it's very demanding from a mental aspect, and we have to get better at that."
Now 0-1, Marquette will have its next match Feb. 1 at 5 p.m. in the Helfaer Tennis Stadium before hosting Valparaiso and the University of Illinois-Chicago later this week. There are two months left before BIG EAST play starts.
"East Tennessee, who's coming in here, who has been in the NCAA tournament so many years in a row," Rodecap said. "Our next two opponents are both really good, and we're going to need to be really good if we want to defend our territory."
Rodecap still believes Marquette has the potential to be one of the better teams in the conference, just like the last three years when they claimed the BIG EAST runner-up trophy. "We'll get to where we need to be, but it's not going to happen overnight."
About the Contributor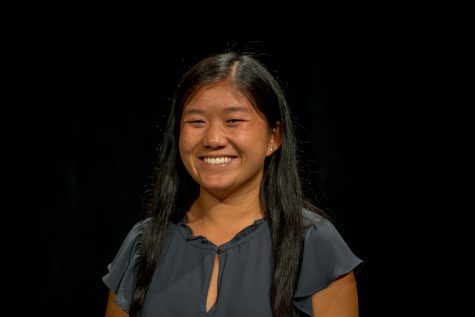 Zoe Comerford, Executive Sports Editor
Zoe Comerford is the Executive Sports Editor for the Marquette Wire. She is a junior from Naperville, Illinois, majoring in journalism and Spanish and...