Men's tennis wins the BIG EAST championship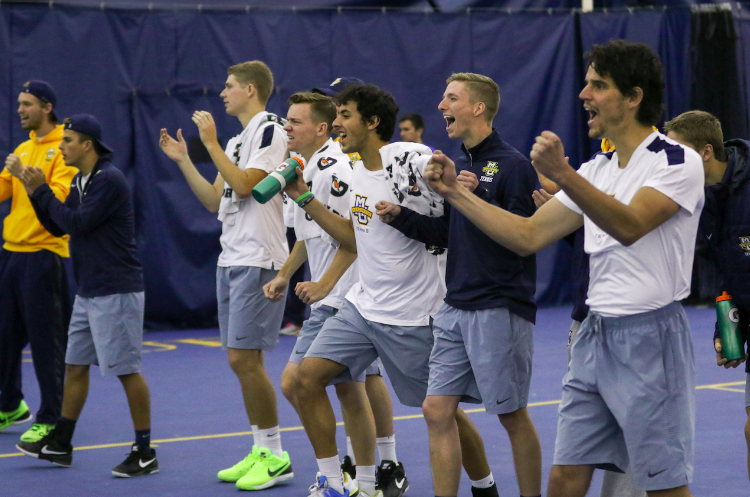 For the first time in school history, men's tennis team has won the BIG EAST tournament.
The No. 3-seeded Golden Eagles triumphed 4-1 against No. 1 seed DePaul in the title match this afternoon.
"I couldn't be more proud of this group and the way we competed this weekend," head coach Steve Rodecap told GoMarquette.com. "We responded to adversity every step of the way and that makes this title even more special."
This happened after DePaul demolished Marquette, 6-1, eight days ago in Chicago.
"I think we weren't mentally prepared for that match, our minds were so focused on BIG EAST, we didn't give them the attention they needed" senior Scott Christian said. "When we played the in the BIG EAST tournament we were focused and we were just mentally prepared for the challenge that was up ahead."
After losing the doubles point, Marquette grabbed four singles points in quick succession to win the match. Junior Alvaro Verdu, sophomore Luke Smrek and junior Greg Anderson all triumphed in singles matches that they had lost last Saturday against the Blue Demons.
This is the fourth consecutive year Marquette has played in the championship match. One year ago, the team played in the finals match and narrowly fell to Butler 4-3.
Christian gave credit to those that came before him for building the team up to the BIG EAST title victory.
"Even though we hold the trophy…it goes to so many other people that put us in this situation, built the foundation of the program," Christian said. "I can't put it in words, it is truly amazing."
The Golden Eagles finished the season at 17-6 and get an automatic bid to 2018 NCAA Championship. Opening round matches begin on either May 11 or 12.
About the Contributor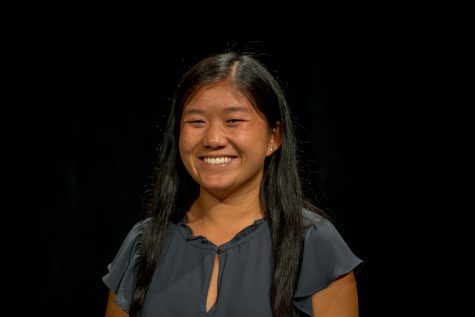 Zoe Comerford, Executive Sports Editor
Zoe Comerford is the Executive Sports Editor for the Marquette Wire. She is a senior from Naperville, Illinois, majoring in Journalism and Digital Media...