No. 3 seed women's tennis eliminated in semifinals of BIG EAST Tournament
Following a sweep of Villanova in Cayce, South Carolina, Marquette women's tennis fell to No. 2 seed DePaul, 4-2, in the BIG EAST semifinals.
The Golden Eagles started out on a high note by winning a doubles point, but could not keep up that momentum for singles.
Going into the match, head coach Jody Bronson's hoped all six players to demonstrate mental toughness, which did not happen during the singles matches.
"When it comes down to it, it's all about heart, how hard you compete, making one more ball and being able to stay in the match," Bronson said.
Lone senior Paula Tormos Sanchez was the only player win both her matches. She had a grueling three-set singles match against DePaul's Keisha Clousing in which she was able to come back from a first-set loss.
"She started out slow and she came back and that's been a difficult thing for her to do this year," Bronson said. "She pulled it out and it was a great way for her to end her career at Marquette."
The team will have a lot of work during the offseason in regards to conditioning, but Bronson looks forward to next year.
"We have a young team, we have a lot of talent and we have to figure out how to fight hard and let that talent come through," Bronson said.
About the Contributor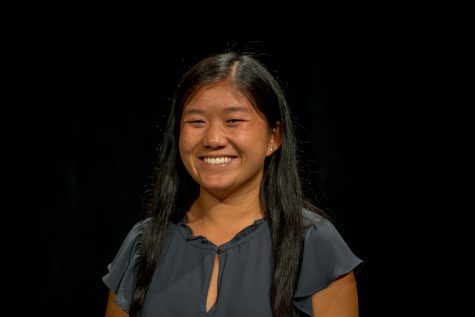 Zoe Comerford, Executive Sports Editor
Zoe Comerford is the Executive Sports Editor for the Marquette Wire. She is a senior from Naperville, Illinois, majoring in Journalism and Digital Media...