Doc the ferret added to basketball roster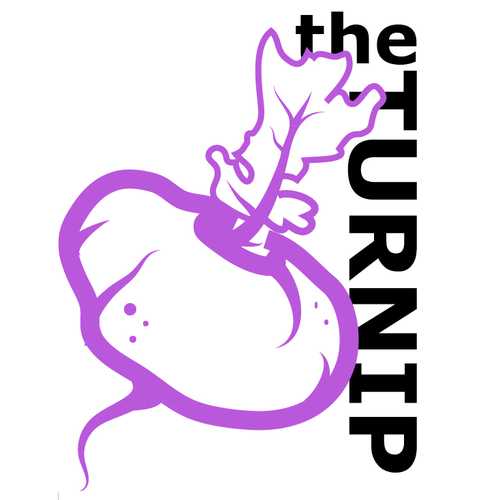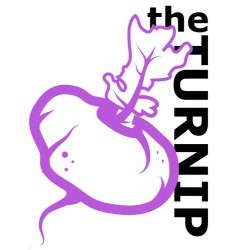 Following a 15-loss season that saw the departure of former head coach Buzz Williams, the Marquette men's basketball team is following the Milwaukee Brewers' example and signing an adorable animal to distract from its mediocre team. This animal is Doc, a ferret Interim Athletic Director Bill Cords found walking down Wisconsin Avenue.
In a press conference Monday, Cords said Doc the ferret would be a good morale boost for the team.
"The team struggled this year, and I think Doc would make a good distr… err addition to the team," Cords said.
When asked about how Doc could possibly be academically eligible to play, Cords said the ferret ate his own transcripts.
Doc himself took the podium to address the media, accompanied by ferret whisperer Cobb Roman, and then made several laps around the crowded room, urinated on a television camera tripod and yipped at a mustachioed reporter, before adding that he hopes to do whatever he can to help the team win.
The NCAA ruled that Doc is in no way eligible to participate in basketball because he is a ferret, but NCAA president Mark Emmert overruled the decision, citing that despite Doc not being a human, he will boost ticket sales and advertising revenue.
Doc will make his Marquette debut in the winter of 2014 and likely start in the backcourt.
Leave a Comment