University announces tuition increase of over $1,000
Hang on for a minute...we're trying to find some more stories you might like.
The university announced Jan. 23 in a news brief that the Board of Trustees approved a tuition increase of $1,330 for the 2017-'18 academic year.
The 3.5 percent increase is on par with those in the past several years. Rates for professional studies, summer school and part-time students will not increase.
"I understand how much your children mean to you, and the significant sacrifices that families make to invest in their education," university President Michael Lovell said in the news brief. "As an institution, we know that we must do everything we can to deliver value on that investment. We do this by providing students with the skills and perspective necessary to build a career and live a well-rounded, rewarding life. We are inspired in that mission by the Catholic, Jesuit tradition that has guided us since 1881."
Lovell also said next year the university will "significantly boost" its financial aid budget and provide over $146 million in aid and scholarships to students.
Other 2017-'18 changes include a recreation and wellness fee passed through a student government referendum earlier this year.
The board also approved the following graduate and professional program tuition schedules for 2017-'18:
A per-credit increase of $25 for students in the Graduate School and Graduate School of Management
A per-credit increase of $20 for graduate students in the College of Education
An annual tuition increase of $2,000 for students in the School of Dentistry
An annual tuition increase of $1,300 for full-time students at Marquette Law School

About the Writer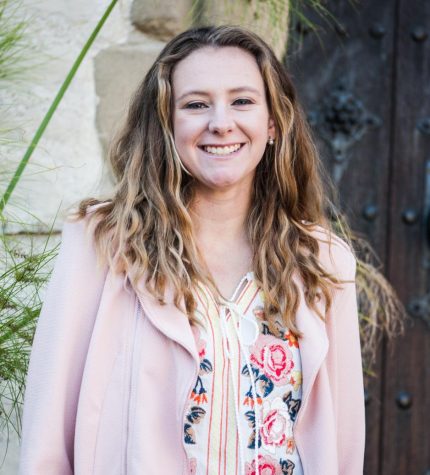 McKenna Oxenden, Executive News Editor
McKenna is a senior from Columbia, Maryland majoring in journalism and minoring in digital media. She is presently the Managing Editor of the Marquette...