BIGGI: Milwaukee delivers more than cold weather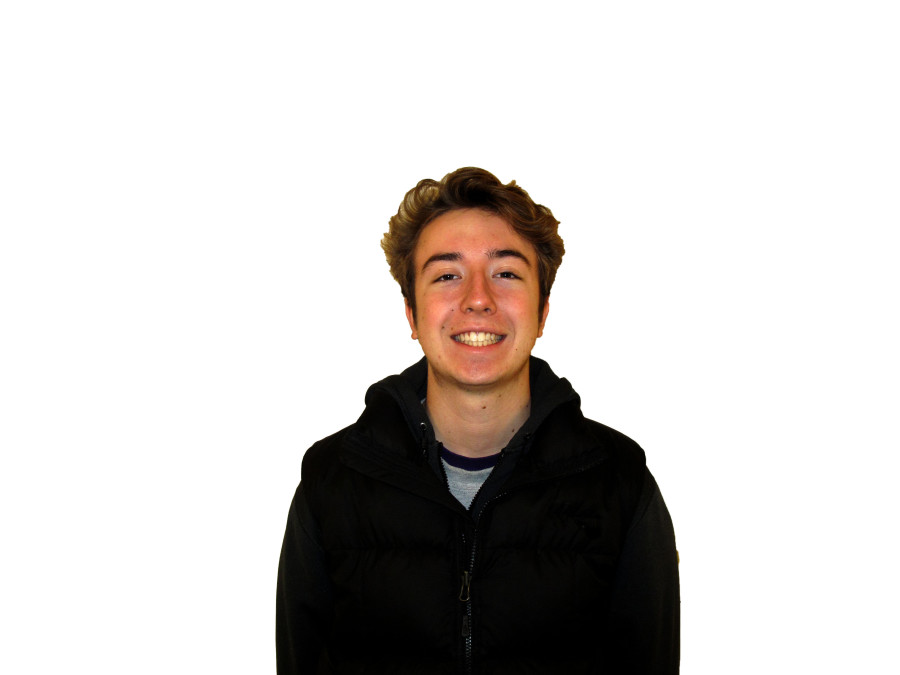 I am from Portland. I can drive 45 minutes and either be at one of the nation's largest mountains or a Pacific Ocean beach. Being from the west coast, I was only told that the Midwest is cold and flat. When I got to school my freshman year, everyone from Chicago described the Milwaukee city skyline as nothing but a "middle finger."
Despite my first impression, I have learned to love Milwaukee and all it has to offer. When I got back to school this past fall, I went on a small boat ride down the Milwaukee River into Lake Michigan. Although there is not the massive skyline here like there is in Chicago, I found Milwaukee to have a charm unlike any other city I have ever been to in the United States as I traveled along the water. While the cold winters can be a bummer, the good of the city outshines the frozen tundra.
The weather here is like nothing I have ever experienced. As Milwaukee sunk to its deepest lows this winter, my friends and I went out to lunch and drove past Lake Michigan. The shallow outskirts of Bradford Beach were freezing over and the waves moved at a glacial pace themselves. It was simply one of the most unique nature experiences I have had. And this is coming from a person who practically grew up in a mountainous forest.
Frankly, I am getting tired of the freezing temperatures. The coldest weather I ever felt before college was about 30 degrees. Nonetheless, it gives people the chance to explore the ins and outs of Milwaukee. Just driving down Brady Street or hanging around the Milwaukee Art Museum is a unique way to appreciate the city without getting frostbite.
Speaking of the museum, I never expected the artistic nature of Milwaukee. The music scene in the city is incredibly downplayed, as well as the rich culture in the performing arts. Although not New York, Milwaukee is known for importing actors during their time off from Chicago theatre.
The architecture and shops around the Milwaukee exude a unique European vibe. I also feel Milwaukee's food scene is extremely underrated. Often considered to be a universal haven for beer lovers, the food palate across the city is pretty diverse. Surely I am not one of those people who describe themselves as a "foodie," but my freshman 15 seems to speak for itself, and it is not because of the dining halls.
I think that, as a whole, we take Milwaukee for granted. Though it is not necessarily as cosmopolitan as Chicago, or maybe even Portland, it is a place worth exploring. And I think that is why it is important for all of us to get well acquainted with this city while we are here.
Leave a Comment