Milwaukee closes bridge to celebrate reopening, celebrates Bucks by relocating team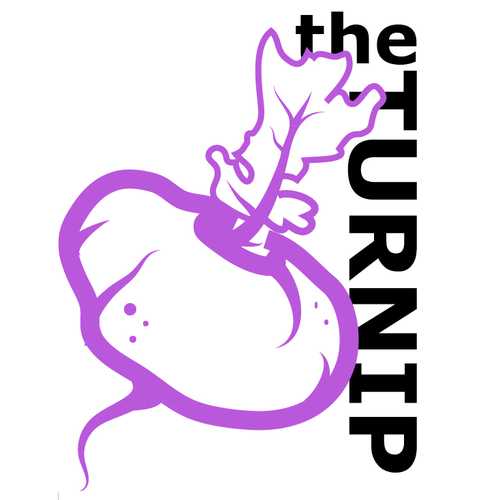 Editor's Note: The following post is part of the The Turnip, a satire blog. All statements and quotes are completely fictional; this post does not represent the official opinion of the Tribune or its staff members.
As Milwaukee plans to close the Wisconsin Avenue Bridge for a party to celebrate it being open, the city is preparing a similar honor for the Milwaukee Bucks' 45th anniversary in town by moving the NBA franchise to Green Bay.
The Wisconsin Avenue bridge, which was recently reopened after being closed for nearly a year, will be closed to traffic from 8 p.m. Sept. 21 to midnight Sept. 22 to celebrate its reopening, the city announced in a Sept. 5 press release.
According to the press release, the day's events will include "Milwaukee bands, a group yoga lesson on the bridge and many other unique activities" – all while angry drivers stuck in traffic yell and honk from either side.
In the spirit of the bridge celebrations, Milwaukee Mayor Tom Barrett said he couldn't think of a better way to pay respect to the Bucks in the same manner.
"They have been here for so long," Barrett said. "It would only make sense to celebrate that fact by not having them here for a season."
Buck's head coach Scott Skiles said he was thrilled by the idea and the logic behind it.
"The mayor pitched me the idea and I smiled from ear to ear," Skiles said. "Honestly, nothing says 'We love you' like 'GTFO,' just as nothing is more useful with the reopening of a bridge than not using it. It's just a brilliant plan."
Just as there will be on the bridge this Saturday, Barrett said there will be yoga lessons at the Bradley Center during the Bucks' season away from Milwaukee.
He declined to explain why that made any sense whatsoever.
There are also rumors that the city is considering celebrating Milwaukee's historic breweries by forcing them to make bottled water.
Leave a Comment