Lethargic offensive output against North Carolina results in worst start in program history
Hang on for a minute...we're trying to find some more stories you might like.
Marquette women's soccer's entered 2018 facing one of its toughest non-conference schedule's in recent history. After the first three weeks, they're off to the worst five-game start in program history following a 4-0 loss to University of North Carolina. 
After a scoreless 25 minutes, North Carolina junior Zoe Redei put the Tar Heels on the scoreboard with a touch from the far post. Redei struck again eight minutes later with a shot from just inside the box on the right side.
A set play from Lotte Wubben-Moy allowed Julia Ashley to put a nail in Marquette's coffin in the 36th minute. Madison Schultz added to the onslaught in the 72nd minute with a goal from 18 yards out.
The Tar Heels' aggressive substitution strategy helped keep Marquette out of the game in the second half. After three shots in the first half, Marquette did not have another shot attempt until the 70th minute. 
North Carolina finished with a 26-4 shot advantage. Missing redshirt senior Carrie Madden, the only player to score a goal this season, the Golden Eagles were grounded. The team left Durham without a shot on goal or corner kick.
Junior goalkeeper Maddy Henry had eight saves, moving her save total up to 27.
The Golden Eagles have led for only 10 out of 470 possible minutes in 2018. The sole lead was against Michigan Aug. 23.
The Golden Eagles will look for its first win of 2018 Thursday as they host Colorado at 7 p.m. The game will be broadcasted on marquettewire.org and gomarquette.com/watch.

About the Writer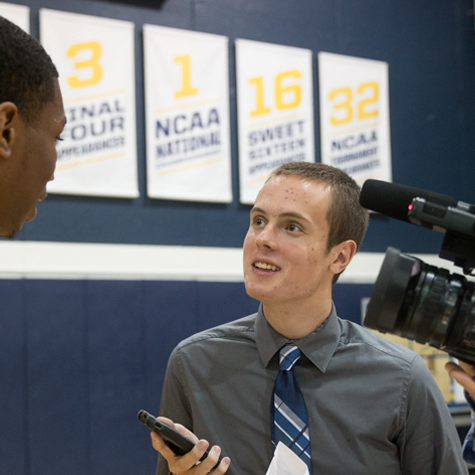 John Steppe, Executive Sports Editor
John Steppe is the executive sports editor for the Marquette Wire. He is a junior majoring in journalism and double-minoring in digital media and Spanish....