Behind the byline: Suicide awareness in LGBTQ community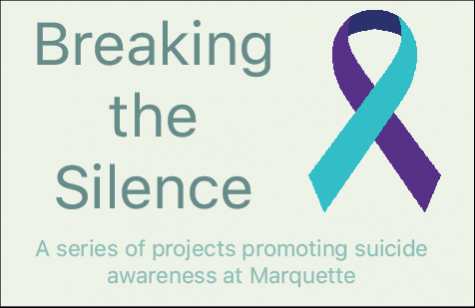 Marquette Radio General Manager Lily Wellen chats with Journal Editor Steph Harte to discuss her story on suicide awareness in the LGBTQ community on Marquette's campus.
This story is part of the Marquette Wire's "Breaking the Silence" series to increase awareness and start dialogue about suicide in college. Read, watch and listen to more coverage here.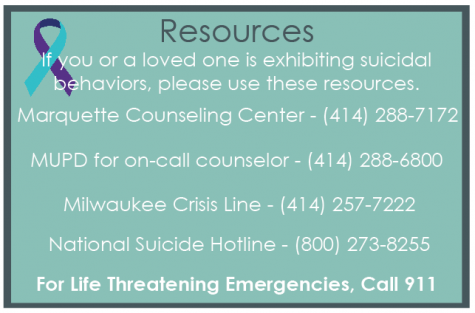 Graphic by Anabelle McDonald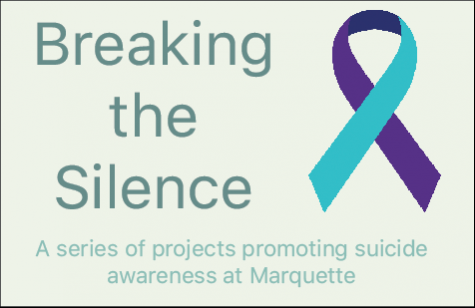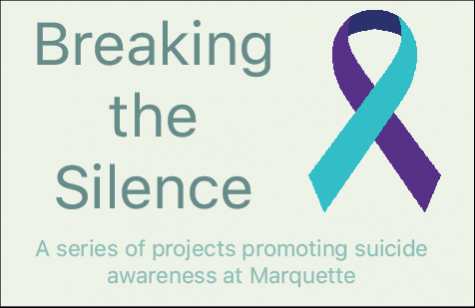 Leave a Comment