December 17, 2018
From a summer full of iconic hip-hop albums, to artists who squeezed their albums into the last few weeks of the year, 2018 brought a lot to the table, musically.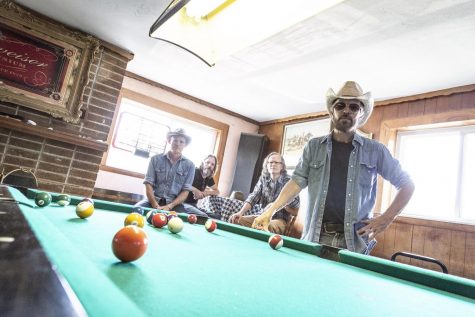 November 3, 2018
Alternative country group The Bottle Rockets will perform at Milwaukee's Shank Hall Nov. 8. Ahead of their arrival in Brew City next week, frontman Brian Henneman offered...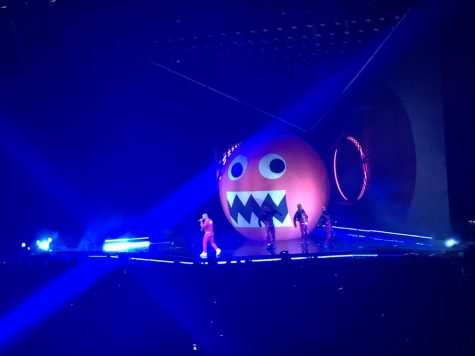 October 16, 2018
J Balvin brought his North American tour to the Fiserv Forum Oct. 11. This was my first experience seeing the hitmaker live although I have been aware of him for sometime...
New Music Monday: Yogie B & Keez
October 14, 2018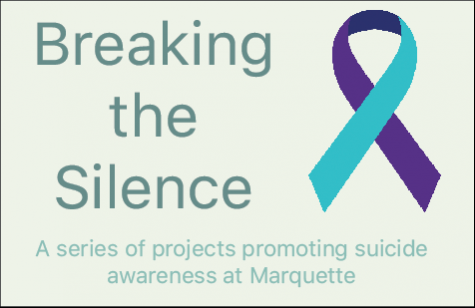 Behind the byline: Suicide awareness in LGBTQ community
May 3, 2017
Behind the byline: Christian stigmas against suicide
May 3, 2017