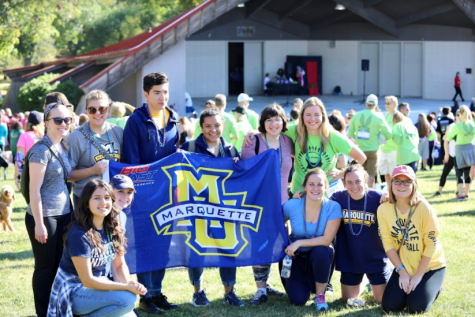 Caroline White, News Reporter
October 10, 2017
Among the estimated 1500 people who gathered at the park Sunday, Oct. 8 for the annual Out of Darkness walk, twenty members from Marquette's Active Minds groups were present.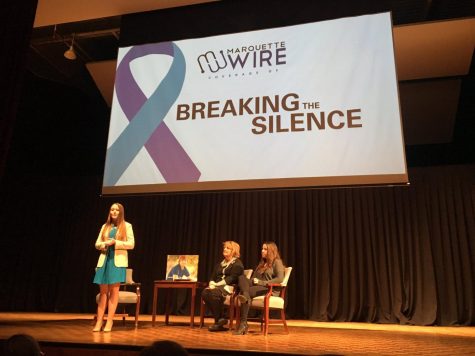 Matthew Martinez, News Reporter
May 5, 2017
A panel of speakers featuring Marquette students and mental health professionals gathered May 3 to speak candidly about suicide. The Marquette Wire's Breaking the Silenc...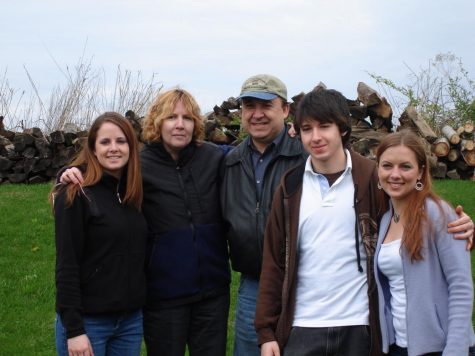 Alex Groth and Rebecca Carballo
May 2, 2017
When John Bernaden's son was born, he named him after his college best friend Michael Budyak. As he grew, Bernaden's son Michael reminded him of his friend — they w...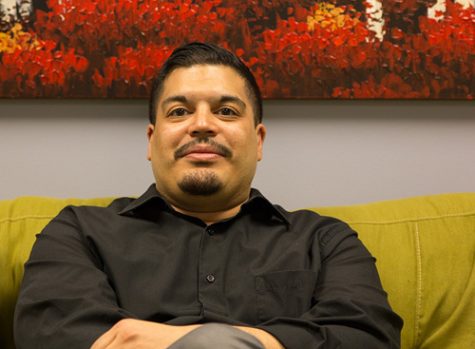 Maredithe Meyer, Projects Reporter
May 2, 2017
For mental health professionals dealing with patients in the day-to-day, the need for immediate strategies to help those struggling with suicide is pressing. "There is a 50 perc...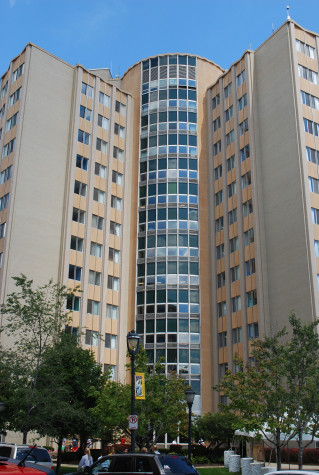 Matthew Martinez, News Reporter
April 28, 2017
In the Office of Residence Life employees are often a first line of response for students who struggle with suicide. Administrators and hall staff work together to serve...
Despite progress, concerns about LGBTQ+, suicide remain
April 26, 2017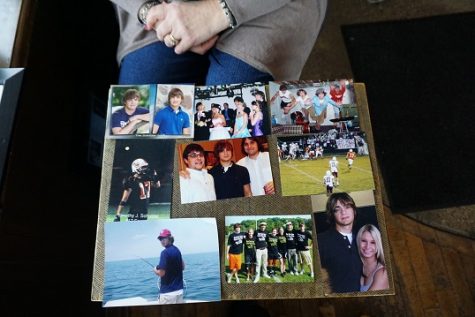 Before college: A fight against stigma
April 25, 2017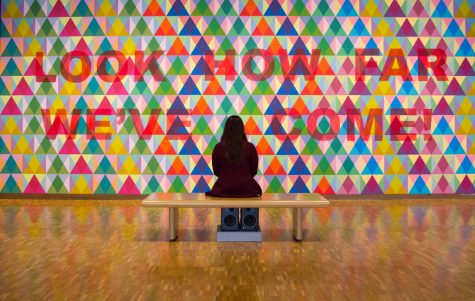 Editorial: 'Breaking the Silence' aims to start conversation about suicide
April 25, 2017
View All »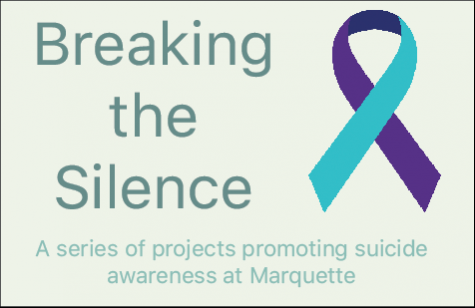 May 3, 2017
Marquette Radio General Manager Lily Wellen chats with Journal Editor Steph Harte to discuss her story on suicide awareness in the LGBTQ community on Marquette's campus. Thi...
May 3, 2017
Marquette Radio General Manager Lily Wellen and News Editor McKenna Oxenden sit down to discuss Christian stigmas of suicide and what religions think about this prevalent...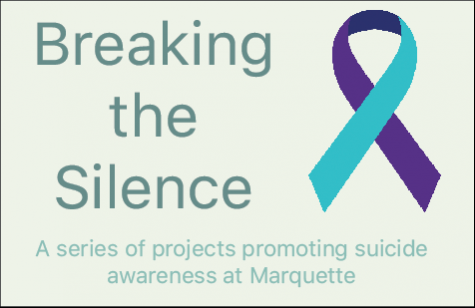 May 1, 2017
Lily Wellen chats with projects reporter Maredithe Meyer to discuss her stories on innovations for suicide intervention through scientific research, Marquette's counseling...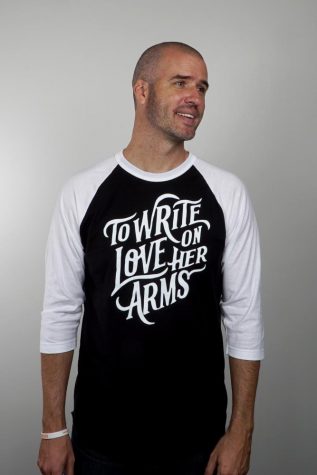 Breaking the Silence: Interview with To Write Love on Her Arms founder
April 28, 2017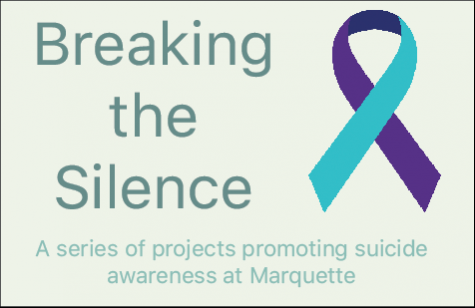 Breaking the Silence on LGBTQ Mental Health: Dr. Nick Heck
April 28, 2017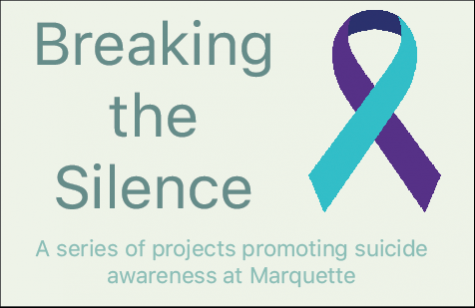 MUR staff podcast: Mental health in music
April 20, 2017
View All »