D2L integrates Turnitin to prevent plagiarism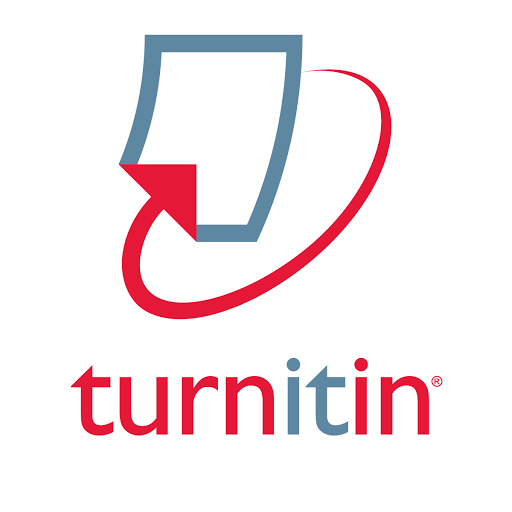 When submitting your next assignment in a Desire2Learn dropbox, be sure what you turn in is your own work.
Marquette's Information Technology department and the libraries worked together to integrate D2L and the plagiarism-checking site Turnitin.com this fall to prevent plagiarism.  
When creating a dropbox folder, professors can select an option entitled "enable originality checking" to directly send student submissions to Turnitin for review. This option eliminates the need for professors to separately submit student papers to Turnitin.
"This integration is part of the overall academic integrity initiative as a tool," said James Brust, a Marquette technology instructor. "A lot of instructors use it just for information; it isn't a hard-set way to grade and a lot of people use it a lot of different ways."
Although D2L and Turnitin are linked, Turnitin does not have access to student information. Brust said the system changes student names to random usernames before reviewing the information.
However, this integration between D2L and Turnitin has limitations. The D2L interface differs from the full Turnitin site as it does not include the Master Class or Peer Review options. Also, if an Originality Report, which determines the amount of plagiarism, indicates similarity to a paper written in another class, the instructor of the class will not be able to contact the instructor of the other class to inquire about the paper.
John Cotton, a professor of management in the College of Business Administration, has used Turnitin for a few years. Cotton said professors cannot solely rely on a Turnitin report to see if a student has plagiarized, but must review each paper and Turnitin report carefully.
"I have gone through the papers and they have come back with colored and highlighted pieces but when you go through and look at it, there is a quotation and citation," Cotton said. "You can't just look at the overall evaluation, you have to go through and carefully look at it whether it is quoted or not."
Keeping this in mind, Cotton said he supports using the program because of the awareness it instills in students.
"I like it because it is a deterrent to cheating," Cotton said. "If students are aware that it will be going to Turnitin they will be deterred from doing something stupid. It makes people more aware of some of the plagiarism issues so they are more likely to cite."
Sara Pardej, a freshman in the College of Arts & Sciences, also supports this integration.
"I think that it's useful because it will encourage students to come up with their own ideas," Pardej said. "I like that it will check the papers automatically because that way it isn't really a hassle for anyone involved. It seems like Marquette is really pushing for academic integrity and Turnitin is a good next step."
But not all members of the university encourage the use of Turnitin.
"It's less that I dislike Turnitin than I think it is a bad resource," said Jenn Fishman, an associate English professor. "Turnitin frames teaching writing as policing writing while it criminalizes student writers. That is to say, teachers who run all papers through Turnitin before doing anything else are telling students they are guilty of cheating until proven innocent."
Instead of using Turnitin, Fishman proposes that Marquette dedicate more time and resources to teaching students to write to the best of their abilities.
"I would like to see Marquette commit to real writing resources: a tenured faculty member directing writing across the curriculum; writing instruction in upper-division courses offered by faculty who are expert writers in different disciplines," Fishman said. "That kind of thing would go far to creating a culture in which real writing happens and matters. If we care for the whole person, we should care for the whole writer."
Leave a Comment