BORN: Poor starts don't point to poor seasons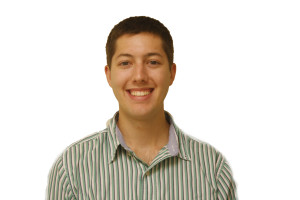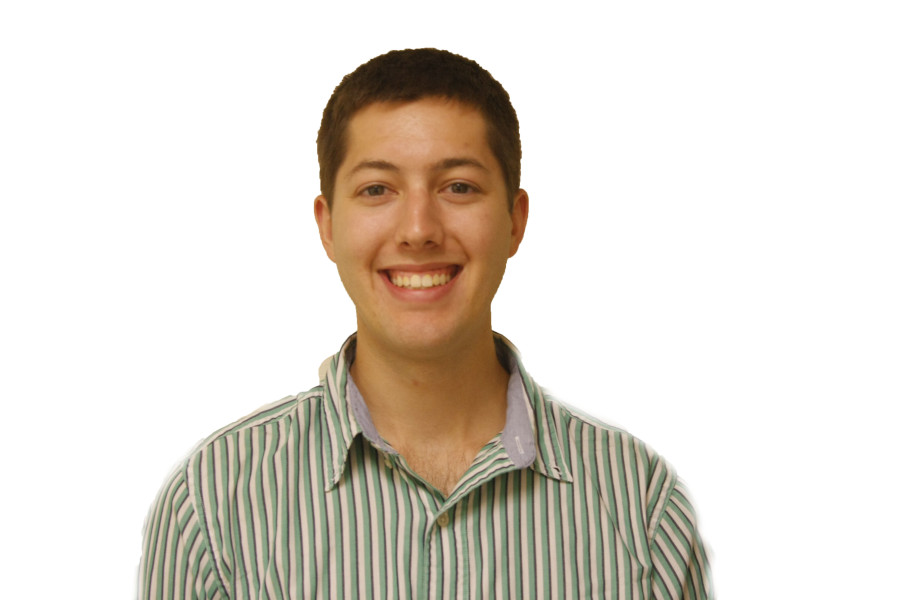 Year in and year out, Marquette sports are good. Players step up and excel. Coaches are leaders both on and off the field. And fans are always treated to thrilling games.
Fall sports are a perfect example of this. Two years ago, the men's soccer team defeated Wisconsin-Milwaukee 2-1 on a buzzer-beater and fans stormed the field. Last season, the women's soccer team went undefeated in Big East play and men's soccer had a five-game winning streak to start conference play. Both teams went on to win the Big East tournament.
This season, Marquette fans have not been so lucky. Women's soccer is amidst a three game losing streak and the men's soccer team has yet to win.
But Marquette fans should still be just as supportive of this year's teams as they have in previous seasons.
Each year presents different challenges for a team, and both soccer teams have had their fair share of hardships to start the season.  Women's soccer had a lot of turnover and graduated quality leadership. Men's soccer played the two previous reigning national champions, one of which is the No. 1 team in the nation.
It is not fair to judge this year's squads on the previous year's standards. The teams are different and have more eyes on them and expectations to succeed, which can create pressure.
Even though this year's men's and women's soccer teams have had rough starts, it is not the first time it's happened. The 2013 women's team lost two of its first three games and still won the regular season and tournament Big East titles. In 2006, the last time Marquette women's lost three straight, the team closed out the season with five straight wins and made it to the semifinals of the Big East tournament. That team also made it to the second round of the NCAA tournament.
For men's soccer, the story is the same. There have been some early season hardships, but the team has been successful.
In 2013, the men's soccer team did not record its first win until the first weekend in September, but still had great postseason success. The 2011 men's team lost three of its first four games of the season before winning the Big East's Red division.
Starting off with a poor record is not always indicative of how the team will finish at the end of the season. Marquette soccer is not having the start many people predicted for this season, but both still have a great chance of giving Marquette fans another exciting season.
Leave a Comment