LTMT: Spring Break Edition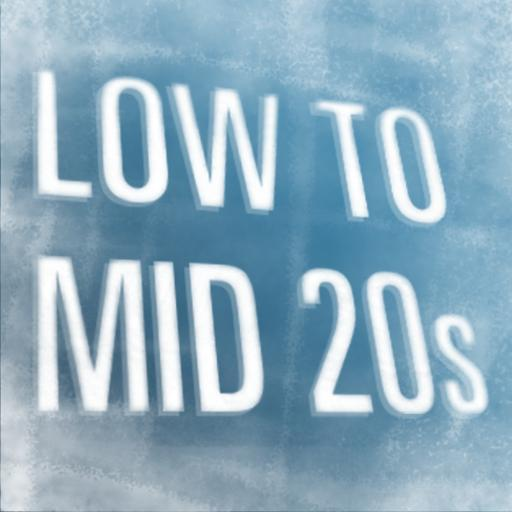 Hang on for a minute...we're trying to find some more stories you might like.
As all our hosts are off to tropical locations (not really) for Spring Break, we were unable to record a new episode. But never fear, we have not forgotten about you. Here are the hosts' recommendations for what to do if you're spending your break in Milwaukee.
First, Theo says you should go to the Mitchell Park Conservatory, known to many as "The Domes." Each dome has a different ecological theme, and are a great way to enjoy nature during this cold winter.
Erin recommends Skylight Music Theater's current production, Hydrogen Jukebox, which is a presentation of the collaboration between avant-garde composer Philip Glass and beat poet Allen Ginsberg.
Peter is excited, as it's finally fish fry season again. OnMilwaukee has a list of all the places in town with the best fish fries. Perhaps we'll dedicate an episode to which ones we love the most.
Hannah urges you all to attend The Shamrock Club of Wisconsin St. Patrick's Day Parade on Saturday, March 15 at noon. The parade starts at 3rd and Wisconsin and finishes at Water and Highland. Slainte!
From the hosts of Low to Mid Twenties, have a fantastic Spring Break!