LTMT, Episode 7: Shark Jumping Week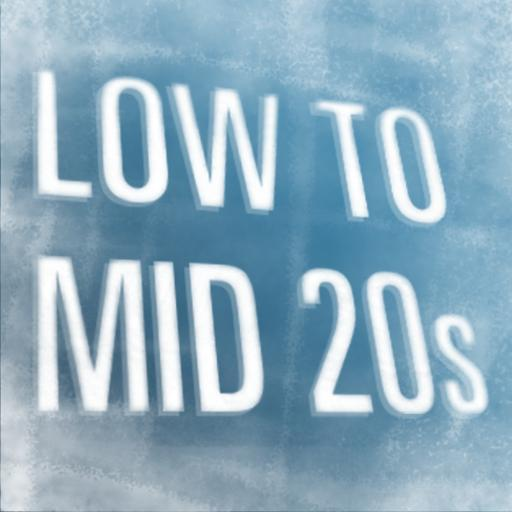 We bring you the long awaited episode seven of Low to Mid Twenties, after a brief hiatus. In this episode, the hosts compare Buzz Williams to pop culture turncoats and traitors, who made changes and "jumped the shark," if you will. While the topics got away from us, we did learn a lot about each other (some good, and some bad). This controversial episode will surely determine which host you like best, as each of us take a strong stance against a beloved pop culture phenomenon.
This week's recommendations are…
Hannah suggested the neighborhood social media app, Nextdoor. Theo urges everyone to see The Muppets: Most Wanted, while Erin has been watching the French inspires sci-fi mystery series Resurrection. Peter is looking forward to the latest super hero movie, X-Men: Days of Future Past.
Feel free to leave us your thoughts in the comments section below.