LTMT, Episode 6: The Academy Awards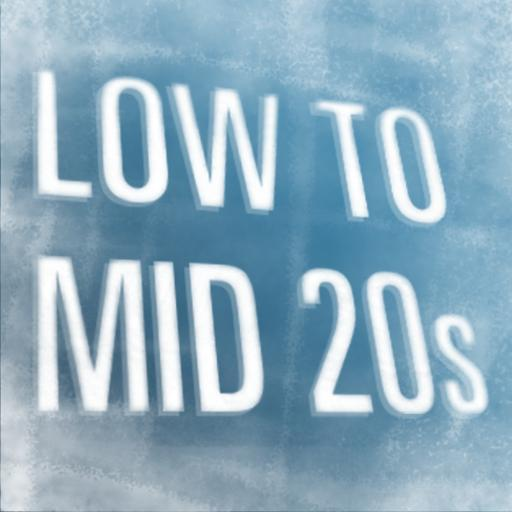 Hang on for a minute...we're trying to find some more stories you might like.
In this week's podcast, the hosts eagerly discuss the highly anticipated 86th Annual Academy Awards, which will be broadcast Sunday starting at 6 p.m. CST. This year's ceremony was pushed back a week from the traditional date due to coverage of the Winter Olympics in Sochi. The hosts were irritated by this delay and have spent the last month talking all things Oscars.
For those of you who need to play catch-up with the Oscars race, the hosts this week have you covered. They discuss everything from the Best Picture nominees and outstanding acting performances of the year, to the slew of Best Original Score nominees and the Best Animated Feature race ("Frozen" has got it in the bag).
They even go off on a few pop culture tangents, including the works of Hayao Miyazaki, the myriad of directors that helmed the "Harry Potter" film series and the atrocious "Saving Mr. Banks," which only received one Oscar nomination (for Best Original Score).
The hosts hope that this podcast gets you informed about everything you need to know before the Oscars telecast. Below are their recommendations for this week.
Hannah: The premiere of RuPaul's Drag Race, season six.
Erin: "Make Believe" online on Netflix.
Peter: The Marcus Center Broadway Season 2014-2015, featuring "The Lion King" and "The Book of Mormon."