MKE X SXSW: Brett Newski
Hang on for a minute...we're trying to find some more stories you might like.
I am sure you are probably tired of hearing the same old story – a guy grows up in a Milwaukee suburb, goes to school in Madison, starts a band, and  goes to Vietnam after he graduates to record an album at a makeshift recording studio. He then travels from South Africa to Europe, then to the UK and back home. I know you've heard it a million times, haven't you?
Meet Brett Newski. A Singer. A Songwriter. A Nomad.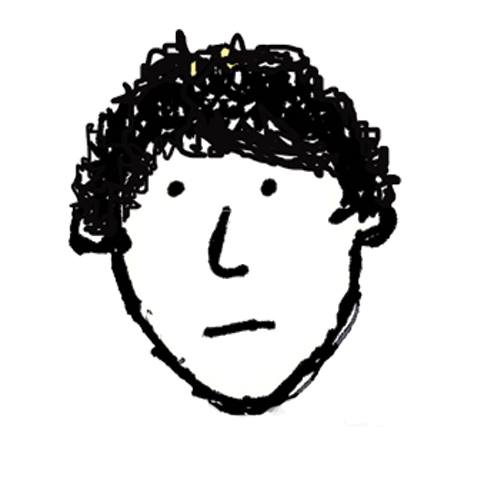 Newski is currently touring the Midwest, and will be playing the Eastside Music Tour at the Up and Under Pub on March 1. If you're lucky enough to make it to SXSW this year, he will also be playing on the MKE X SXSW stage by MilwaukeeHome and Friends. Brett Newski's Folk-Rock tunes and on point songwriting will be sure to having you rockin'. His album In Between Exits was recorded during his months in Vietnam and a new one entitled American Folk Armageddon is on the way thanks to local Milwaukee record label Good Land Records. My personal favorite track on his first album is "Wet Pavement" and his single on the second is called "Dirt." To add to his adventurer status, South Africa's Rolling Stone premiered his video for this single. Don't miss a change to see him in your own backyard.