CAMPBELL: Wherever we go, basketball brings us together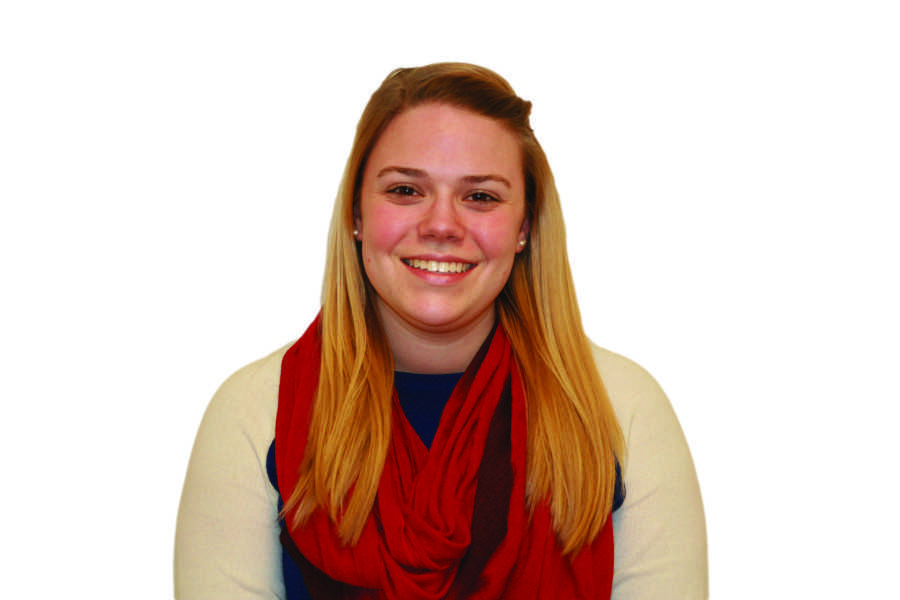 Marquette's traditions surrounding men's basketball are quintessential to our undergraduate experience: the trek to the Bradley Center (no matter how cold), the confetti throw after the first field goal, singing the alma mater and watching away games at the Annex.
But several games each year fall on days when classes are not in session, whether over Christmas break, spring break or, like this past weekend, Easter weekend. Some of my best basketball-watching memories have been miles from Milwaukee.
When I am at home, the combination of basic cable and the strange disinterest of most people in the area in Marquette basketball (I guess there are those two teams from big schools in Kansas and Missouri; someone mentioned Tigers and Jayhawks this weekend, though I don't even think the latter is a real type of bird) make Marquette games difficult to watch at home.
My family and I often end up at local sports bars to watch games. Sometime we are the only four people in the establishment worried about the Golden Eagles. Sometimes we join other misplaced Marquette fans to "Ring out Ahoya," which is always a good time. It gives my parents a chance to connect with alumni and worry less that my degree will be worth the money we've spent for it over the past few years, and me a chance to talk with others who have shared in the Marquette experience.
Spring break games have led me to some of the most eclectic places to watch games. Two years ago, my family and I found a relatively empty bar in the basement of a relatively empty hotel just outside Grand Canyon National Park, empty presumably because even in Arizona, a lot of other games trump a Marquette one. Last year, after a warm, sunny day at the beach, my friends and I watched a Marquette game in a daiquiri bar in Siesta Key, Fla. And just last week, my friend and I listened to that beautiful Miami game on the radio on the way from the middle-of-nowhere, Wis. to the middle-of-nowhere, Iowa, as we drove home for the holiday weekend.
These unique Marquette basketball experiences have helped me not to despair for the future. I am confident that, wherever the rest of my life takes me, I will be able to find a place to wear blue and gold and salute my alma mater.
—
Caroline Campbell is a senior in the College of Communication with a major in journalism and a minor in history. Email her [email protected]
Leave a Comment