Live Poets Society break the silence through poems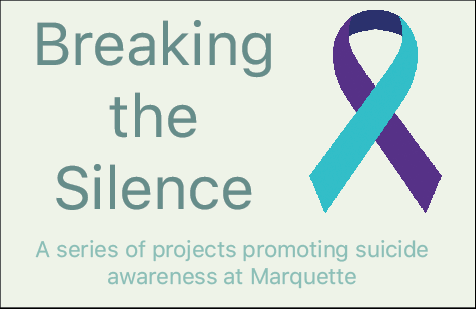 Marquette's Live Poets Society breaks the silence with their poems on mental illness and suicide. Listen in on Rachel Harmon's poem, Tidal Wave, and Ivana Osmanovic's M.A.S.H.: 

This story is part of the Marquette Wire's "Breaking the Silence" series to increase awareness and start dialogue about suicide in college. Read, hear and watch more coverage here.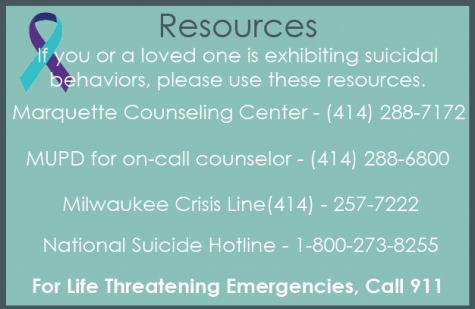 Photo by Anabelle McDonald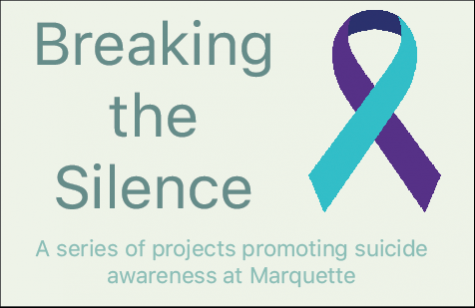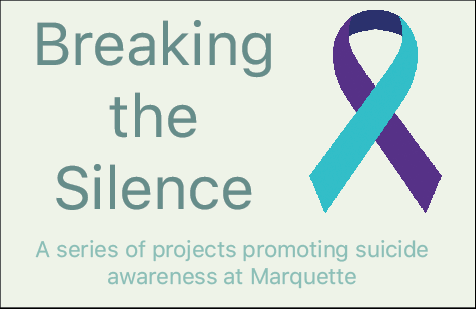 Photo by Anabelle McDonald
Leave a Comment