10 musicians and their choice of presidential candidate
We aren't the only ones hitting the polls this election day. Some of our favorite musicians have made it clear they are ready for this election and will be partaking in voting. This brings us to wonder who will some of our favorite musicians be voting for this election, or who will the musicians we hear on the radio or read about be voting for. Marquette Radio is here to help end some of these curiosities by sharing with you some musicians from all genres that we have found endorsing a candidate. Check it out:
1.) Brendon Urie of Panic! At the Disco: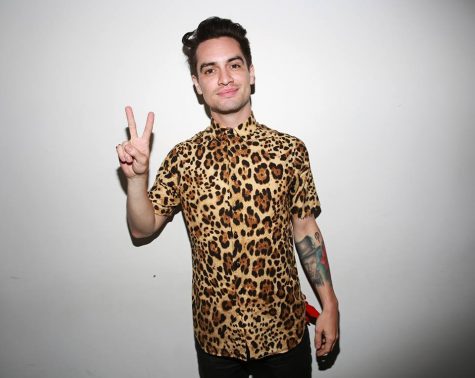 While scrolling through his Facebook page feed, you can find a video he posted that makes it clear who he wants to see in the White House. Snagging some footage from the debate, this video has his song "Miss Jackson," playing underneath with a strong statement at the end of #imwithher. He has officially endorsed Hillary Clinton and has made it clear that's who is getting his vote.
2.) Katy Perry: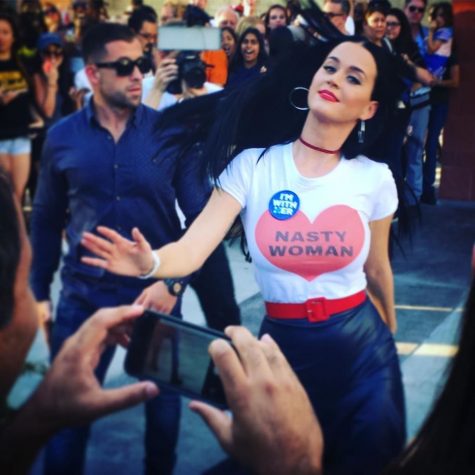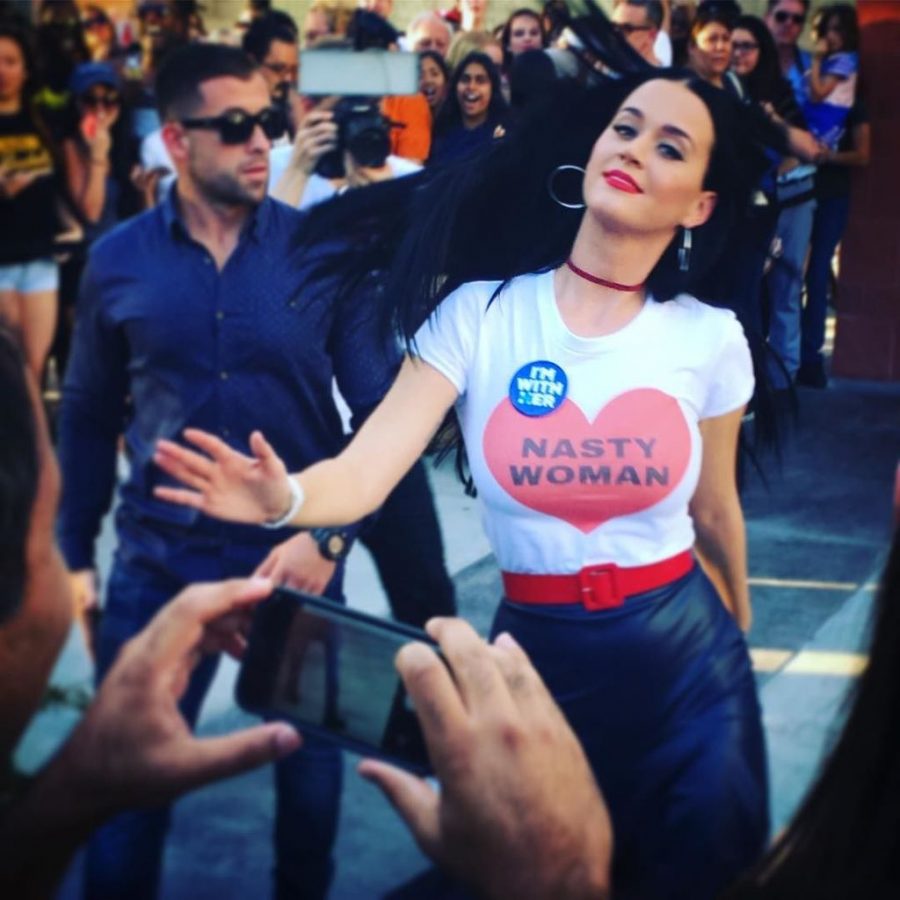 Katy Perry has not been shy with her choice of political candidate. She has gone as far as heading to colleges to campaign for democratic candidate, Hillary Clinton, as well as dressed up as her for Halloween. Her social media has also been blowing up with tweets full of statements that reflect #imwithher.
3.) Kid Rock: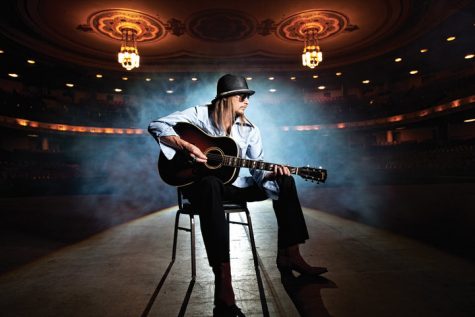 Kid Rock endorsed a candidate back in February when he released a statement in Rolling Stone magazine saying that he is really digging Donald Trump. In his eyes, he feels like Trump will bring the change America needs compared to Clinton.
4.) Aaron Carter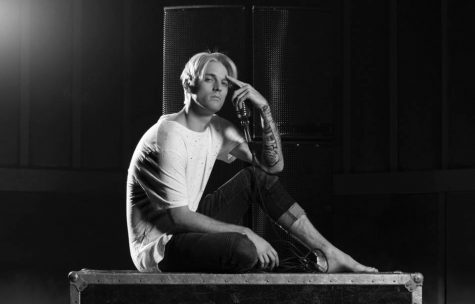 The musician behind "That's How I Beat Shaq" and "Aaron's Party (Come Get it)" shared who he will vote for in his first election with Newsweek. He told them as someone, who has also filed for bankruptcy and is really involved in understanding business, Trump fits his ideal presidential qualities best. He released a statement via Twitter endorsing him earlier in February/March.
5.) Ted Nugent: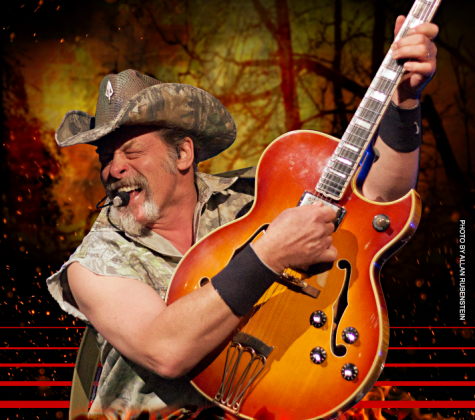 At a recent Trump rally, Ted Nugent performed to show his support for his presidential candidate choice. To continue to endorse him, he even went on a 16-minute Facebook live rant on what it means to be American and not voting for Hillary Clinton.
6.) Lady Gaga: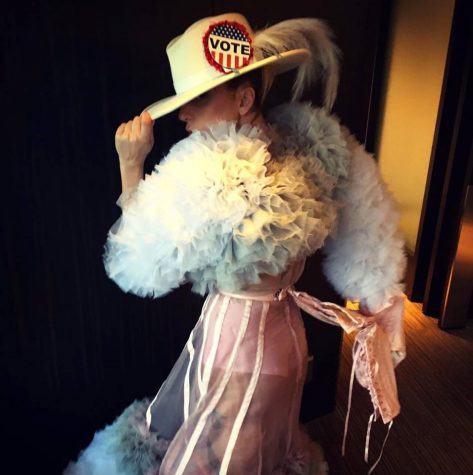 In the past few days of election, Lady Gaga's social media feeds have been blowing up with her overwhelming support for Hillary Clinton. She has been sharing her own opinions as well as the opinions of her fans to show them the importance of voting, for voting for Hillary Clinton and her stances.
7.) Jon Bon Jovi
In Hillary Clinton's final rally on election day,  Jon Bon Jovi will be performing to share their support for her. Before this, he also campaigned for her around New Jersey to help get more people on board for supporting #imwithher.
8.) Usher: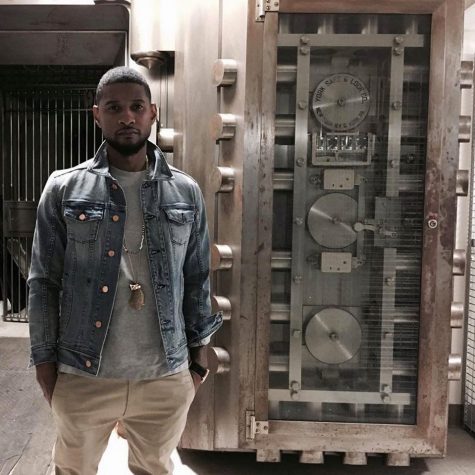 Usher declared his support for Hillary Clinton through his birthday post to her on October 26th. As it got closer and closer to election day, he continued to remind people the importance of making it out to the polls.
9.) Loretta Lynn: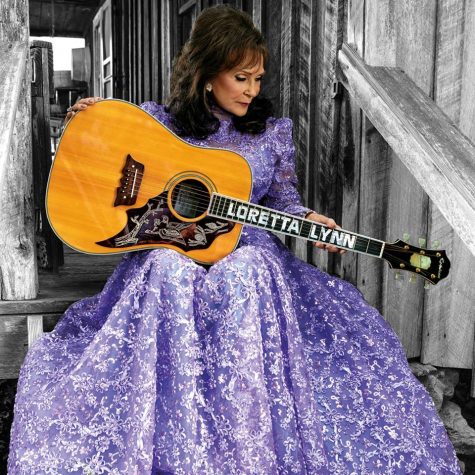 This country singer legend has made it clear that her and her daughter are in support of Trump for the 2016 election. According to her interview with Political Insider, she believes he is the only person, who can turn this country around.
10.) Azealia Banks: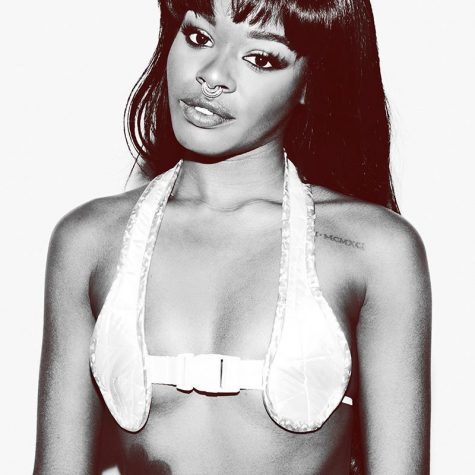 The rapper posted on Twitter earlier in 2016 that she will officially admit she was in support of Donald Trump. Throughout this time as we got closer to election day, she is still ready to endorse Donald Trump and stand by him as she votes in the polls.
Leave a Comment