New Music Monday: Angelo David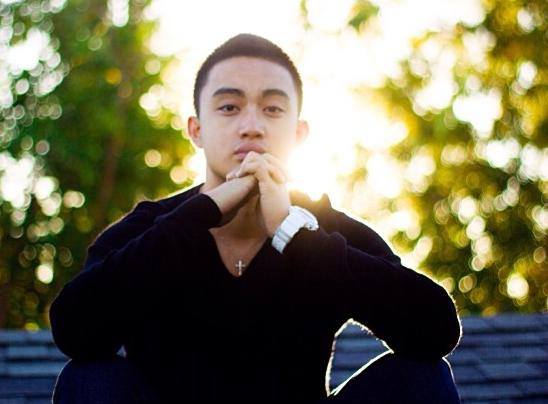 This week on New Music Monday, student musician Angelo David came into the studio. David is a singer/song writer form San Jose, California and sophomore at Marquette. In the interview above, he talks writing and recording his his original music, arranging and performing in the Naturals, and his future projects in music producing.
Check out Angelo David performing "Breathe" live in the studio below!
Leave a Comment