MUPD providing active shooter training on campus
Hang on for a minute...we're trying to find some more stories you might like.
The Marquette Police Department is offering active shooter training classes for the first time to students and employees that work in academic buildings.
MUPD Capt. Jeff Kranz said the department opened the class to students due to current school shooting trends and for the growth of the program.
"As the program moves on, we are trying to cover as much of the Marquette community," Kranz said. "(We want) to give them an opportunity to let them be a part of this program and know what to do if something occurs (like a mass shooting)."
Topics covered in the class will include what to do after a shooting, and will focus on intervening and helping a coworker or friend who may be in distress.
The classes will be run like the self-defense classes that MUPD offers on campus. Students will be given a time to sign up at specific time and place.
Kranz said demand has been high within the Law School and the College of Engineering, and that both colleges had sessions this week. Many other colleges have scheduled a session for their faculty and staff to attend.
"I think that everybody should be able to learn this type of thing because everybody is involved in and on the campus," Kranz said.
Noa Crowley, a freshman in the College of Health Sciences, said she thinks hosting the classes is a great idea.
"There are people from other states that are not from the city and are unfamiliar with how to handle certain situations," Crowley said.
Kranz said past sessions offered were more faculty-based.
"I think we look more toward faculty because they are going to be looked to more in a time of crisis to have answers, but the more we educate people the more they can make decisions to save themselves," Kranz said.
Students have expressed interest in attending the active shooter training to improve their overall safety.
 "I would go to this class because I think it would be a good opportunity to provide additional information and discussion about what could potentially happen here in Milwaukee and what I should do to keep myself safe," Crowley said.
Julie Trotter, a sophomore in the College of Health Sciences, said she thinks it is sad that this training has become necessary. However, she is happy to see it offered.
"I think that in light of what seems to be an exponential increase in college shootings, that it's important [that] MUPD do everything they can to keep us safe," Trotter said.
The classes will be based on demand. Kranz assured that whether three people or 300 people want the active shooting training, MUPD will provide the service.
The first active shooter training session will be Nov. 30 at 6 p.m. in the Alumni Memorial Union, Room 157. Sessions are scheduled to last about an hour.

About the Writer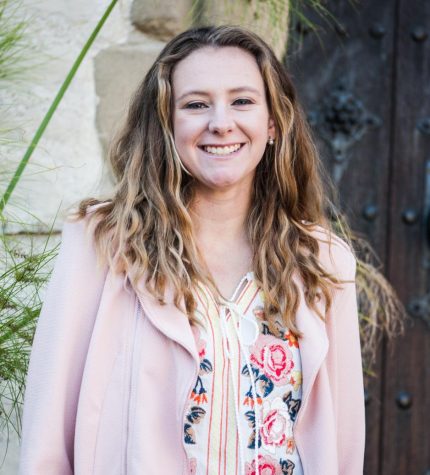 McKenna Oxenden, Executive News Editor
McKenna is a senior from Columbia, Maryland majoring in journalism and minoring in digital media. She is presently the Managing Editor of the Marquette...