5 Twitter accounts to follow for March Madness coverage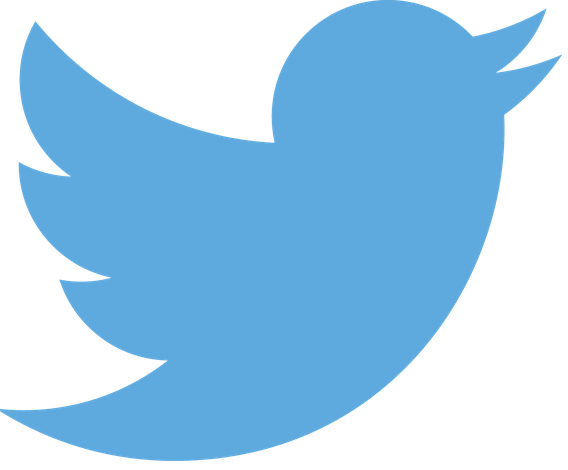 If, like most people, your March Madnessbracket is already busted, you can at least distract yourself by following these five Twitter accounts. Hopefully, when you watch the rest of the tournament, you can show off your knowledge of college basketball if the tournament picks you want to burn do not.
Seth Davis @SethDavisHoops
"Louisville. Sharpie." This is just one of many tweets by Davis uses to show his prediction or a victory, which means to represent marking a victory down on a bracket with a Sharpie. With other short and witty tweets like this one, Davis is able to draw in followers during the NCAA tournament as a College Hoops reporter for CBS Sports and Sports Illustrated.
The College Tailgate @TailgateCollege/thecollegetailgate.com
This account is perfect for different opinions as the content is cultivated by a group of writers. Its tweets will keep Twitter users up-to-date on all things March Madness, as well as provide tips that can help you create the perfect bracket.
Jay Bilas @JayBilas
Bilas is an analyst for ESPN and quickly informs readers on his Twitter page that his tweets are of his own opinion. This page gives one perspective of the tournament and the upcoming games throughout each round. But be forewarned—he attended and played for Duke University, so if you are not a Cameron Crazy you probably don't want to follow him.
Terrence Payne @terrence_payne
As a writer for College Basketball Talk at NBC Sports, Payne keeps his followers in the loop with his constant tweets during certain games of the Tournament. His humor is also represented in his tweets such as one featuring a photo University of Wisconsin Director of Athletics Barry Alvarez with a caption of "Barry Alvarez 1, Big Screen Operator 0."
Reid Forgrave @ReidForgrave
Forgrave is a College Hoops insider for FOX Sports and uses storytelling with his tweets. He strays away from simply giving statistics throughout each game. In an example from a recent tweet, he writes, "Dayton an incredible hoops town. Few people in America would appreciate @DaytonMBB's season as much as Dayton will. Throw 'em a parade."
Leave a Comment