EDITORIAL: Events after class incident reflect poorly on academic setting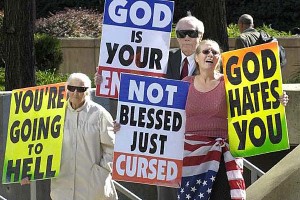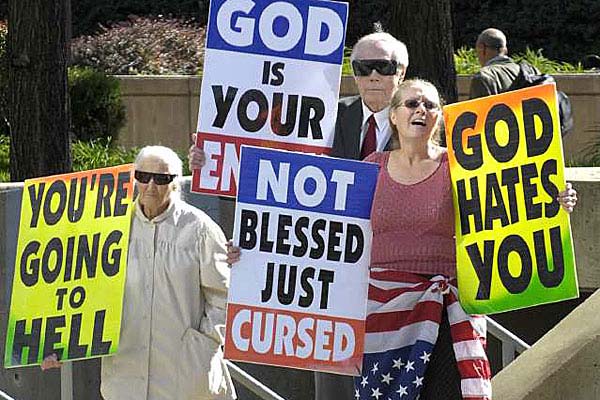 The university setting aims to be one where people feel comfortable to engage in discourse about different topics. All members of the university, from faculty to students, are responsible for upholding this environment to the best of their ability in their works and interactions with each other.
Recently, there has been a story circulating about a philosophy graduate student instructor, Cheryl Abbate, who, while discussing Rawls's equal liberty principle, chose not to get into further detail on gay rights. A student in the class took issue with this and approached Abbate after class. The story goes that Abbate thought a class discussion on the pros and cons of gay marriage could be offensive to homosexual identifying students and be perceived as homophobic. The student made a recording of Abbate's response without her knowledge, which the student shared with third parties after filing a complaint with the philosophy department.
The incident has grown from a conversation between an instructor and a student into a debate about liberal and conservative viewpoints in the context of a religious identifying university. Marquette professor of political science John McAdams has blown up the issue, and his take on the story was picked up by news outlets like Fox News. Now, the story has national coverage, with the Westboro Baptist Church planning to picket the university Dec. 8 in response.
McAdams found out about the incident from the student involved and, as a third party with his own very clear bias, wrote of the story on his personal blog, Marquette Warrior. His perspective included an  attack on Abbate and the university at large for holding intolerant views of conservative and true Catholic ideas. He played a significant role in distributing the story, letting his own biases shape it.
Only Abbate and the student in question know what really went on during their discussion, yet the story has spread with the influence of different third party opinions and has strayed from the academic environment that should be upheld at Marquette.
People who were not in Abbate's classroom during the incident should not be spinning stories out of reported details and personal opinions. Nor should they be spreading them around through personal blogs unaffiliated with Marquette's administration for people to take the biased opinions as the university's position on the matter.
Much of the conversation about the issue has been hearsay or a misrepresentation of the facts. McAdams's opinion, which depicts Abbate and "political correctness" as the villains and manifests itself as the university's official position, is holding traction.
University President Michael Lovell offered an administrative take on the issue in a Nov. 22 letter to the Marquette community.
"We are dedicated to uphold academic freedom and to maintain an environment in which the dignity and worth of each member of our community is respected, especially students. We deplore hatred and abuse directed at a member of our community in any format."
This appears directed at Abbate but definitely applies to McAdams as well. He expressly directed criticism and ridicule at Abbate for her actions, which he greatly embellished, thus making himself culpable for inappropriate behavior toward a student for her opinions. Abbate has started to receive hate mail as a result of McAdams's attack and its incited media coverage.
While we are unable to know exactly what occurred between Abbate and the student in her classroom, we can still learn from this incident. We do not want and cannot accept an intolerant environment at Marquette. Ideas and opinions should be exchanged in an open manner on a level playing field, with respect and dignity for all members of the community.
McAdams responded to the incident in a way that was disrespectful and a poor representation of Marquette ideals. From here, the university should move to take seriously the actions of individuals involved, from undergraduate to graduate students and student instructors to tenured faculty.
The situation should be investigated before it comes to misrepresent Marquette as an academic institution where people cannot speak their mind in a conducive and respectful manner. It is the task of the entire Marquette community to make sure this is not the reality and to learn from past mistakes to make the university better for all people, whatever their viewpoints may be.