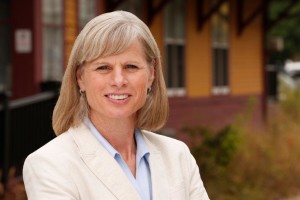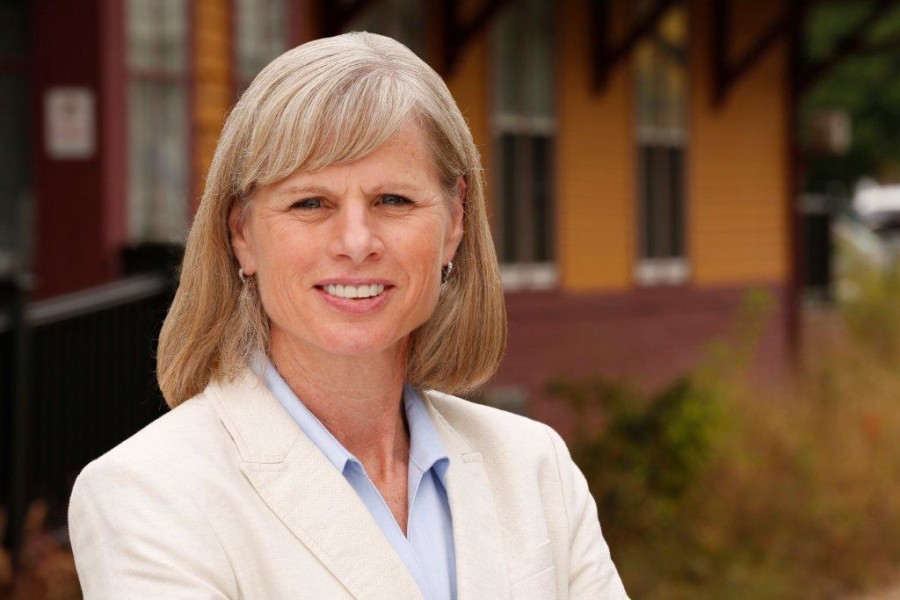 Results from a Marquette University Law Poll released Wednesday showed a tight gubernatorial race, leading Charles Franklin, director of the poll and professor of law and public policy, to call it a dead heat.
Incumbent Republican Gov. Scott Walker received support from 46 percent of registered voters polled, while his presumptive Democratic challenger Mary Burke received 45 percent. Eight percent of those polled said they are still undecided
These results mimic the previous law poll, conducted in May, which showed both candidates in a virtual tie at 46 percent. Burke, however, made ground with independent voters since May, as she now trails Walker 45-44, which is a four-point swing from Walker's 49-40 advantage in the last poll.
Among those polled who said they were likely to vote, Burke received 47 percent of support, while Walker received 46 percent. Both of these results for registered and likely voters are within the poll's margin of error of +/- 3.5 percentage points for the 804 registered voters, and +/- 4.3 percentage points for the 549 likely voters.
In terms of demographic divisions, women support Burke at a rate of 48-41 percent while men favor Walker at 51-41 percent.
The pollsters also asked questions regarding Walker's job as governor, the direction the state is heading and the use of budget money for the state.
Fifty-four percent of voters said Wisconsin is heading in what the poll called "the right direction" while 45 percent said the state's budget is in better shape now than it was a few years ago. The most negative poll numbers show that only 9 percent of voters think Wisconsin is creating jobs faster than other states, with 42 percent saying the state is creating jobs at the same rate as others.
Despite ads in the past few months to increase name recognition, Burke still remains relatively unfamiliar to voters, as 49 percent say they either have not heard enough about her or do not know if they have a favorable or unfavorable opinion of her. That number was at 51 percent in the May poll.
Burke and Walker each received similar ratings in favorability as they did in May, with 26 percent of voters seeing Burke as favorable and 24 percent unfavorable. Walker is seen favorably by 45 percent of voters and unfavorably by 47 percent, while in May he had a 47 percent favorable view and a 48 percent unfavorable view.
When voters were asked if the phrase "cares about people like you" described Walker, 45 percent of voters said that phrase describes him and 49 percent said it does not. For Burke, 38 percent said the phrase describes her while 31 percent said it does not.
Similarly, when voters were asked if "able to get things done" describes the candidates, 66 percent of voters said it described Walker, while 36 percent said it described Burke, with 35 percent of those asked unable to say.
The poll interviewed 804 registered Wisconsin voters by phone between July 17-20.