Joan of Arc Chapel resigns, moves back to France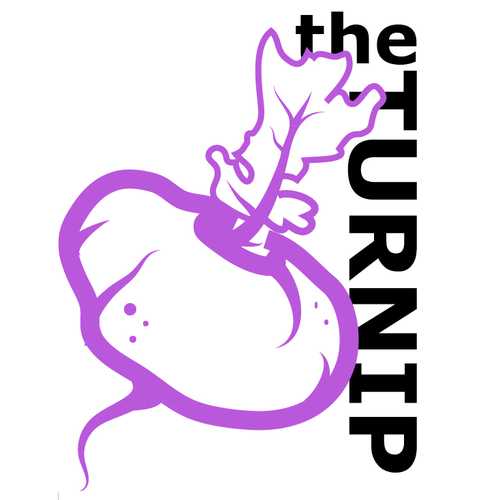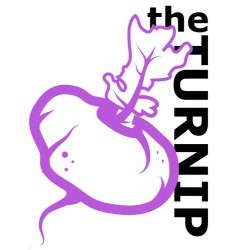 After 50 years of service, Joan of Arc Chapel announced its resignation from Marquette effective immediately, in order to pursue other "apostolic opportunities." The announcement came late Monday night before the regularly scheduled 10 p.m. Mass.
"I believe the time has come to consider other apostolic opportunities for me as a chapel," Arc said in an email. "I have made this decision after much prayer, discernment and conversation with other churches and my spiritual director, the Father Marquette statue on Central Mall."
The chapel will return to its home in Chasse, France, where it was built in the 15th century. It began contemplating its resignation when it learned that its mother, the famous Notre Dame Cathedral in Paris, contracted a serious case of shingles. In the end, it just wanted to copy the rest of Marquette's administration.
"We thank Joan of Arc Chapel for its accomplishments and dedication to Marquette, its faculty and most of all, its students," said Hank Charles, interim dean of liturgical spaces. "I take immense pride and responsibility for ensuring the mission and innovative spirit of our Catholic, Jesuit tradition continues well into the future. As overseer of campus churches and chapels, I assure you that I will work closely with the Jesuits, university leadership and local contractors to build a new chapel as quickly as possible."
Students said the chapel was a pivotal part of their spiritual life at Marquette, and it will be greatly missed.
"I loved going to 10 p.m. Mass in Joan of Arc," said Jeanie Abraham, a junior in the College of Nursing. "I didn't really sink in until I walked over for church yesterday, and it was just gone. No goodbye note, nothing. It's like a part of me died, if a part of me were a 500-year-old brick building."
The Chapel of the Holy Family will act as interim Joan of Arc Chapel in addition to its current duties.
Leave a Comment