St. Lucia brings warmth to a Midwest winter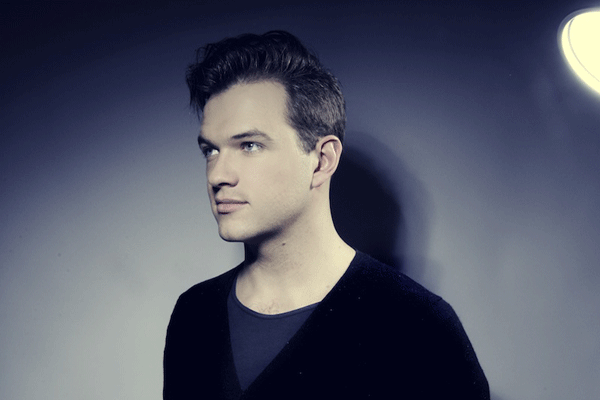 I associate certain music with certain seasons. For example, as much as I'd like to, I can't listen to Bon Iver during the summer. Instead, I anticipate the colder months so I can listen to "For Emma, Forever Ago" in all its glory. This never used to happen back home, where it was 80-degrees year round, but I guess this is one of the perks, or downsides, of living in the Midwest. But after what seems like forever of subzero temperatures, I have to make an exception in an attempt to keep warm. It's all mental, you see, maybe if I listen to enough "sunny" music I won't become an icicle on my way to class.
My "sunny" go-to band has been St. Lucia. The South-African-born but Brooklyn based musician released his debut "When The Night," on October 2013. I discovered St. Lucia before last year's Lollapalooza and got a chance to see the band play an energetic, mid-day set. The electro-pop act, which draws similarities to HAERTS, CHVRCHES and even a bit of Passion Pit and Two Door Cinema Club, has been steadily on the rise on the charts and through the music scene. I'm still upset there was no Milwaukee date for their current tour, but I'm hoping to catch St. Lucia again in the future. Meanwhile, I guess I'll have to settle for listening to their album and dreaming of blue, sunny skies.
My personal favorite is their single "Elevate."
Check out the band's album "When the Night" on Spotify.
Leave a Comment