The Reel Marquette 1/27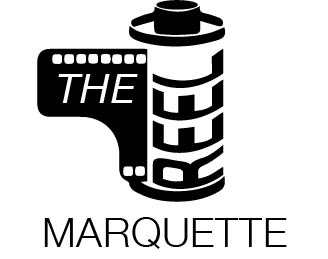 This month, the photo desk was challenged to capture photos of their hometown through their perspective.
My hometown is Frankfort, IL, a suburb south of Chicago consisting of about 20,000 people. It was incorporated in 1879 and was better known as Frankfort Station due to the railroad running through the town. To me, my hometown not only represents the place I grew up but it consists of the people I love. Now that I'm in Milwaukee more than Frankfort, my hometown means visiting those I care about. – Isabel Bonebrake, Chief Photographer
I live in Lakeville, MN, a suburb just south of the Twin Cities with a population of about 73,000. It's an ever-growing city filled with neighborhoods, parks, and a large school system with 8 elementary schools, 3 middle schools, and 2 high schools. Since I've lived here as long as I can remember, I find myself feeling nostalgic of the parks and schools I grew up in, so I'll continue to hold Lakeville close to my heart. – Katie Craig, Staff Photographer
My hometown is Bartlett, IL. Bartlett was established in 1873, when Luther and Sophia Bartlett donated land to the Chicago and Pacific Railroad for a rail right-of-way and station stop on its Chicago to Elgin line. Bartlett is a palace where I can see familiar faces and feel comfortable and at home. – Alex DeBuhr, Staff Photographer
My hometown is Whitefish Bay WI, ask almost anyone from Whitefish Bay what their favorite part about the town is and they'll likely say the proximity to the lake, I certainly would. Just under 15 minutes from Marquette, WFB is pushed all the way up against Lake Michigan, with multiple parks leading down to the beach. – Keifer Russell, Staff Photographer
My hometown is Lyme, NH, a small town with a population of just under 2,000. Chartered in 1761, the small town has been my home for fifteen years. The small town has a tight knit community and has shaped me into the person I am today. – Forster Goodrich, Staff Photographer
Leave a Comment
About the Contributors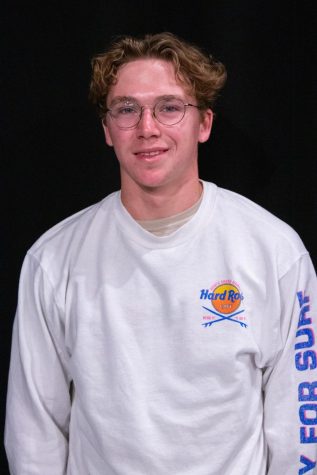 Forster Goodrich, Staff Photographer
Forster is a Staff Photographer at the Wire. He is a first-year from Lyme, NH as an undecided major in the college of communication.

In his free time,...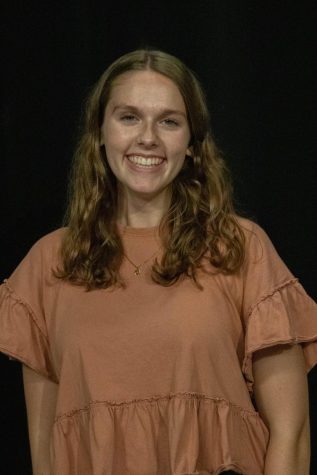 Isabel Bonebrake, Chief Photographer
Isabel is the Chief Photographer for the Marquette Wire and oversees the photo desk. She is a junior from Frankfort, IL majoring in journalism and minoring...