3rd St. Market Hall offers free activities for students
Being a college student can be expensive, and after all the money spent on coffee, there's not a lot left over for recreational activities. However, just three blocks off campus sits 3rd St. Market Hall, a venue that offers games and activities at almost no cost. The 3rd St. Market Hall opened just this year in January 2022.
In the past, the venue was used for many different purposes. The 3rd St. Market Hall details how they wanted to honor and re-introduce the history of past uses for the building.
In June 1915, the Plankinton Hotel occupied the building. The hotel thought that building an arcade that included billiards and bowling would be a wonderful way to attract more tourists, and it worked. The hall became the largest one-story arcade in the world at the time. The building was also used in 1908 as The Majestic Theater to showcase films and live performances, and as a mall in the 1980s.  
A place like the 3rd St. Market Hall is the perfect place to spend a day with family, hang out with friends and play some free games, or even go to study and finish homework. Being that the venue is so large there is always a quiet place that you can find to study. When you first walk in, you are greeted by all sorts of food vendors and a vast selection of seats throughout the whole building.  
In the back of the hall, there is a large section with an option to play video games. There are multiple comfortable chairs situated in front of six flat-screen TV screens. This allows for multiple groups to enjoy the amenities. The TVs can also be used to watch a football game or a TV show.
If video games or watching TV are not your cup of tea, the hall also has bags, two 10-foot shuffleboard courts, Jenga and Connect Four. 
Claudia Huxmann, a first-year in the College of Communication, describes why she visits the 3rd St. Market Hall frequently and her favorite thing to do while at the venue. 
"The 3rd St. Market Hall has lots of food options and a wide variety of games that appeal to all ages," Huxmann said, "I liked that you could play Mario Kart with other people too. A lot of other places do not have video games as an option."
Huxmann adds that although she loves playing Mario Kart with her friends, she also enjoys how close it is to campus and how she takes advantage of the free activities that they have.
"It's nice to be able to do free things because we are college students and it's expensive," Huxmann said, "I also enjoy that it is so close to campus because it is sometimes hard to find free things to do that are close by."
Chloe Hoffman, a sophomore in the College of Business Administration, states that after visiting 3rd St. Market Hall for the first time last week she would love to go back. 
"The place has a variety of things to do, food to eat and areas to hang out," Hoffman said, "I could see myself going back there to study or to destress after a long day of classes."  
This story is written by Aiyona Calvin. She can be reached at [email protected]
Leave a Comment
About the Contributors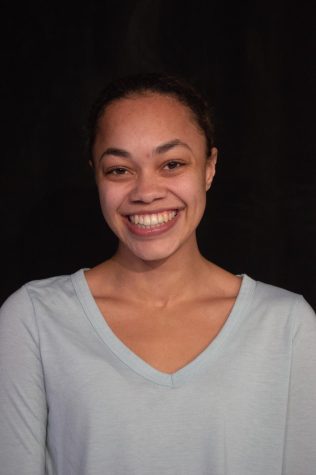 Aiyona Calvin, Arts & Entertainment Reporter
Aiyona is an Arts & Entertainment Reporter at the Wire. She is a sophomore from Madison, WI studying public relations and minoring in sociology.

In...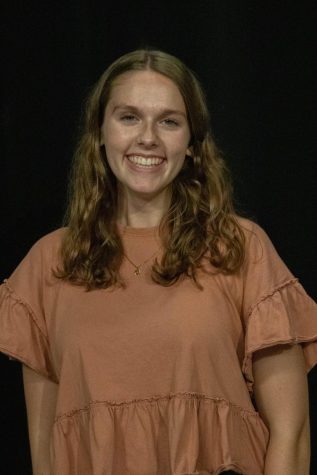 Isabel Bonebrake, Chief Photographer
Isabel is the Chief Photographer for the Marquette Wire and oversees the photo desk. She is a junior from Frankfort, IL majoring in journalism and minoring...