Anderson .Paak releases album 'Ventura'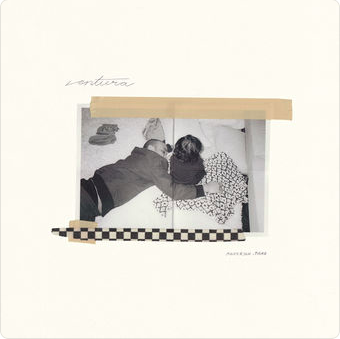 Anderson .Paak, Grammy-nominated for his album "Malibu,"  released his latest project April 12. "Ventura" is filled with daydream R&B melodies and easygoing vibes.
His shortest album of only 11 songs, "Ventura" acts as a continuation of .Paak's previous album "Oxnard." According to a Beats 1 interview with Zane Lowe, Paak said that although "Ventura" and "Oxnard" were created at the same time, they were released five months apart. To .Paak, both albums are "bookends to the same adventure."
After a first listen, my vintage soul was instantly hooked. .Paak's soulful hits touch upon themes of love, patience and overlooked social issues. "Ventura" features several guest artists, such as Andre 3000, Smokey Robinson, Brandy and Jazmine Sullivan. Though some of the featured names were unfamiliar to me, each artist perfectly supported .Paak's sound while simultaneously displaying his or her own musical flair.
Throughout the album's 40 minutes, .Paak blends upbeat vibes alongside soulful harmonies, creating the perfect road trip album for an R&B romantic. The album flows between emotion and energy, keeping his audience engaged with each song.
Though all of "Ventura" has me captivated, here are a few songs that caught my ear:
"Come Home" (feat. Andre 3000): The first song on the album, its dramatic beats immediately demand your attention. Andre 3000's verse is hypnotically smooth and equally rapid alongside .Paak's passionate lyrics.

"Good Heels" (feat. Jazmine Sullivan): Though this is the shortest song on the album, Jazmine's vocals have you begging for more. The song describes a guy getting caught cheating on his girlfriend after she comes home from a night out. According to .Paak, Jazmine isn't the type of artist to waste time. So although the song was written fairly quickly, it resulted in an amazing product.

"Jet Black" (feat. Brandy): If you're looking for a classic Anderson .Paak upbeat bop, this is the song to listen to. With a pop beat and captivating melodies by Brandy, .Paak gives us a great song to dance along to.
To learn more information or listen to the album yourself, "Ventura" can be found on Spotify, Apple Music, YouTube and .Paak's website.
Leave a Comment